Local time

5:41 PM
Joined

May 31, 2015
Messages

3,300
Reaction score

4,476
Location
....

I don't see that specific question....stated as a question......
thats because i didnt ask it.,....as you know.
all i asked was did he think logically he could finish all his cars before God forbid something happens to him or the market falls out.
some of the regs here apparently either cant read or just like to assume things.
at no point did i ever say he Has to sell,i merely asked his motivations.
considering how many other peoples topics he posts his own cars in,
one would think it was a valid question.
it looks like hes more into bragging about the cars,
then actually trying to share the cars,or get them finished.
thats why i asked him a logical question,and his answer clarified it.
as far as those piles bringing 8 grand or more.
maybe...like i said,if someones dumb enough then anything can be sold.
lets be real tho how many of those rotten chargers will ever get done?
as others have pointed out time and time again,
its very easy esp at these buy-in prices to be upside down in a car before you turn a single bolt....
heres the only charger that has Not sold under 10 grand in the last month.
the rest went within a day of posting.
theres a range of primered chargers asking 20k and up,
nobodies buying those,and some nice cars in the 40-50k range.
btw,look at how crappy the market has become when people cant even be bothered to wash a car before selling it,esp in that condition.
im pretty sure he might get more interest if he washed the swamp off it.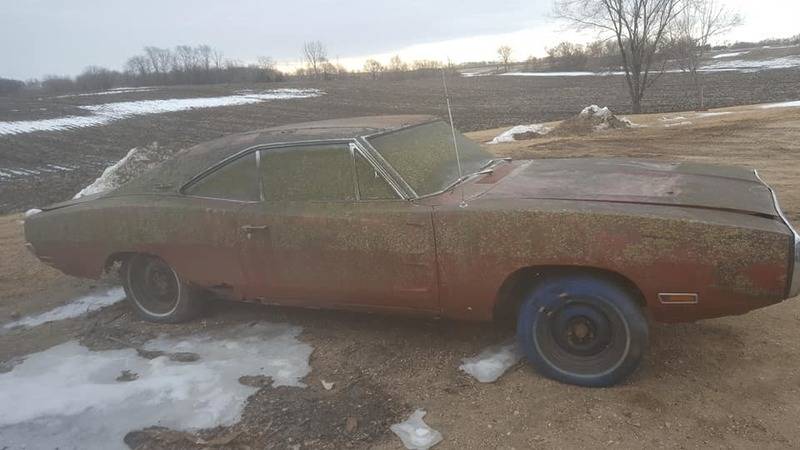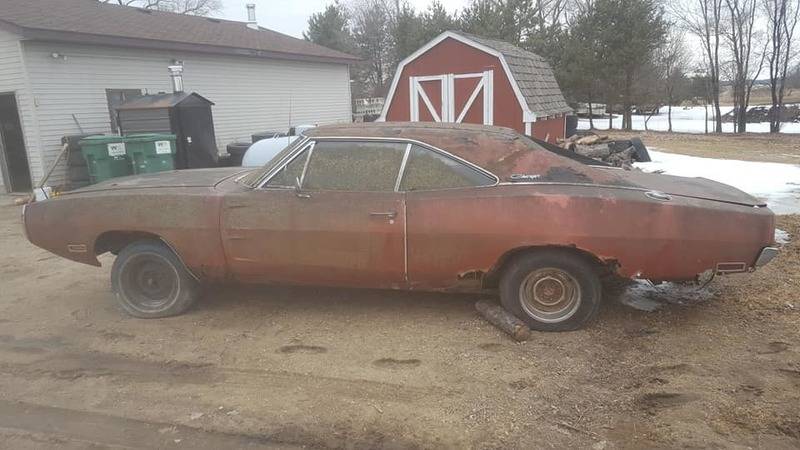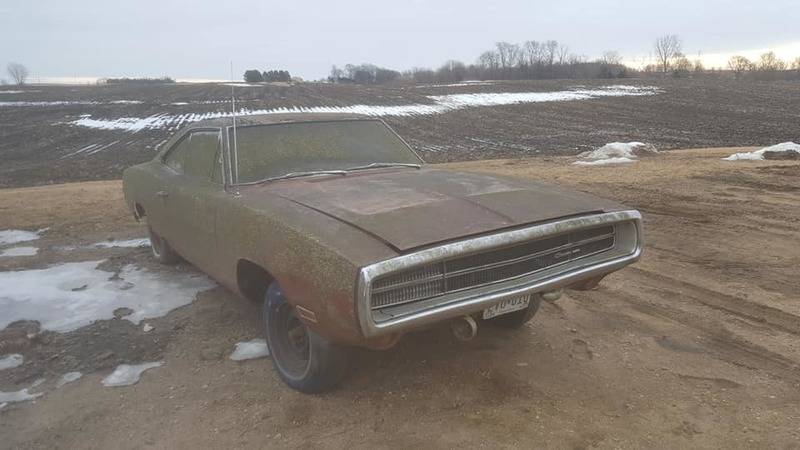 Last edited: