FBBO Gold Member
FBBO Gold Member
Local time

10:53 PM
Joined

Apr 10, 2020
Messages

78
Reaction score

88
Location
I have a BLP 850 on a 493" RB stroker. On the highway (50-70 mph/2500-3000rpm) and WOT the AFR's are right where they should be, mid 13's and mid 12's.
Idle and light throttle on the other hand are very rich. I can get it to idle at 13 to 13.5 but the idle screws are only 1/2 to 3/4 turns out. And then it will cruise light throttle at 11.5 to 12.
I've increased idle air bleeds 2, 5, even 8 sizes larger and it only produces a lean spike (15-17AFR) when you crack the throttle (no surprise) and no improvement in light throttle AFR.
What I've never done before is change IFRs or T-slot restrictors. Is that where I should be tuning next?
Carb specs below, timing is 24 initial, 34 total. 10" vacuum at idle. T-slots are barely visible below the blades.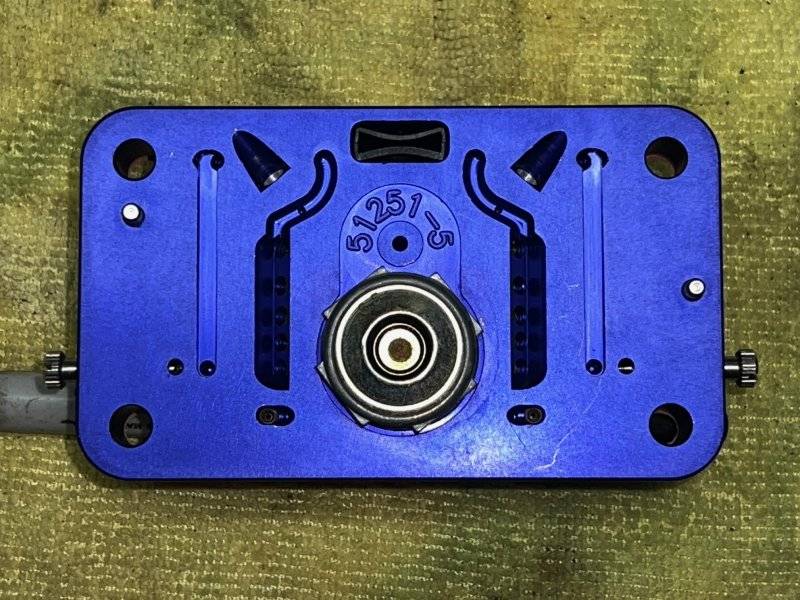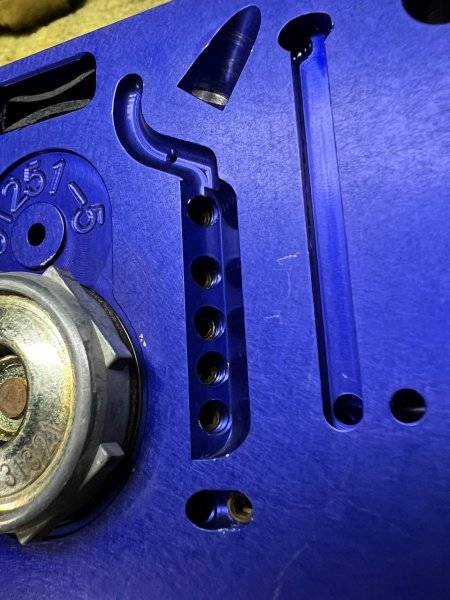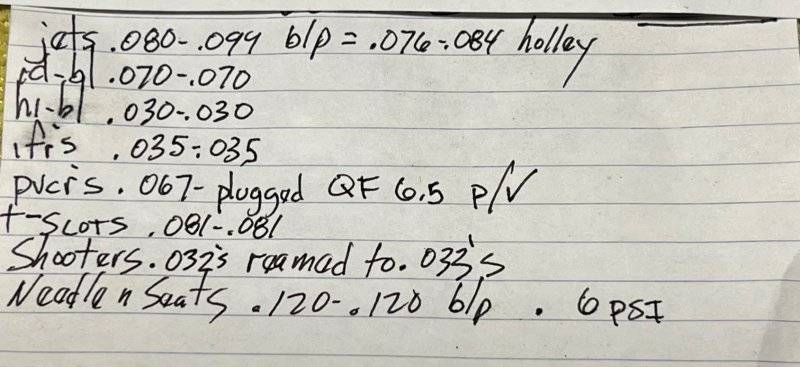 Last edited: