FBBO Gold Member
FBBO Gold Member
Local time

10:58 AM
Joined

Aug 19, 2020
Messages

648
Reaction score

2,179
Location
Some of you know Dave Wheeler. For many years Dave operated Wheeler Automotive in Dutton, ON. This past year Dave's wife died, and after that he decided to pack it in. He's closed the business and retired. He decided to have one last (all makes) car show. Dave, among other things, owns the well known Sport Fury GT 440-6bbl "Furyus" car. Here's a photo of it that I took last year: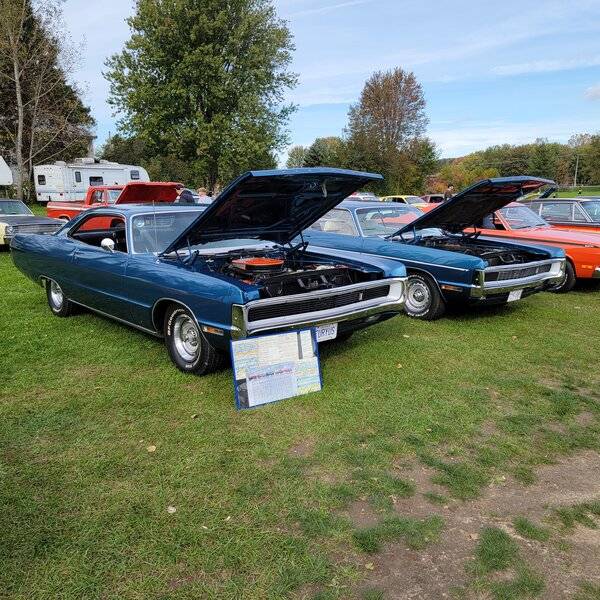 I took my "new" Coronet RT to the show. Here's a couple photos just as I was leaving home: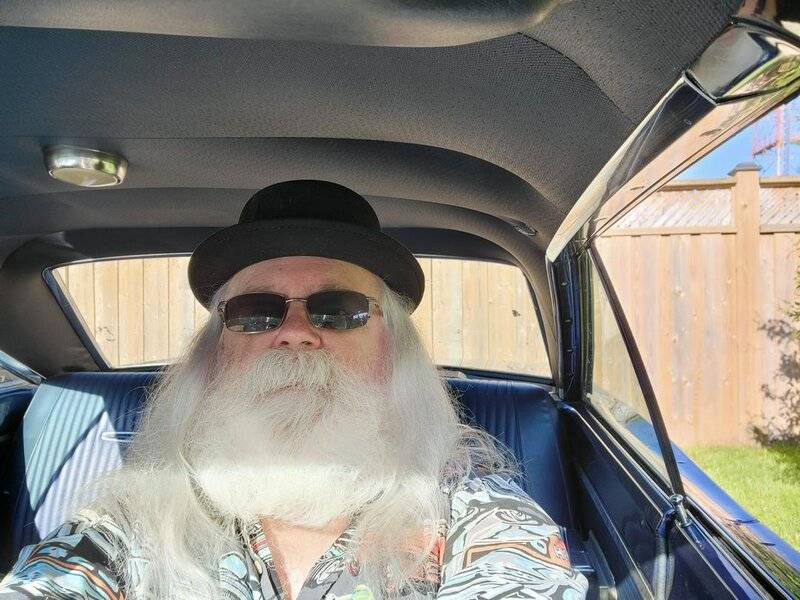 When I arrived at the show I followed this car in: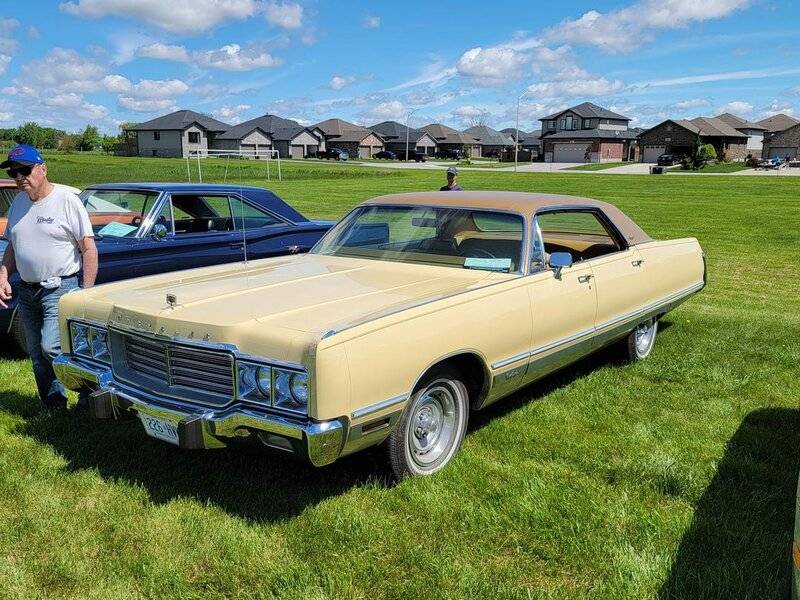 I asked the owner about the history. He said that a guy from Ilderton (Ontario) imported it from the USA in 1997 and not long after that his grandfather bought it. Well I filled in some details for him. It was ME that imported the car in 1997 for my dad. I had not seen the car since he sold it, I think in the late 1990's.
I bought it at the Mopar Nats in 1997. At the time the car had around 14,000 miles on it (as I recall). I think the price then was around $4,000 but as that was 25 years ago I am far from sure.
It was terrific to see the car again. That's my "new" (1967) Coronet R/T in the background.
Not a lot of C bodies. Just this one, and the Newport below: