Life is full of turns. Build your car to handle.
FBBO Gold Member
Local time

6:38 PM
Joined

Apr 13, 2012
Messages

26,394
Reaction score

77,153
Location
I'm looking at the Cobra front disc brake setup that Dr Diff offers.
Funny story...Back in 2006 when I bought his 10.7" rear disc kit, he offered to let me use a prototype of this front 13" kit at no expense. He said If I wanted to keep it, we'd work something out. He was looking for real world feedback on whether it was worth further investment for sale to the public. I politely declined because I was sure that I would like it but didn't want to spend the money for it at that time.
Here we are, 15 years later and I am ready now.
I have had the ubiquitous 12" Cordoba rotors (Actually 11.75) on 75 Dart knuckles with single piston iron calipers with a 2.75" bore pushing carbon metallic pads. It stops okay but not fantastic like some stock front disc-rear drum A body cars that I have had.
I want to change to a NON power master cylinder at the same time. I have been using this bulky booster and master cylinder for over 20 years now...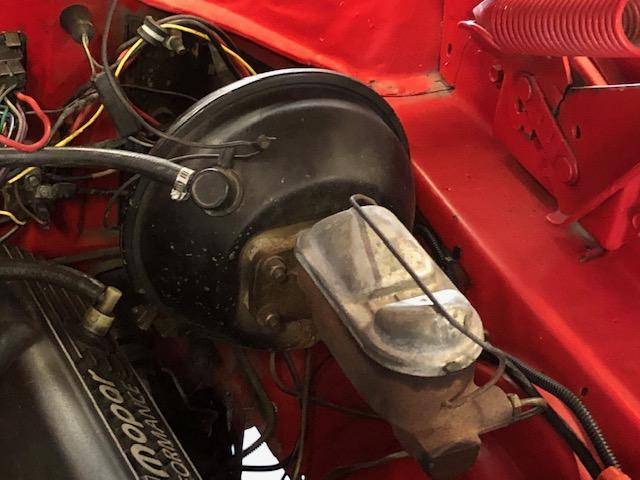 The Dr Diff master cylinder I want to use looks like this...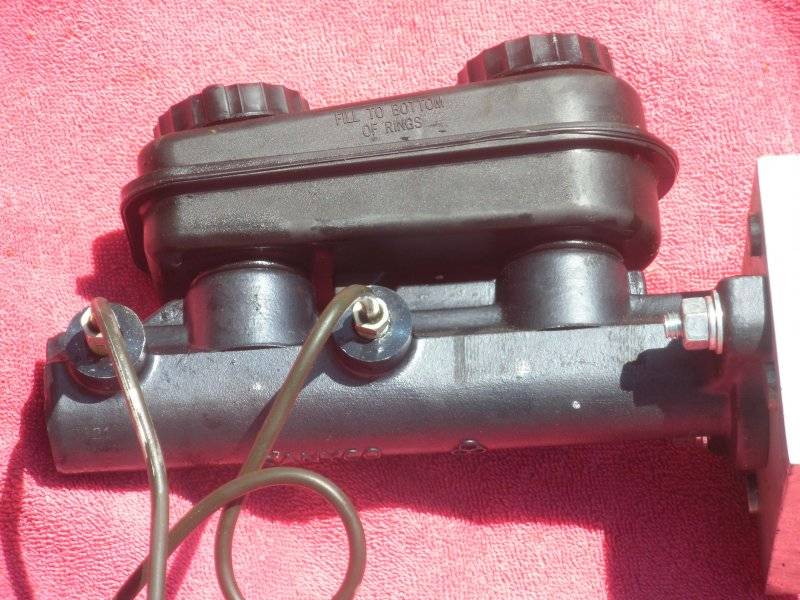 Aluminum, 15/16" bore and 2 bolt mount. It comes with a 4 to 2 bolt adapter plate.
The Cobra kit uses an aluminum hub, a lighter rotor and a twin piston aluminum caliper. The weight savings could be 10 lbs per side compared to what I have now while providing better braking.
Who has experience with this kit?