FBBO Gold Member
FBBO Gold Member
Local time

8:02 AM
Joined

Feb 20, 2012
Messages

51,545
Reaction score

160,714
Location



Oct 3, 2022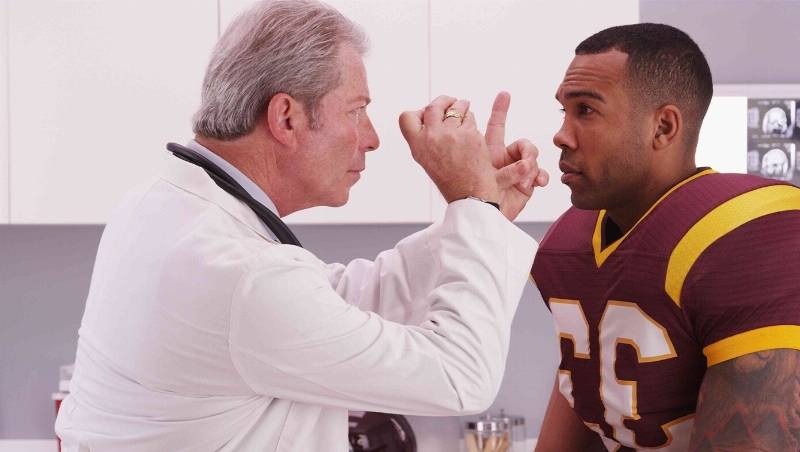 NEW YORK CITY, NY — The NFL has fired its chief neurologist, Peter Pegalia, after learning Pegalia's concussion protocol was to look for cartoon birds flying around the heads of players suspected of being concussed.
NFL Commissioner Roger Goodell announced the firing in a statement from the league office. "Peter Pegalia is fired effective immediately," read the statement. "The cartoon bird protocol has been repeatedly debunked and was discontinued prior to the 2018 season. The fact that Pegalia continued to use this protocol for several years is terrible."
JC Tretter, former center and current head of the NFL Player's Association, applauded the firing, but stated that he wished the firing had come sooner. "Cartoon birds simply do not emerge from people's heads when they are concussed, particularly when the concussion is mild," stated Tretter. "Cartoons are not even real."
The firing comes in the wake of the Dolphins allowing Tua Tagovailoa to play after displaying concussion-like symptoms, but no tweeting cartoon birds. "I am but a scapegoat," said Pegalia. "The recriminations and finger pointing over a problem that began with the Dolphins has now come for me. I am but a sacrificial lamb," he continued.
Several players wondered why Pegalia's protocol consisted of simply staring at their heads, at times from close range, but often with binoculars at a distance. "It was weird," said a Broncos linebacker.
There is no word yet on whether the league or its players will file a lawsuit against Pegalia, but an anonymous team source said a suit is on the table. "The league is in a tough spot with this one," said the source. "I always suspected something with that guy. Looking back, his diploma was very clearly a forgery. There is no University of Nunya."