Contact seller
Nos 1964 Dodge LH Rear Quarter panel trim end. This is in nice condition with a only a few flaws in the 57 year old chrome. It has 2 studs but I believe it should have 3? Check the red arrow in the one pic. Appears that it would still mount fine anyway. It has a small tweak or maybe it's exactly how it transitions down the quarter, if not I am sure it could be tweaked into position if that is not the correct position. See the last 2 pics bottom part for what I am talking about.
SOLD FAST THANKS FBBO!
Plus shipping
Parts are located in SE PA.
Can send more pictures if interested.
Pm here on the board.
Thanks for free ad FBBO!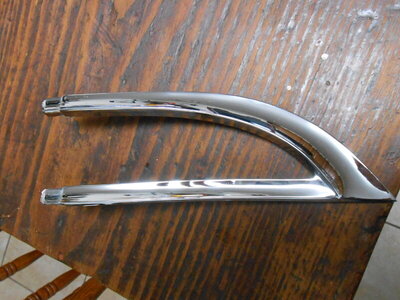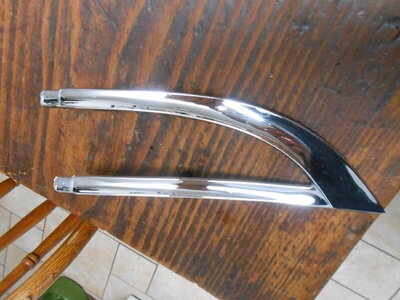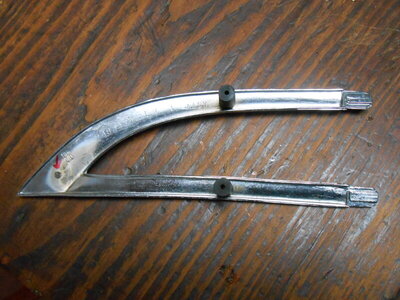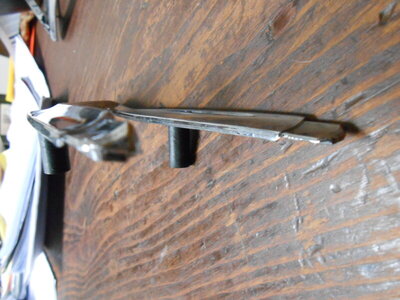 Last edited: