Original 1966-69 B-body 4 Speed cross member. This is a clean part with very nice metal, you see all of the detail of tooling lines when it was made. These are normally dented up and pitted. This one is nice. Glass bead and repaint and it will look excellent. Rusty pitted ones sell for a $100. This clean one is $130 plus shipping.
Brewers is $140 plus tax plus shipping for an Original and they are SOLD OUT and have been for awhile.
Parts are located in SE PA.
Can send more pictures if interested.
Pm here on the board.
Thanks for free ad FBBO!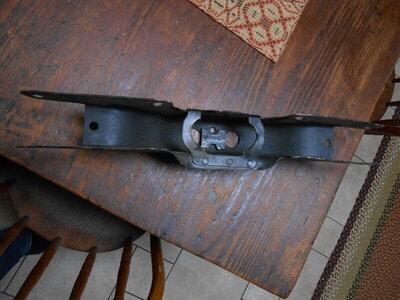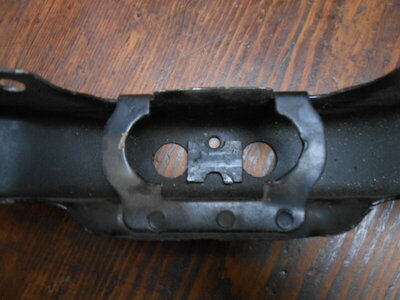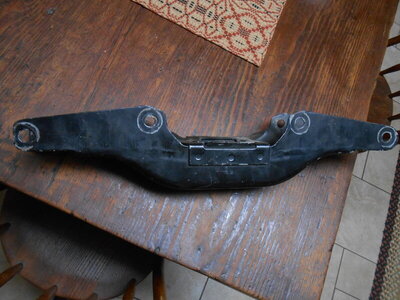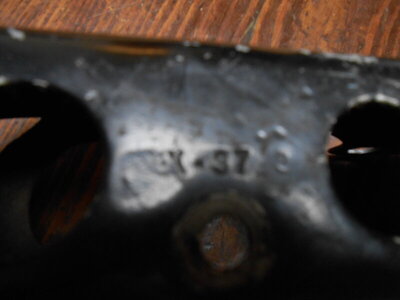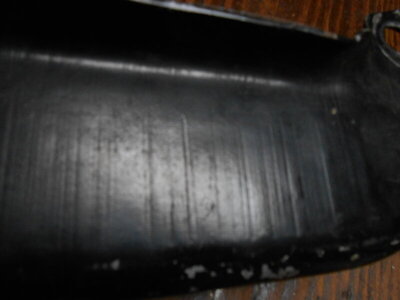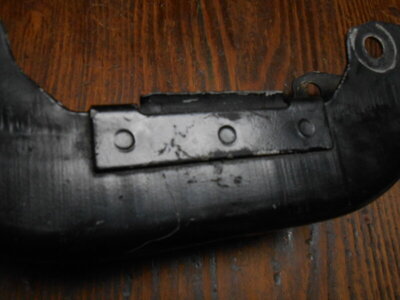 Last edited: