Nos 1968 Coronet R/T Interior Door Nameplate. It is fresh out of the wrapper and in BEAUTIFUL condition with only some small areas of the black rubbed off. It is pit free and I doubt you could re-chrome/restore and detail a used one for the price. Incredible detail item. If your doing a High end restoration on a 68 R/T then this is for you. Very Rare to find used and usable, let alone Nos in the wrapper. $295 OBO plus shipping
Parts are located in SE PA.
Can send more pictures if interested.
Pm here on the board.
Thanks for free ad FBBO!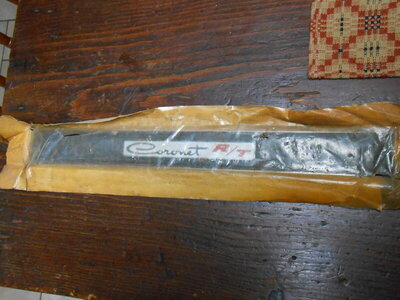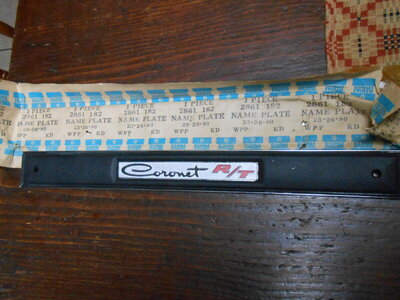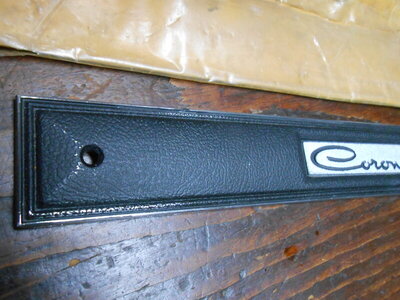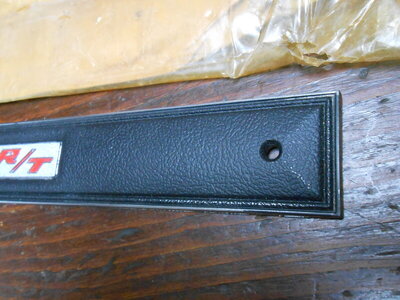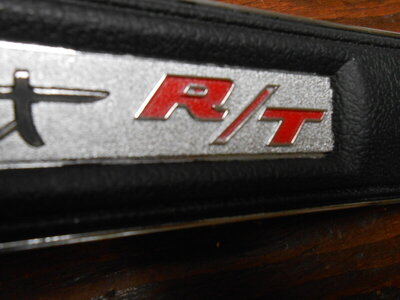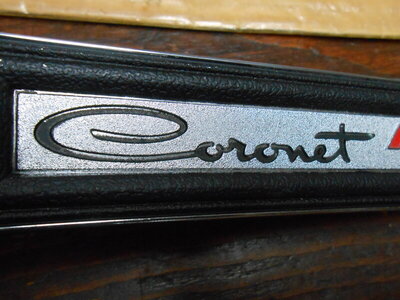 Last edited: