Vintage Orange Scat Pack tool box. Good condition with tray. Has scratches & dings. Not all beat up and the chrome is nice. I don't need to get rid of it but like a lot of things I doubt I will use it, maybe someone else will. $100 plus shipping
Parts are located in SE PA.
Can send more pictures if interested.
Pm here on the board.
Thanks for free ad FBBO!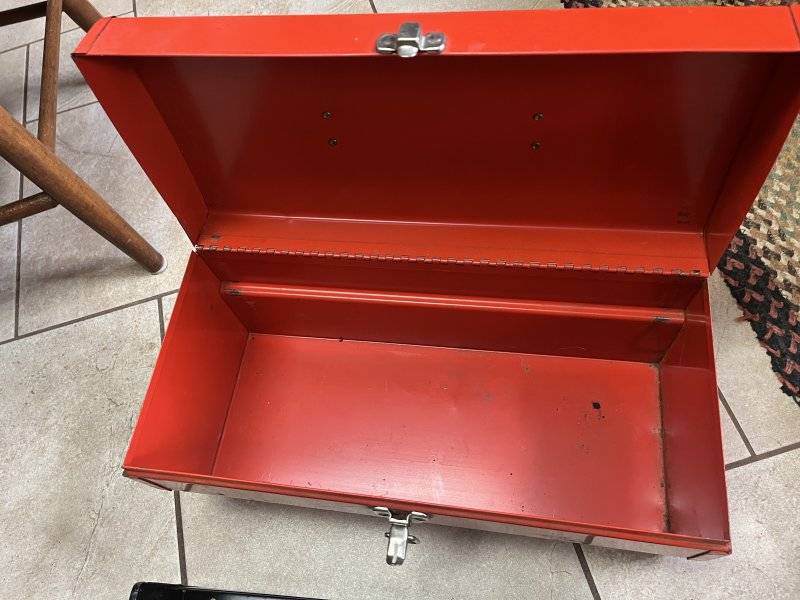 Last edited: