Local time

10:00 AM
Joined

Feb 15, 2009
Messages

391
Reaction score

41
Location
i am selling the shell of this 66 coronet convertible. every bolt on part will be taken off
this will be the shell only with no suspension. we can easily load this on your trailer (have done it many times)
the shell has some definite great points like the cowl, rad support, windshield a-pillars and possibly the rear wheel well caps.
likely other parts good as well, but i know you are going to need a ton of work to get his car back on the road.
PLEASE DON'T ASK FOR FRAMERAIL PICS AND UNDERNEATH SHOTS ETC..THIS CAR IS VERY RUSTY..THIS IS FOR PARTS OR FOR A MASTER CRAFTSMAN WHO IS DOING A SPECIAL PROJECT..
THIS CAR WILL NOT BE ROADWORTHY WITHOOUT MAJOR FRAME WORK, BUT IT IS AN ORIGINAL B-BODY CONVERTIBLE
CAR HAS THE VIN BUT THERE IS NOT TITLE.
car is located in lorain ohio
if it does not sell in next couple of months or less it will be cut up for parts. i know it is worth more than 500 parted but I would like to keep it together and sell it whole.
price is 500 firm for the entire shell/body with no suspension and again no other bolt on parts at all
THE 273 + SUSPENSION + TOP + DASH + GRILLE + MORE ALL FOR SALE!!
THIS IS FOR THE BARE SHELL ONLY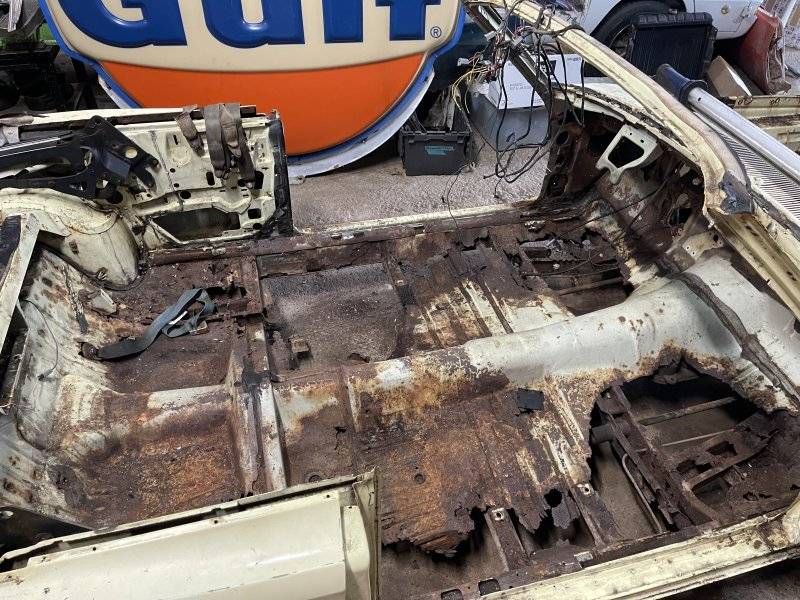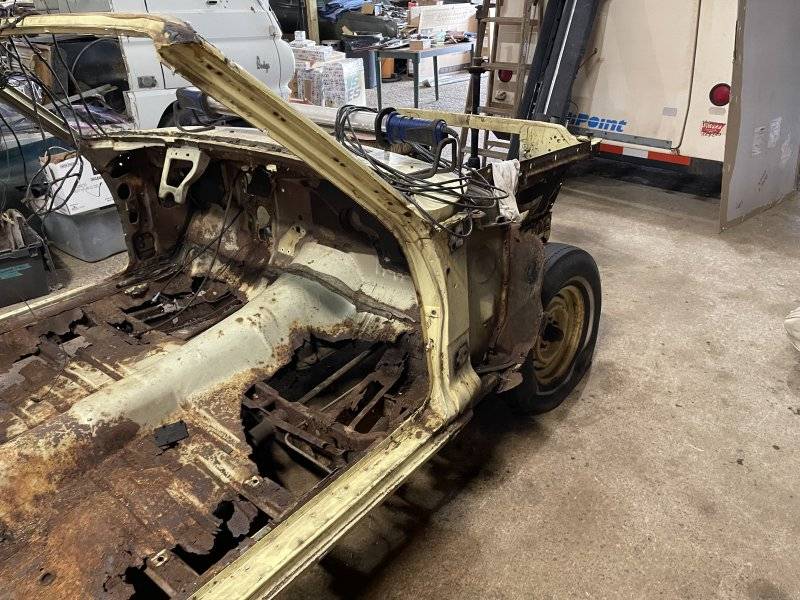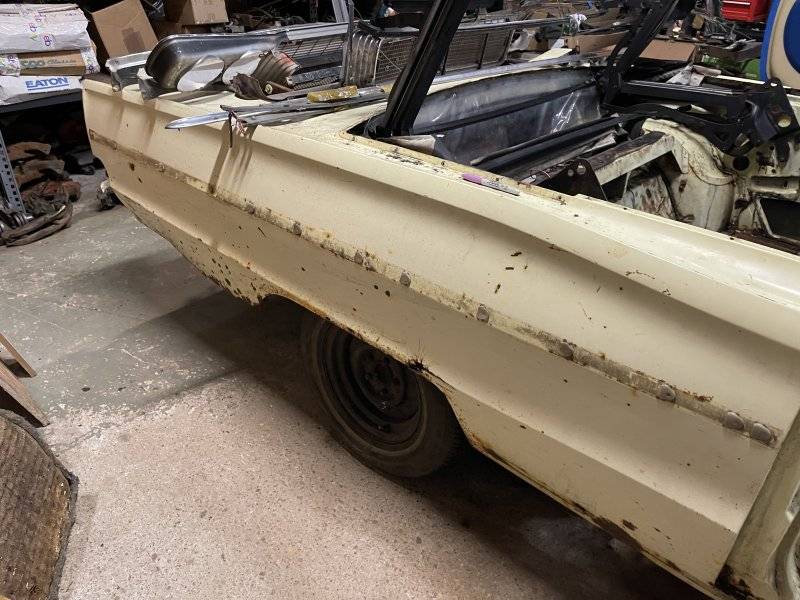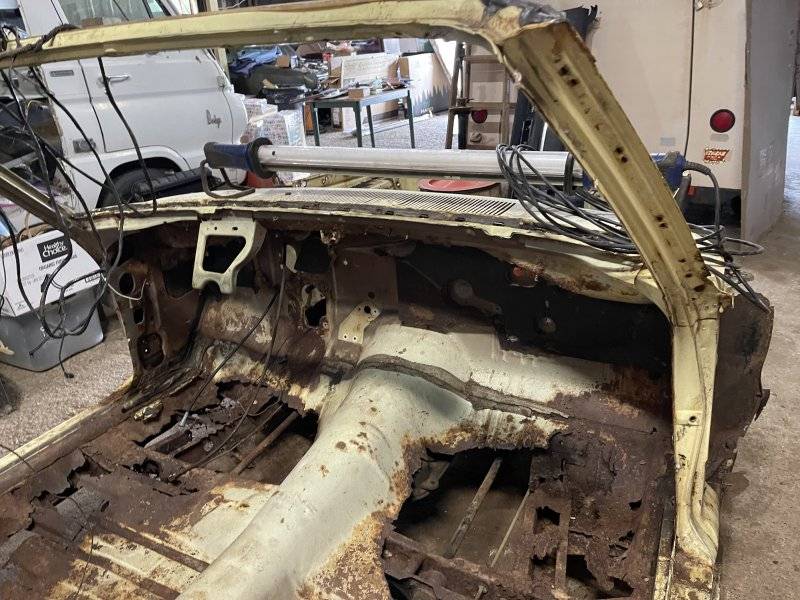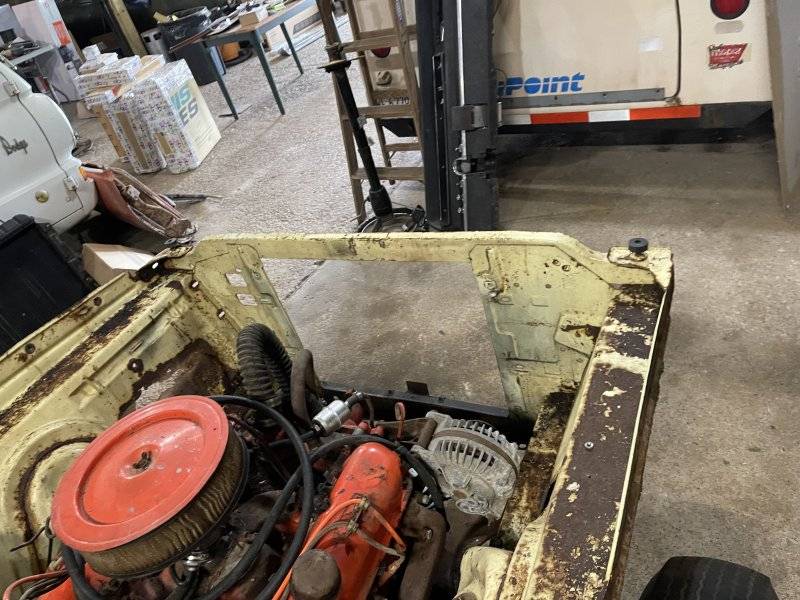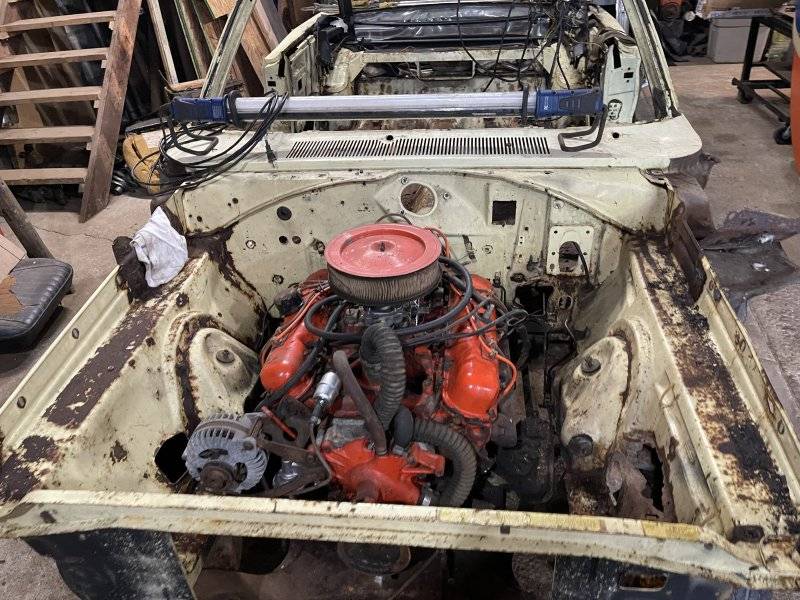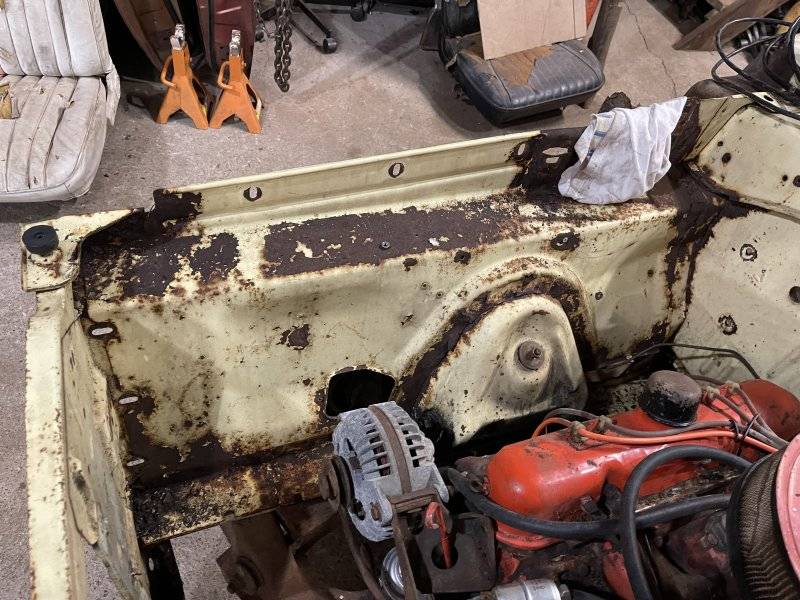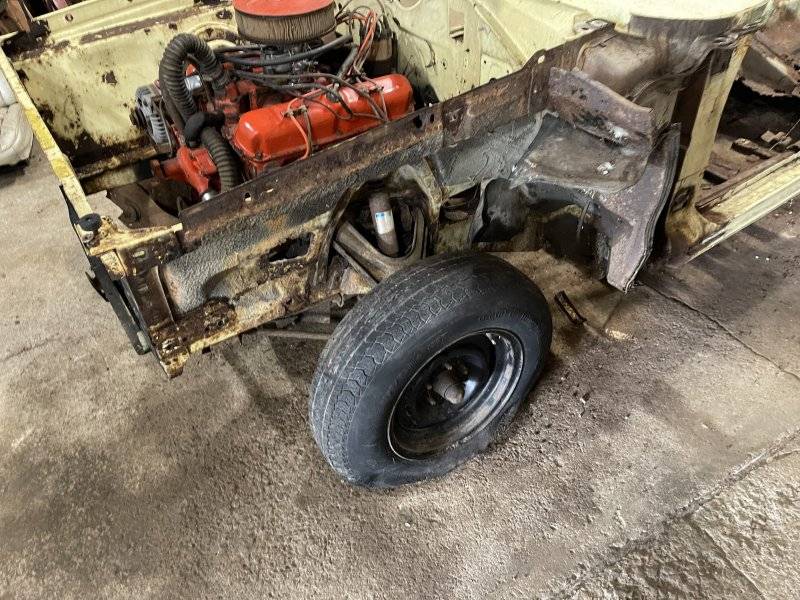 Last edited: