FBBO Gold Member
FBBO Gold Member
Local time

6:31 AM
Joined

Jan 29, 2018
Messages

15,074
Reaction score

42,713
Location
God I LOVE my Easter Bunny! I am truly blessed by Her this Easter Monday! Simply amazing what she traded my jukebox for, 1 of approximately 50 x 1966 Plymouth Satelitte HP2's ever made, that probably only 1/2 of were 4 speeds. 9900 original miles. The only sad part is someone repainted it recently, buffed to 8000 grit, but I can overlook that...
Some times you're presented stuff and you either have to piss or get off the pot, I didn't miss a beat and jumped! No way I was missing a once in a lifetime opportunity to own this car! I had better get my *** in gear too, so that I have some stuff to sell to pay for it.
Here's a teaser for now and I'll add some pictures as I go along. Underside, trunk, hood, etc have never been touched. Not being an undercoat car it's pretty damn neat to see the original dip primer tits still hanging off the floor pans.
Car has never been cut or molested, even though it was drag raced from showroom floor (Crest Chrysler - Baltimore MD) until 1982. 2nd owner was a collector had it until 2000 when it came to Canada for the 3rd owner. #4 is me...
Engine was rebuilt in 2016..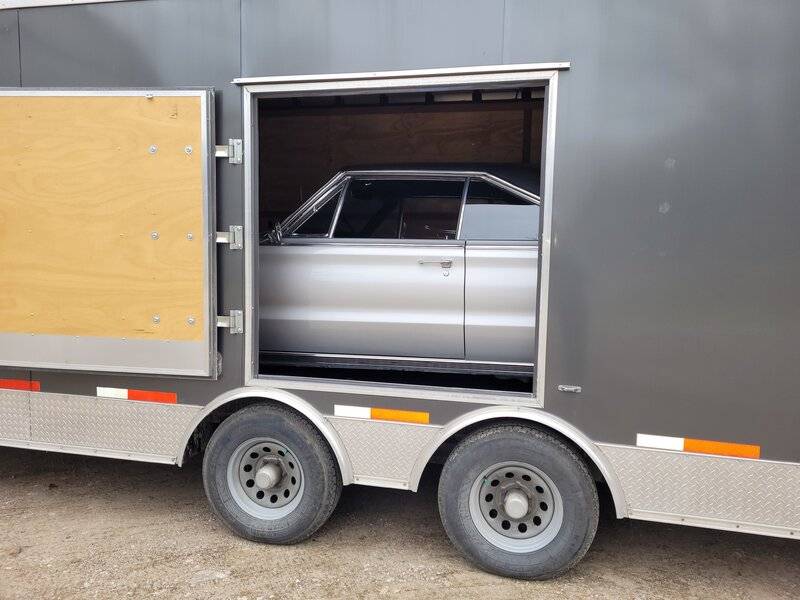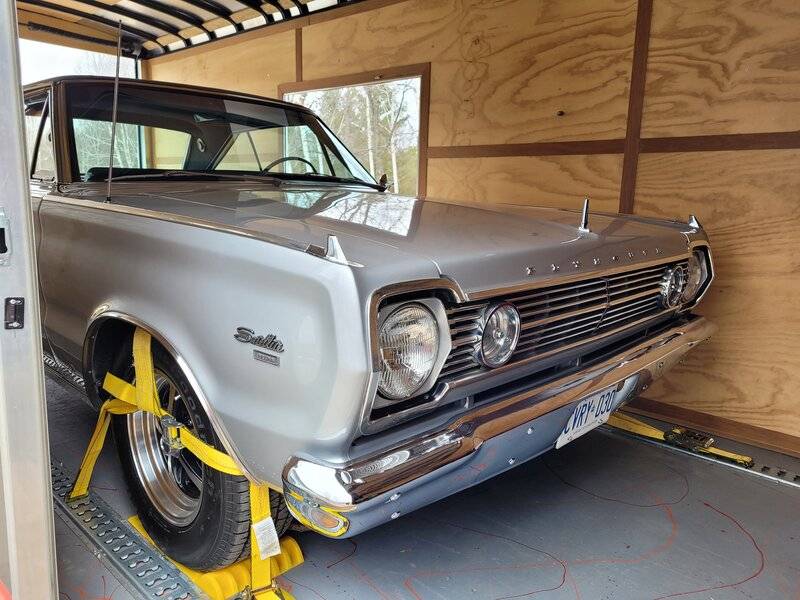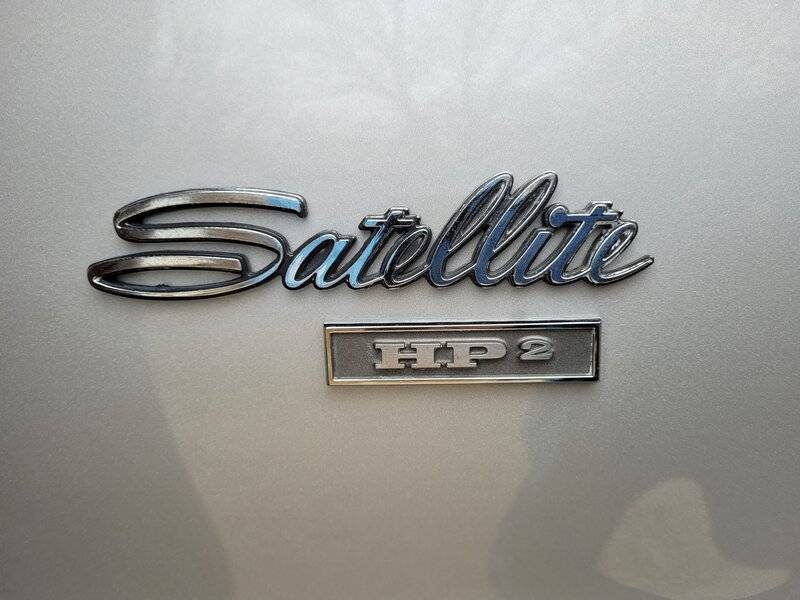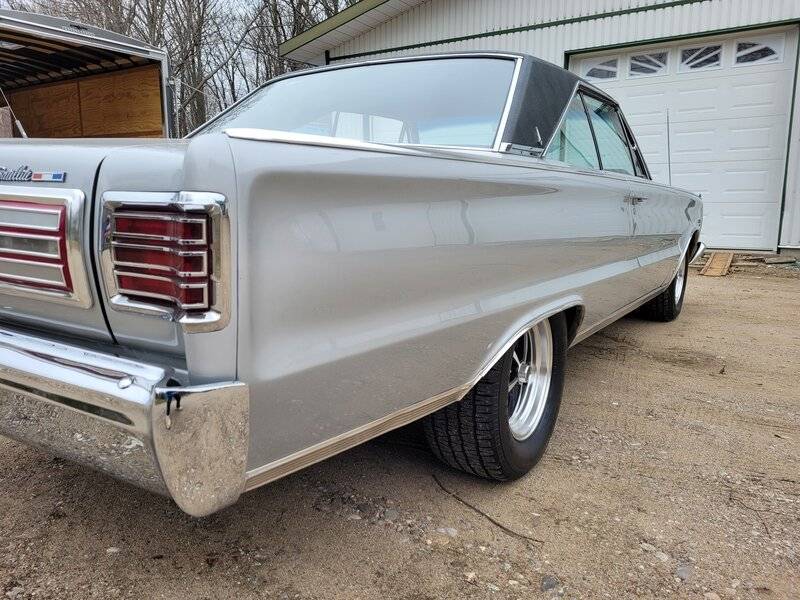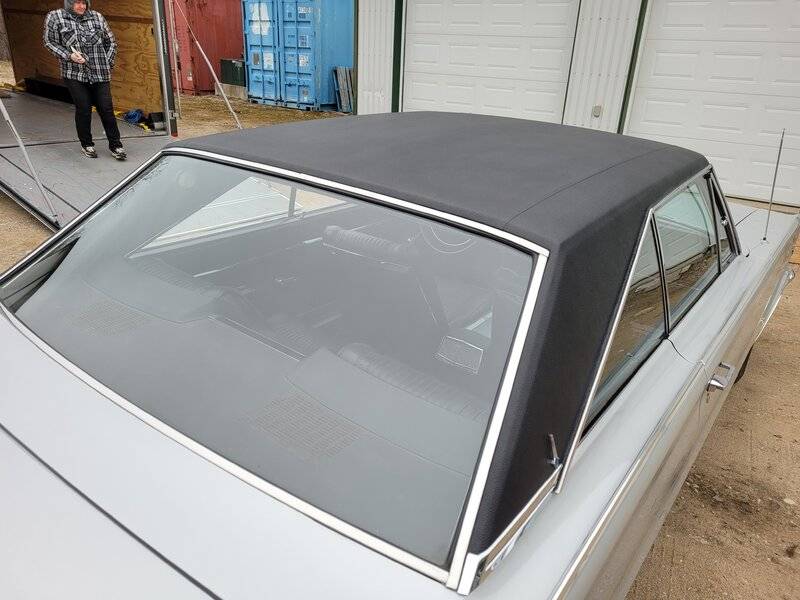 Last edited: