I'm posting this to clear up any confusion on the heater wiring for 1967 B-body non AC heater wiring to the switch and blower resistor. This is part of the under dash wiring harness on a factory car. Maybe the reason you cannot buy this piece aftermarket is because it comes built in to the dash wiring.
I was recently talking to
@Bold & Old
on the phone and he was incorrectly stating this is a separate harness and cannot be purchased in the aftermarket.
@Big bill
has a for sale post 11-16-22 stating the same thing. Funny thing is you can see he has a cut wire with no terminal or connector on the end. That cut wire is made into the harness amd runs straight to the heater switch with no connectors. #C1-14BK* black with a tracer.
FOR SALE - 66-67 heater wiring harness .
photos 1-2 are a 67 Coronet harness. This single wire comes out navy the ignition switch wires.
photos 3-4 are a 1967 Belvedere, the single wire comes out near the instrument cluster and amp meter wires.
photo 5 is the for sale ad
photo 6 is the 1967 Plymouth wiring diagram.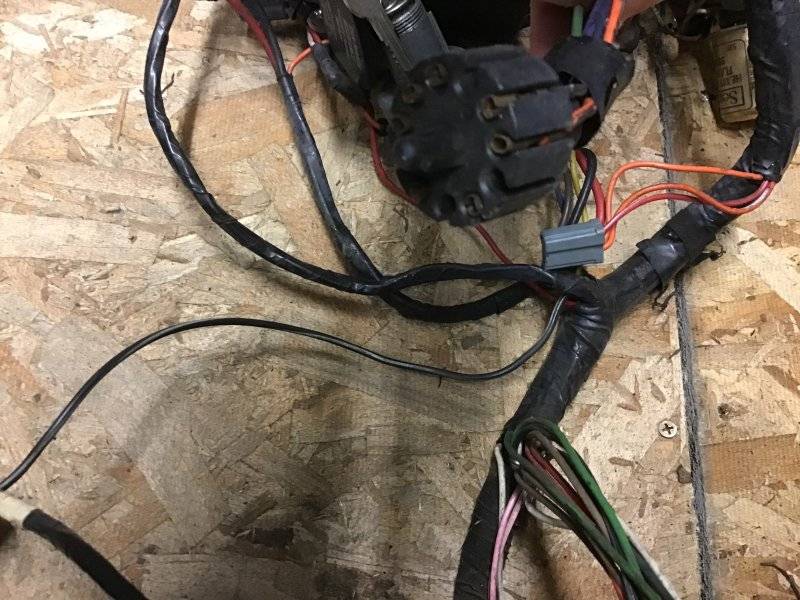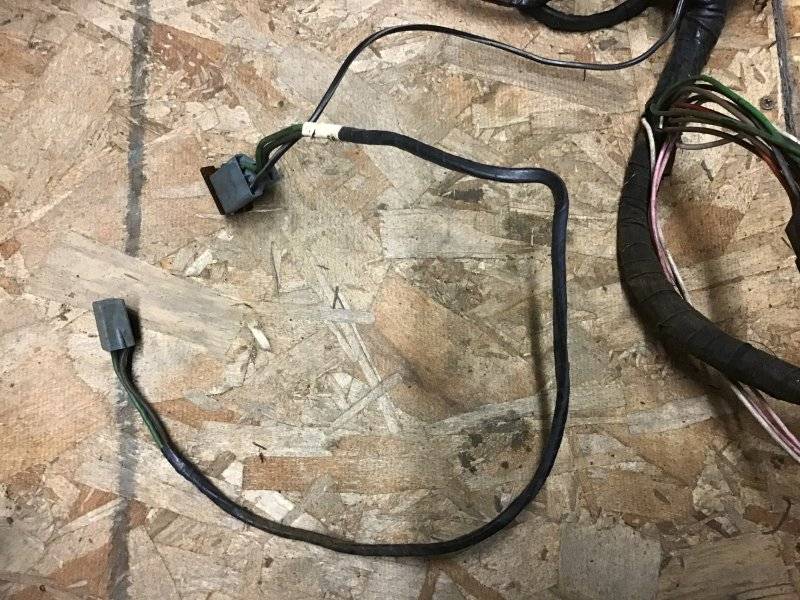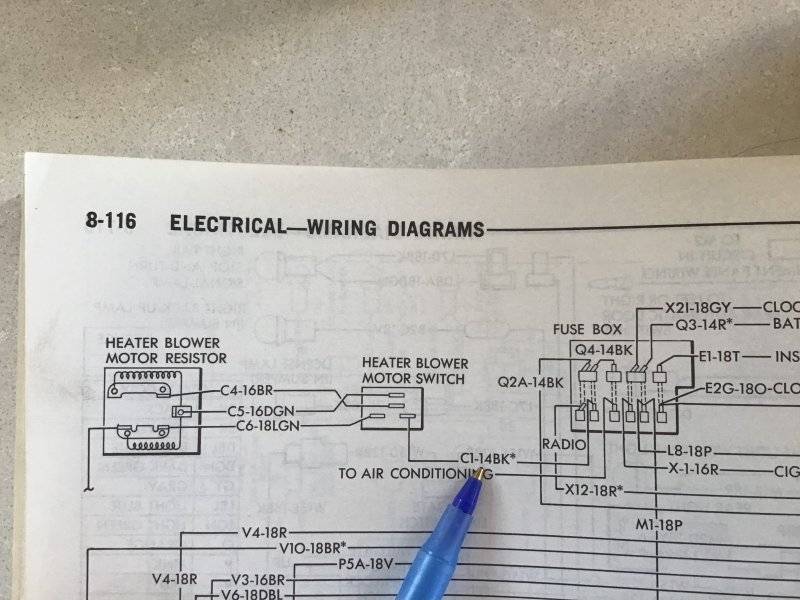 Last edited: