FBBO Gold Member
FBBO Gold Member
Local time

5:22 AM
Joined

Feb 20, 2012
Messages

46,954
Reaction score

137,701
Location
I currently have two 68 Charger R/T's. The green one was built in November 13, 1967 & the bronze one was built on December 26, 1967. The green one has been "restored" while the bronze one has 2/3 original paint. While they are only a month & a half apart in production dates, there are some pretty subtle differences.....
Both have the same style steering wheel, but the horn ring on the green car is chrome while the bronze horn ring is brushed. Both cars have the early style medallion next to the speedometer....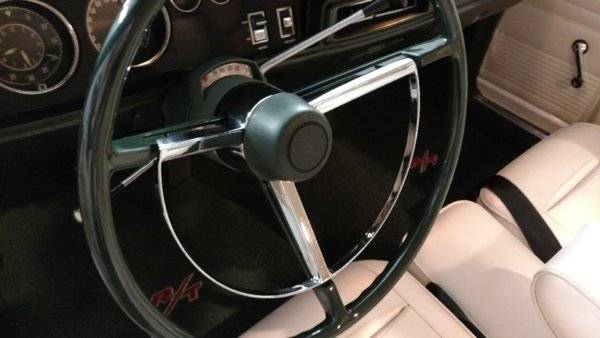 The mirror in the green car is lacking the plastic band around the perimeter of the mirror, while the bronze car has the band....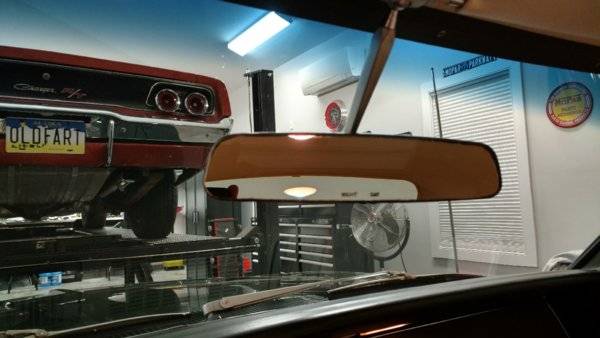 No shoulder belts on the green car. The bronze car has them. I have no idea when they became standard, but it was sometime within that month & a half production range....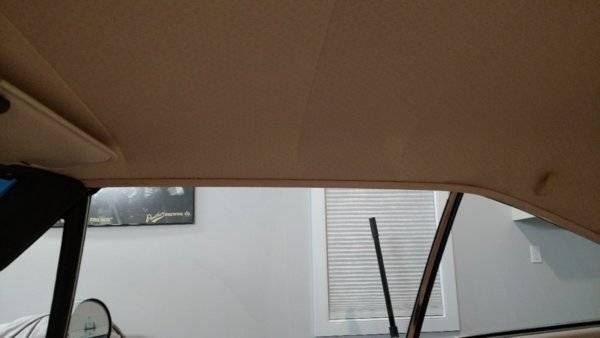 Both cars only have seat belts for two in the rear. As I understand, a 3rd seat belt was optional, but became standard on cars built in January...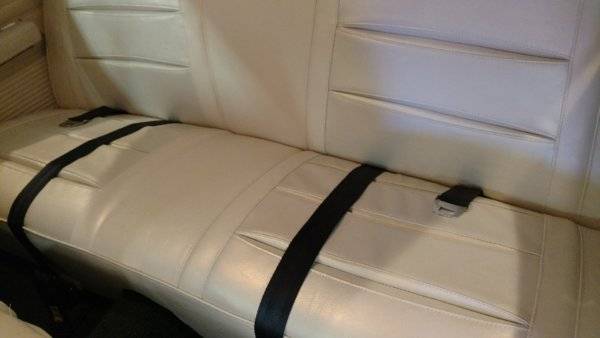 Notice the early style seat release. Both cars have this style & I have no idea when they changed over to the more familiar T-shaped release....