Local time

12:58 AM
Joined

Jan 8, 2015
Messages

296
Reaction score

397
Location
I realize the SB isn't as popular in the B bodies, but this is one heck of an offering for anyone shopping a SB!!! wanted to throw this out to you guys also!
The day is finally here where I have enough paperwork done to offer you guys the brand new, roller cam, forged piston, BluePrint 408.
I'm posting here first, as once this goes on the website, and public, there will be a BIG backlog of engines, so I want to reach out to anyone here that would be interested before the wait goes from 45 days to 80 (due to reseller intro orders)
Let me start off by saying this engine is an awesome upgrade from the flat tappet 408.
Minimum HP is 465, Min Torque is 494. Actual output will be this AT MINIMUM.
Thats up 20+ HP from the Flat tappet, as well as upgraded to roller cam, and roller valvetrain.
Base longblock 6399
Dressed with an intake/carb/dist 7299
Turn key with aircleaner, plugs, wires, Water pump, damper, fuel pump 7799
Can do a holley sniper also if desired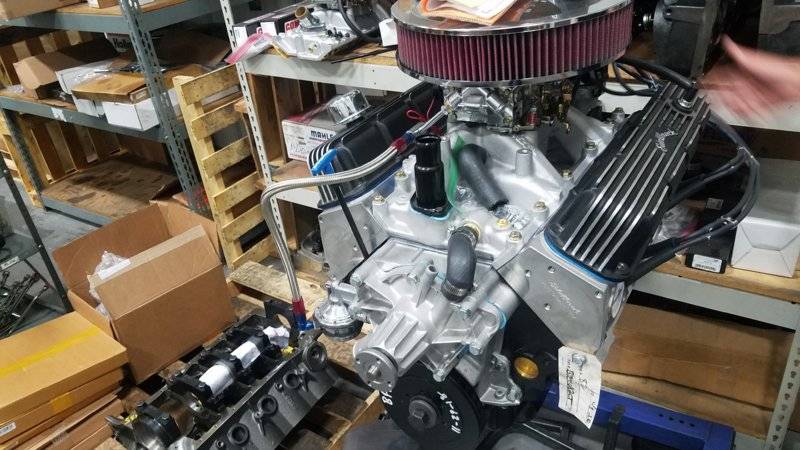 and more to come!