Hello dear fbbo
my Charger came with a body seat from the factory. Since I would like to have a console, I am looking for individual parts together until I have everything complete. Some I already have together, but still the majority is missing. Eventually i will update this list with time.
Please offer everything and don't be afraid that I'm from germany or anything. shipping would be to Alabama. PayPal would be preferred as it is easiest for me.
Here is the list:
1.
68 Charger Metal Knob Console Shifter (like on picture)
(purchased)
2.
Complete Console Light Wire with Back Up Light for Automatic (Switch needed too)
(purchased)
3. Console Top Plate (Automatic)
4.
Auto Console Linkage (Upper Rod, connected to the shifter)
(purchased)
5.
Console Bracket Set (3 pieces) - Automatic Trans 66-70 BBody
(purchased)
6. Console Door Hinge
7. Console Door Hinge Back Plate (Anchor)
8. General screws for 68-70 console
9. All linkage parts downwards from the red marked, red marked included.
thank you, really hard to get parts in germany
yannik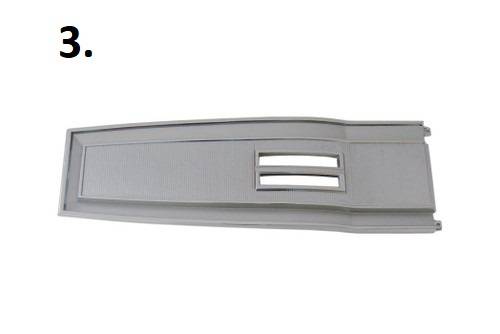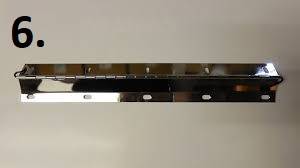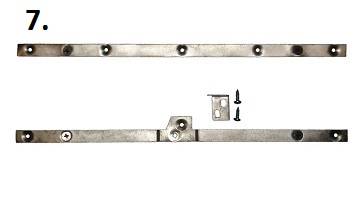 Last edited: