Life is full of turns. Build your car to handle.
FBBO Gold Member
Local time

7:07 AM
Joined

Apr 13, 2012
Messages

27,080
Reaction score

81,432
Location
Yeah....
This happens with my 75 Power Wagon but also used to happen with my Charger.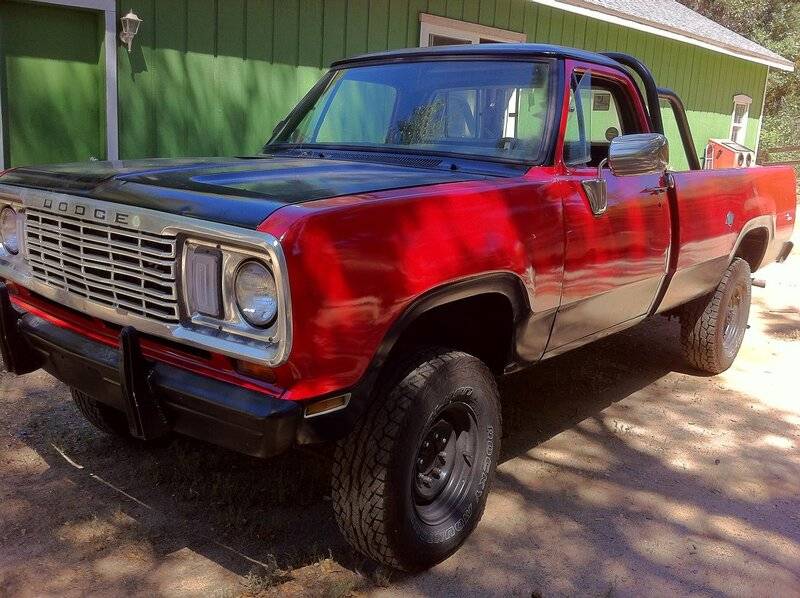 The first thought is to blame the ignition switch. I've plugged in 2 other switches and still had the same problem.
Crank and crank....no spark but then just as the key is released to the RUN position, the engine tries to start and snorts up the carburetor and air filter. Sometimes I time it right and release just in time and the truck fires up. Other times the truck starts normally like nothing was ever wrong.
I have wiggled the wires to the ballast resistor and had it fire up immediately afterwards. I have replaced the ballast resistor and it has fired up normally.
It is as if the Mopar gods are hovering over me and playing pranks.
My Charger used to do this same thing randomly.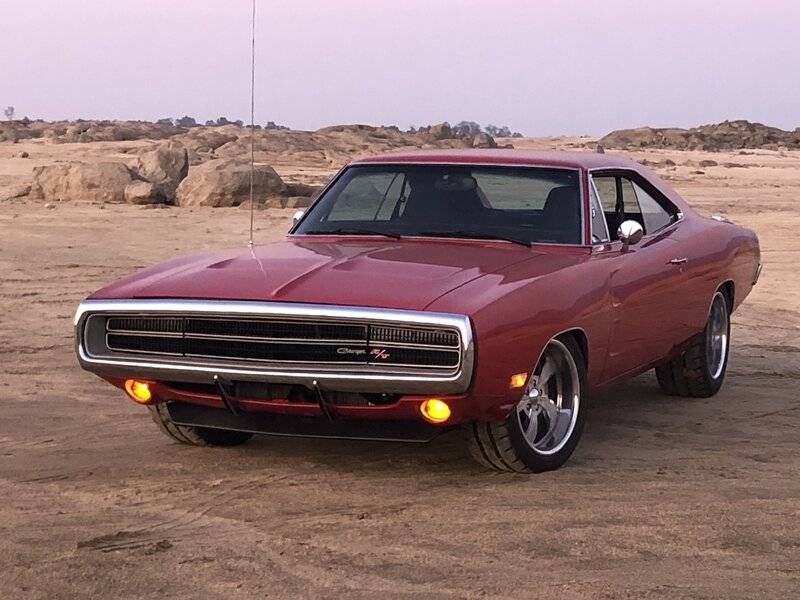 I replaced the engine side wire harness and it hasn't done it much, if at all, since.
I suspect with the Power Wagon, that there is some damaged or loose wiring causing this. Maybe all it takes is a little vibration to either help or cause the "no-spark" condition. The truck has the 4 pin ballast resistor and electronic ignition. I guess I should check all my grounds and connections.
I have a 72 Duster with transplanted electronic ignition and it has never done this. ALL of the wiring in that car is vintage 1974 or older.
Years ago I had a 73 Duster with original wiring. It never did this but it would randomly get no spark at all, then just suddenly start up and run fine.
My 67 Dart is the only classic that I have that always starts. Never has had a "no-spark" issue of any kind. It is also the only one with breaker points!