Local time

2:10 AM
Joined

Apr 28, 2022
Messages

3
Reaction score

5
Location
Ok. I have a 69 charger w power front disc, rear drum setup. I purchased new calipers, upper lines, master cylinder and brake booster from inline tube. I've installed. Bled several times, including bench bleed on MS, however i had to change my calipers twice and the chamber ran empty for a min, i filled before touching the pedal (could i need another bench bleed). No leaks. The new booster was a really tight fit in firewall.
I have no pedal. I have pressure when I bleed and get good fluid with no bubbles. Engine off - after 1 press of the pedal its stiff, while holding I start Engine and pedal falls to floor. Engine running - pull check valve and have great suction and RPMs drop.
My booster makes an odd sound, like a squish or suction when Engine running and pedal reaches the bottom.
Can my linkage be wrong, could it be the tight clearance in the firewall... its killing me. I've wanted this car for 20+ years and I got it a couple months ago. I've done a ton to it and this last thing is stopping me from cruising. PLEASE help. No bad ideas.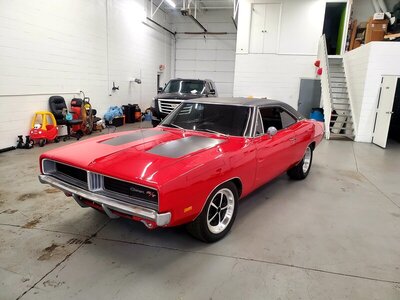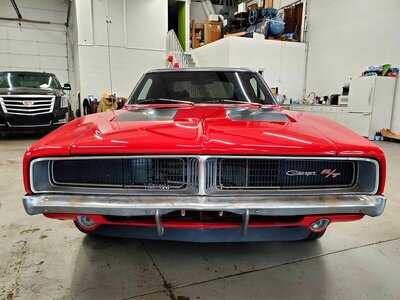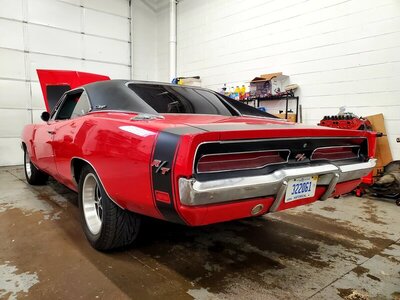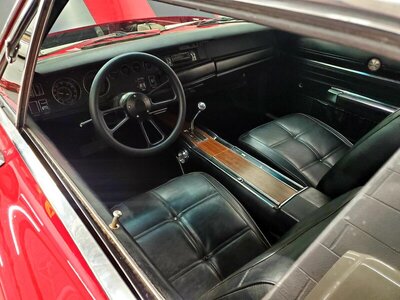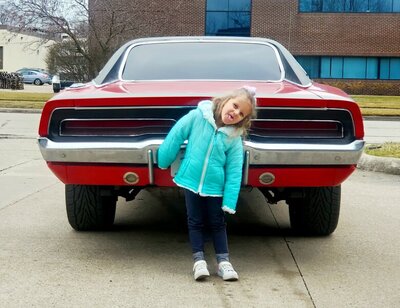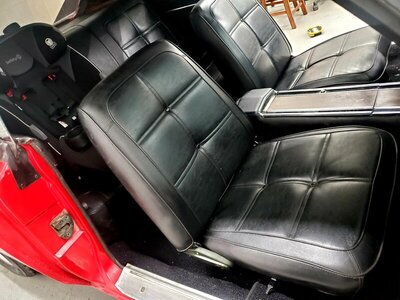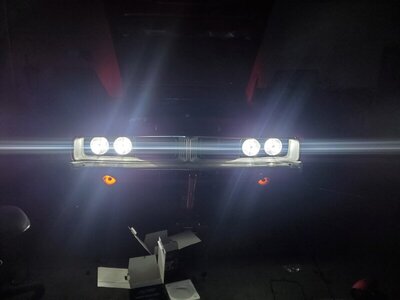 Last edited: