Life is full of turns. Build your car to handle.
FBBO Gold Member
Local time

11:08 AM
Joined

Apr 13, 2012
Messages

31,935
Reaction score

108,248
Location
This car: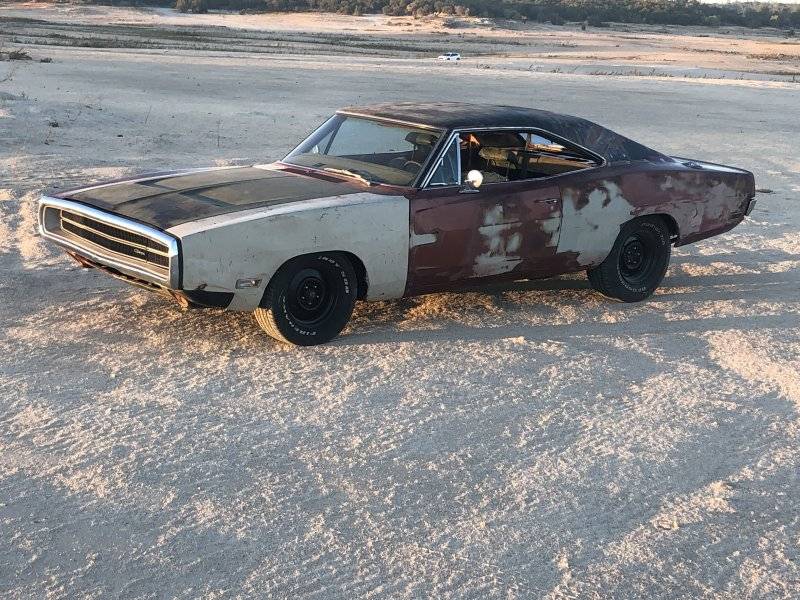 .....is a hodge podge of used parts, hence my nickname for the car,
Jigsaw.
I put it together with a lot of parts that I had stashed away. I used a lot of used parts but bought new where it was needed. The 383 has been rebuilt, runs 9.3 compression with a 280-474 cam, Edelbrock RPM intake, Holley 750 Vacuum secondaries, 1 7/8" headers, 2 1/2" exhaust, the radiator is a Griffin aluminum 2 row that I used to have in THIS car: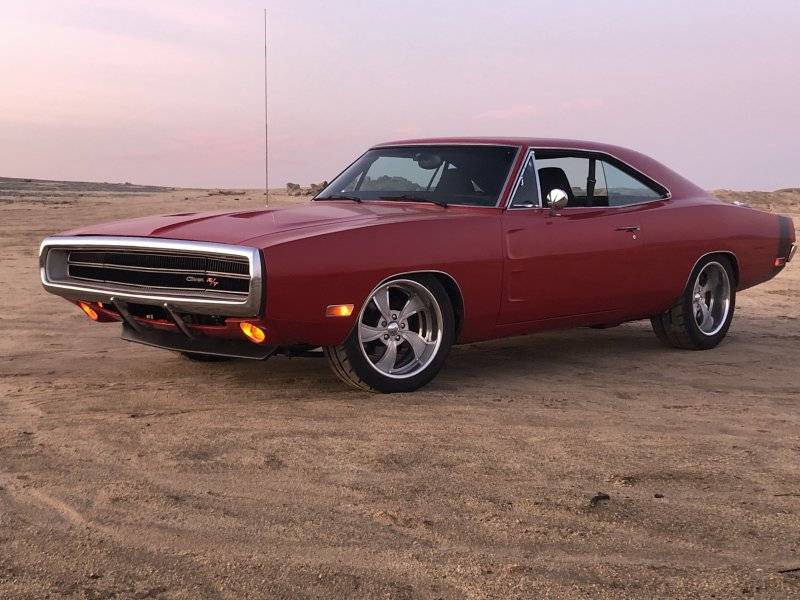 Prior to today, Jigsaw only overheated once. That was due to being low on water. I simply didn't top off the radiator all the way after first fire. The cam and lifters were used and reinstalled in order so there was no cam break in needed.
I have driven the car maybe 150 miles since the engine install and all the driving has been local.
Today, on the way to a car show, my friend had it on the freeway and the temperature gauge was pegged. We pulled off to a gas station and let it cool down and added water. Once the needle on the gauge was to the left of center, we moseyed on to the venue. While idling in the line to park cars, it spiked again.
My experience with overheating is limited. I always place a high priority on using good radiators and stock belt driven fans.
This radiator worked fine in the red car and was only swapped because the A/C install I did required a radiator with a stock (1970) hose arrangement.
Common sense tells me that if the car runs hot while the radiator is getting enough air flow, it means that there is a coolant flow problem.
When I built this engine, I used a used thermostat, used water pump, pulleys, fan clutch and even the belt. I have only used straight water in the system though.
I'm going back to the venue tomorrow. I suspect that the thermostat is to blame. Maybe it is stuck closed. I'll know more once I dig in.
Anything else to look for? I'll replace the thermostat regardless. Some suggest to drill a hole in the thermostat to improve flow. What size hole?