Life is full of turns. Build your car to handle.
FBBO Gold Member
Local time

12:39 PM
Joined

Apr 13, 2012
Messages

30,433
Reaction score

99,905
Location
I've wondered lately about the people in the entertainment industry and their need to stay young looking.
Some that get plastic surgery seem to look great, as if they didn't have any work done at all. It is like good bodywork: The good work looks as if nothing was ever done.
The other ones though.....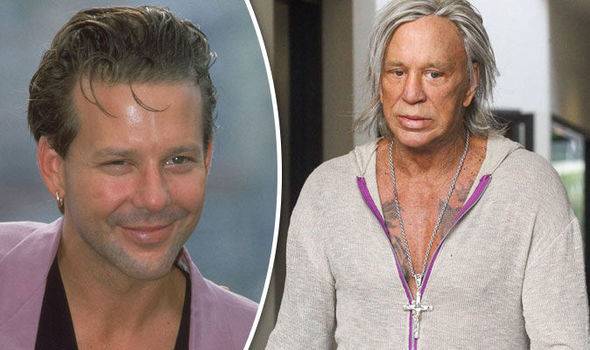 We all have looked at this one and rolled our eyes....
This guy seemed fine until he went under the knife...
American Idol or American surgery gone wrong?
......AND then there is this scallywag: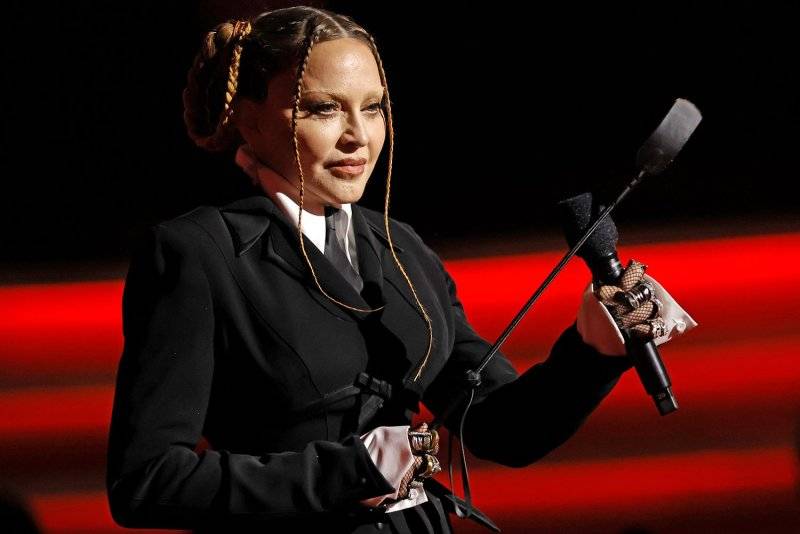 What the hell is with these people? They HAVE the money to do it right. What the hell happened? They all look terrible.
I wonder if they figured that a subtle change wasn't enough.
Mickey Rourke....I read that his face was messed up from boxing and that no amount of talented surgery could reverse it completely.
Joan Rivers....Pfft...she wasn't that bad as a young woman so why the radical changes?
Kenny Rogers looked the part of a gentle cowboy. Why then change to ....that?
Simon Cowell....WTF ? The guy has more money than the Federal Reserve so THIS is what he does to himself?
Madonna? THIS is an improvement over what she looked like before?