I took my car to the tuning guy today and he put it on the chassis dyno to optimize it and see the difference between the 600 v/s Holley and the 700cfm Double Pumper I also have.
It's a 354 poly, 727 and made 341hp at the wheels with the 700 cfm and 334hp at the wheels with the 600. It was a filthy hot day, 90° by 11am and nearly 100° by lunchtime.
He was very impressed - said it was a really stout engine, the factory 4 barrel manifold is holding it back in his opinion. He didn't really make many changes as it was running great as it was. I was happy with the result but also a little bit disappointed as I was hoping he would find some magic horsepower gain.
For reference the stock 428 Cobra Jet Mustang he ran on there earlier this morning made 290hp. That was an auto too.
I was surprised the power started tailing off by 4,500rpm, I'll have to ask him about that, maybe needs a bigger cam?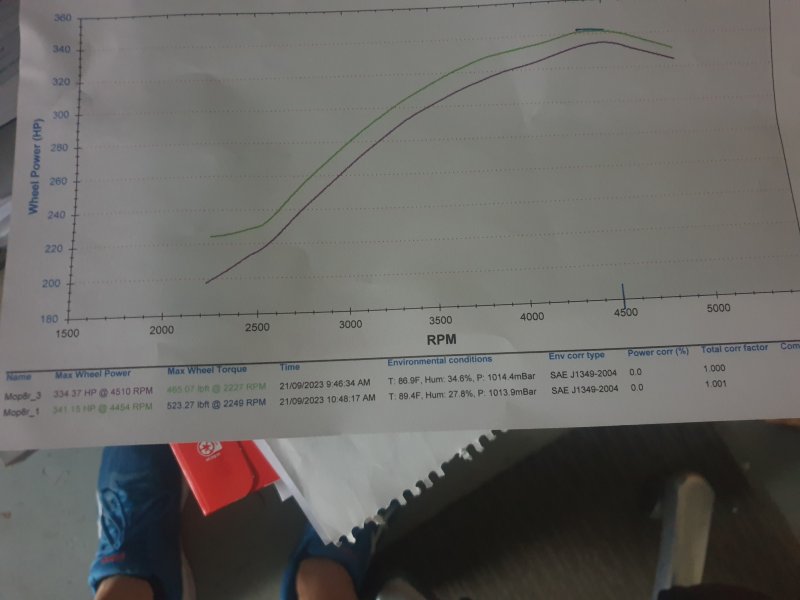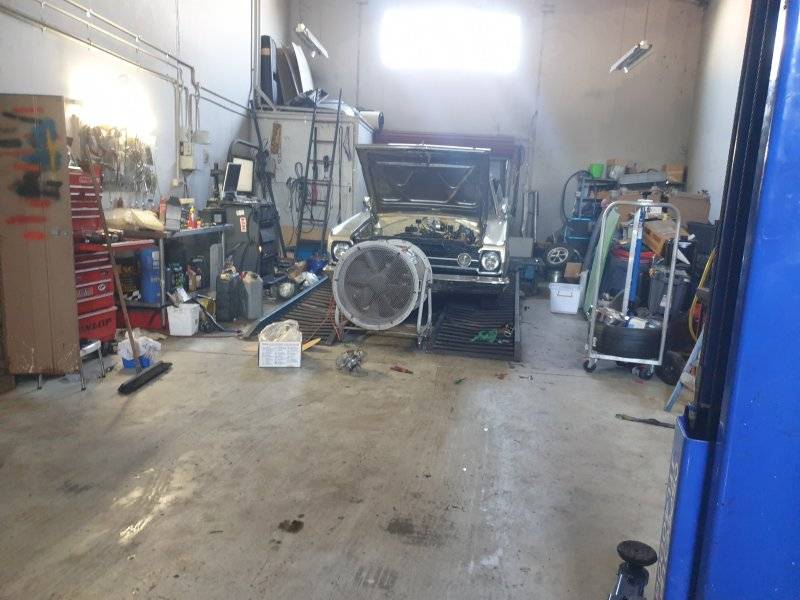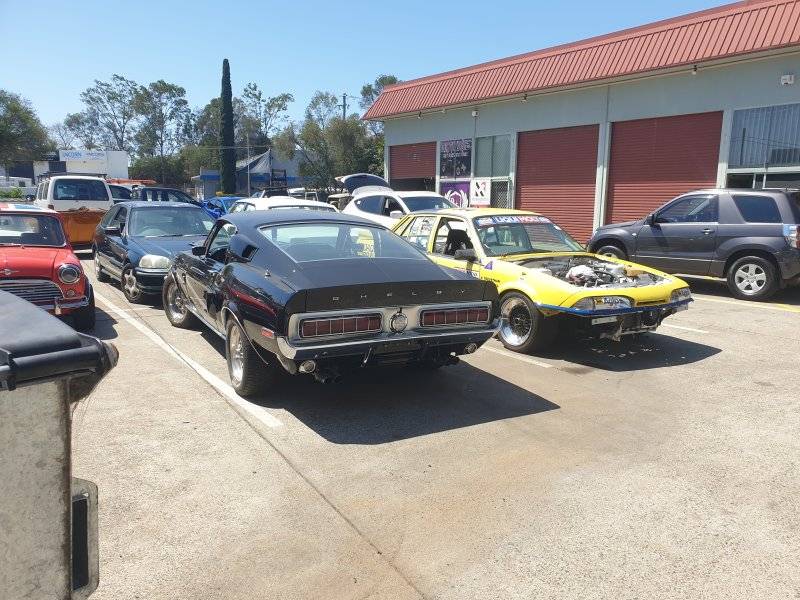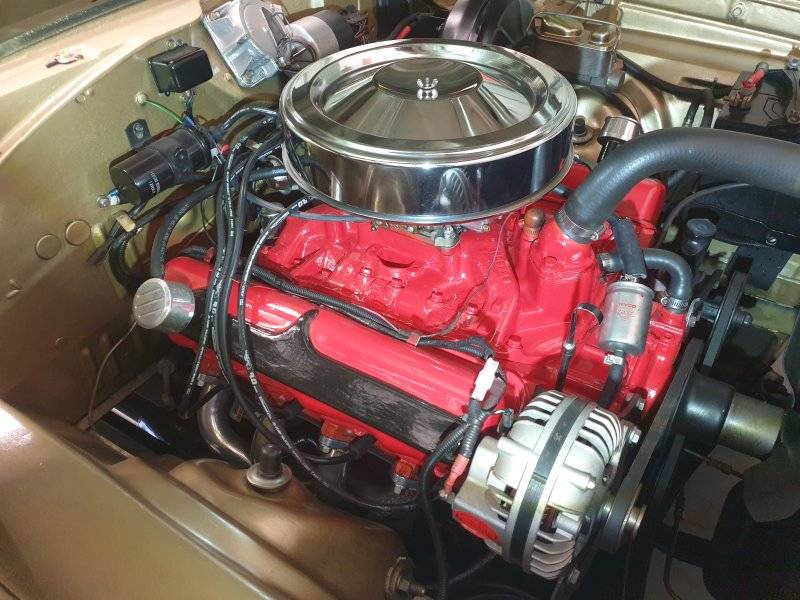 Last edited: