Accelerati Rapidus Maximus
FBBO Gold Member
Local time

1:04 AM
Joined

Mar 28, 2014
Messages

32,920
Reaction score

51,516
Location
Contact seller
SOLD!
I had scoured the internet for information on the Weiand P3690982 440(RB) 6bbl intake manifold, and after I read all I could, including Paul Rossi using it on his Challenger, I spoke with a forum member who uses one. I HAD to have one.
I found what I believe is one of the best examples of this intake
. I bought the Chrysler Performance Edition that details the mods for it, but since I was looking to eventually go to the F&B EFI setup, I didn't want the top plate mods.
The intake I have has the recommended intake runner to plenum floor radiused edges, but the top plate is stock.
I also have 2 brand new top plate to lower intake gaskets I bought from someone who makes them, and they will go with the intake.
Since I have TrickFlow 270 MaxWedge heads, I will not be using this Weiand intake.
SOLD!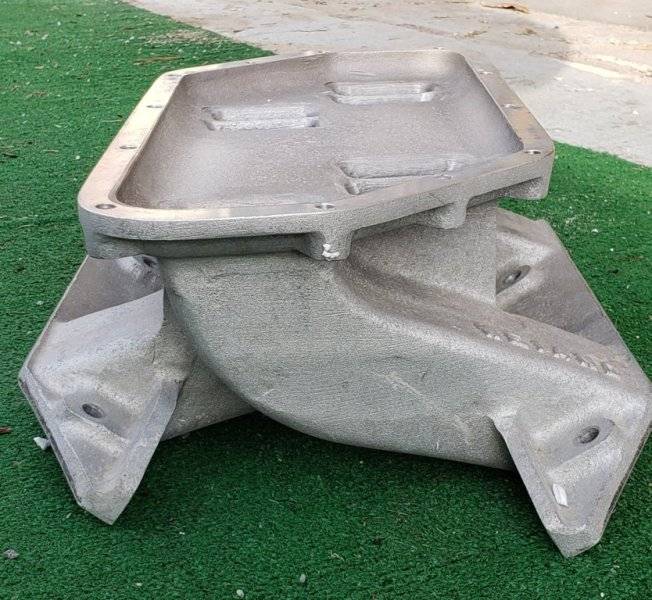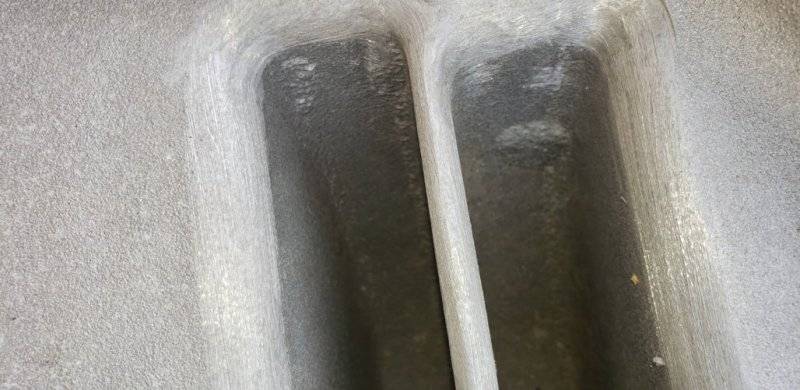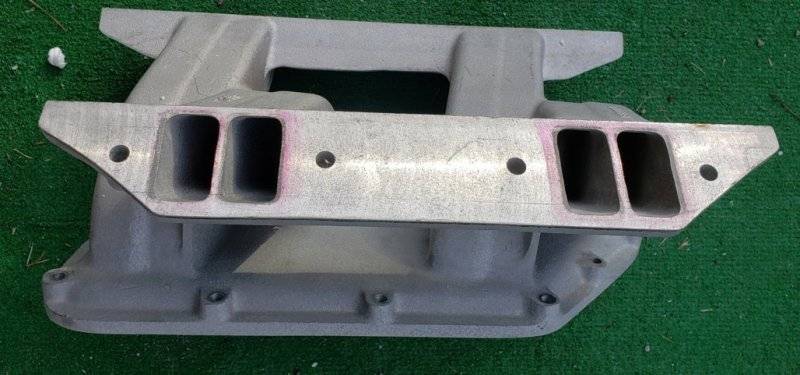 Last edited: