Just a few picks of the journey I have traveled thus far with my 67 R/T 440 CID Factory 4 speed. Have spent more money than I'll ever recover getting her back to factory correct. And the process still continues
About this Mopar:
First group of pictures was how she was when I first bought her. There were lots of incorrect parts and mechanical issues.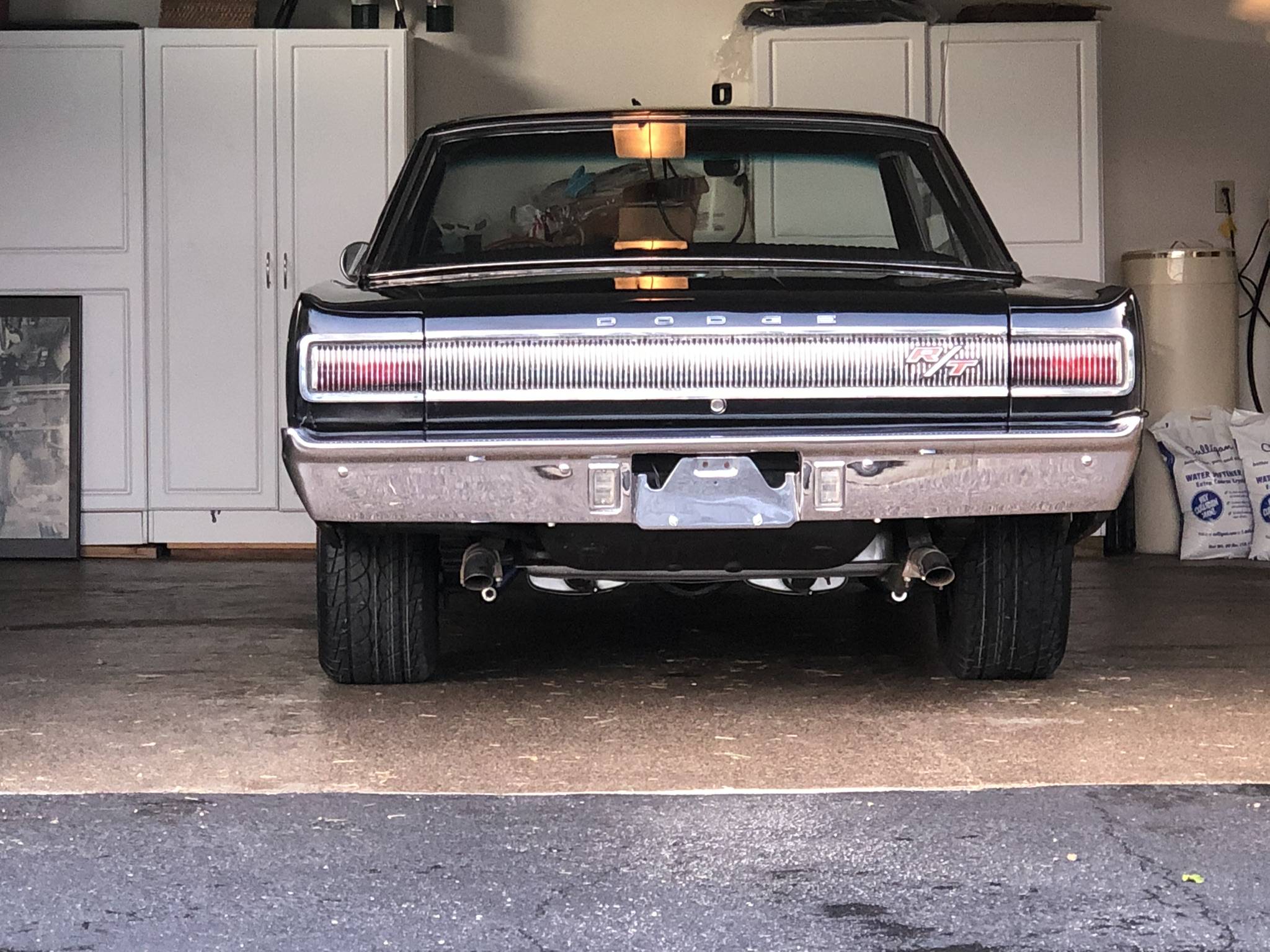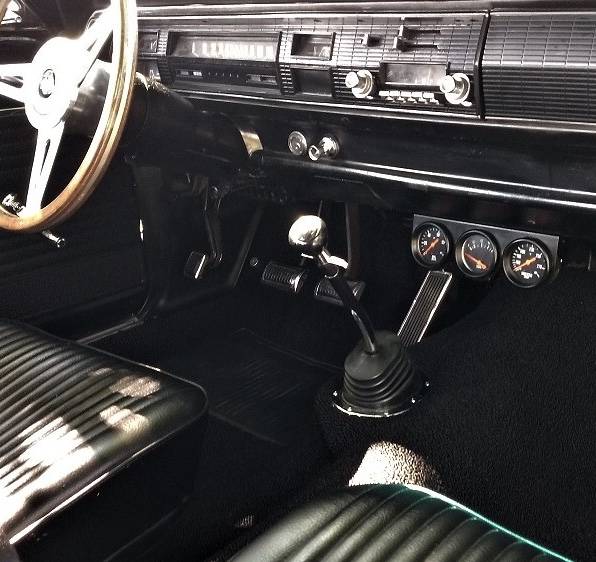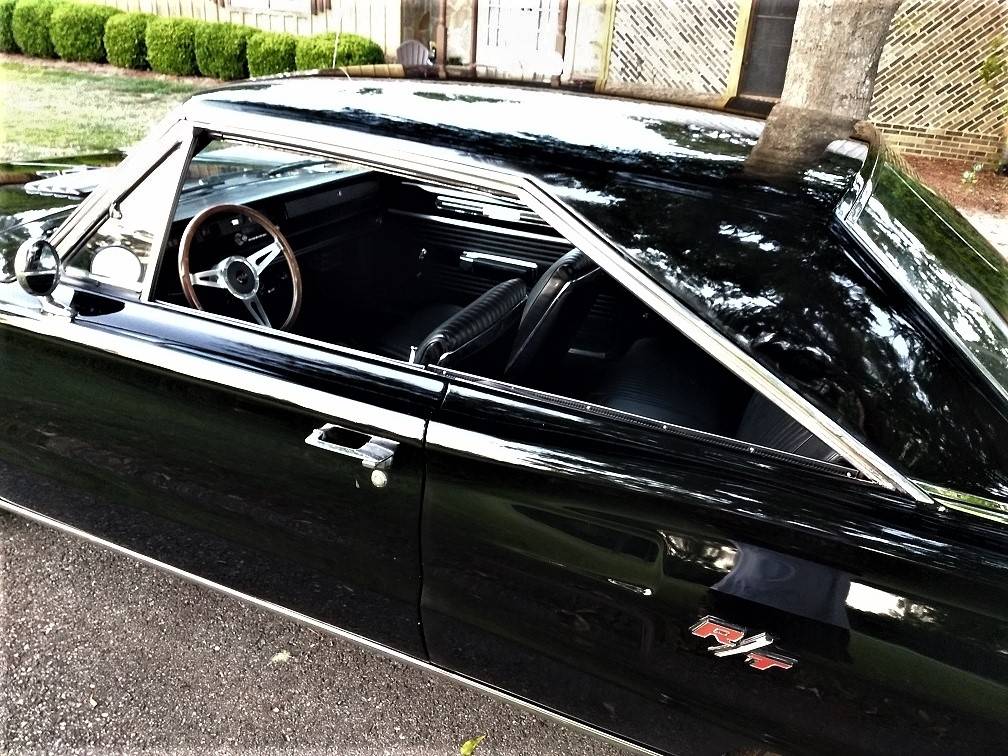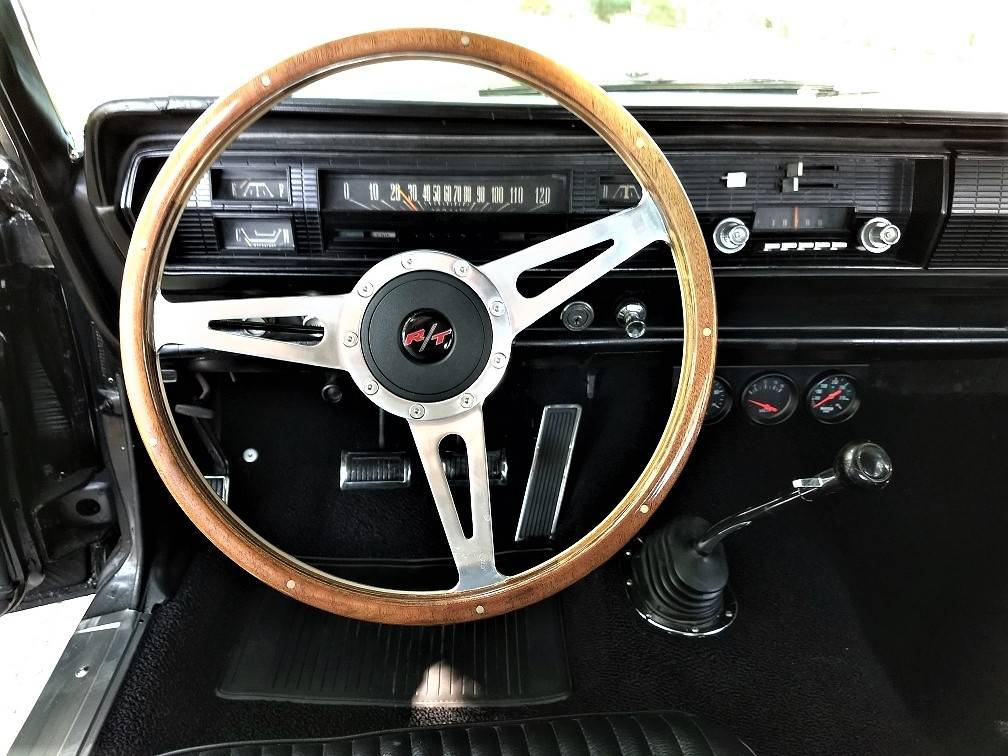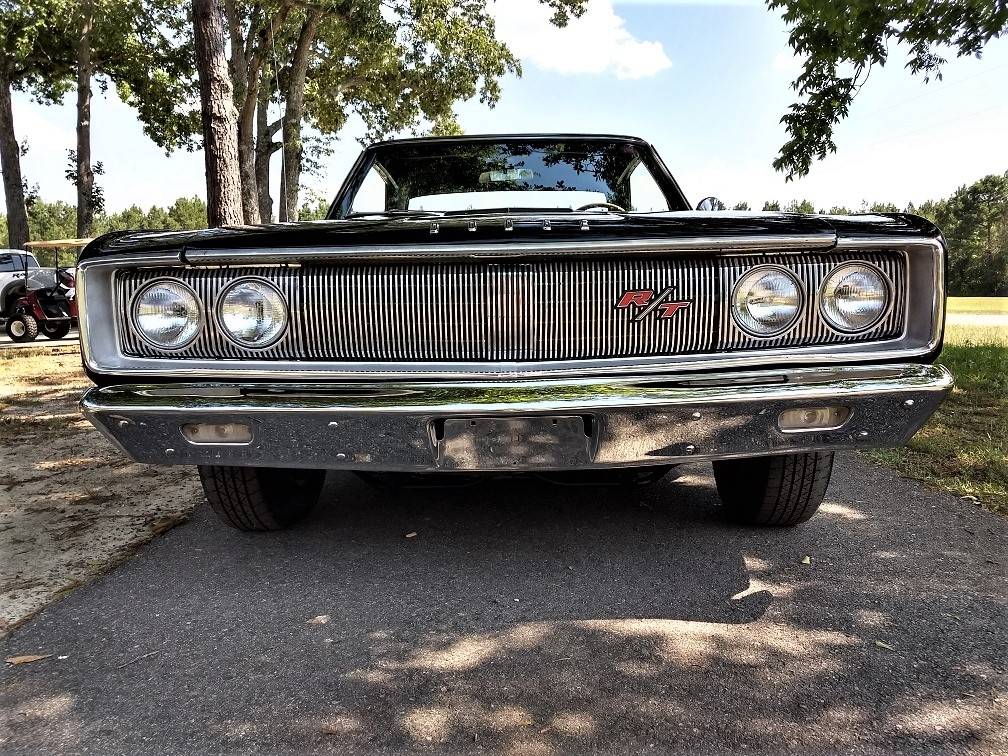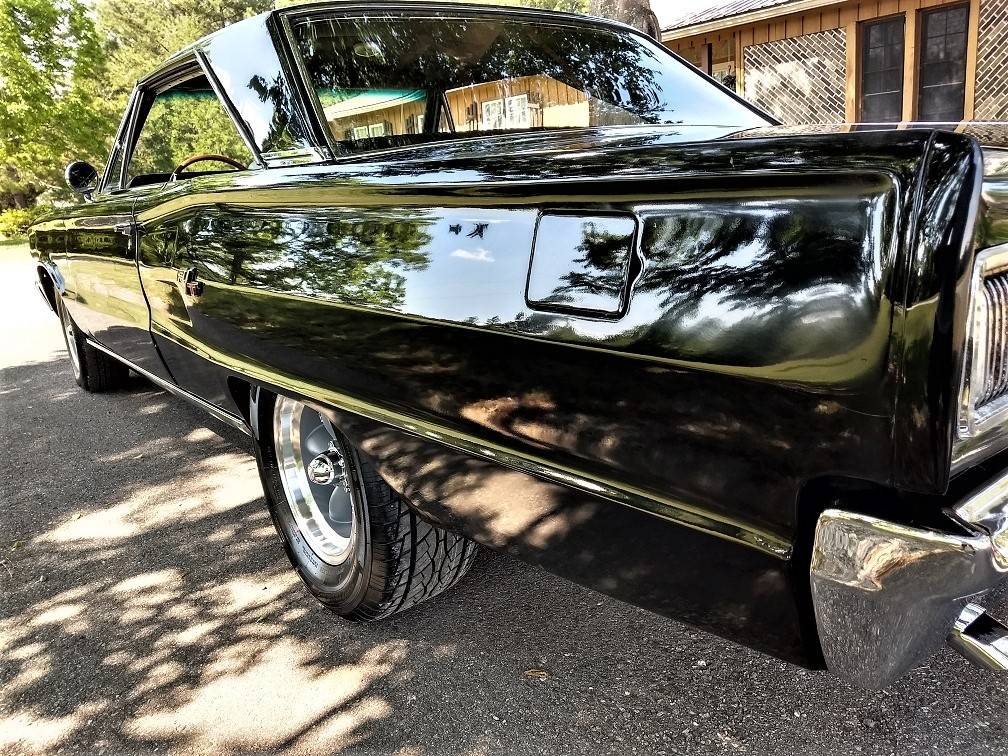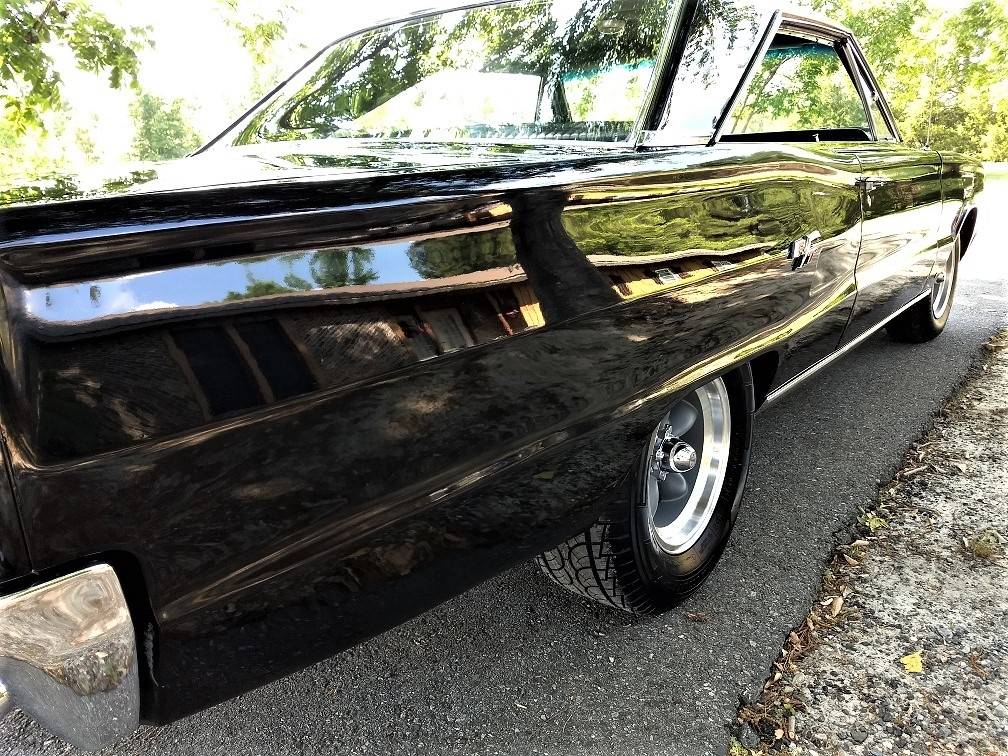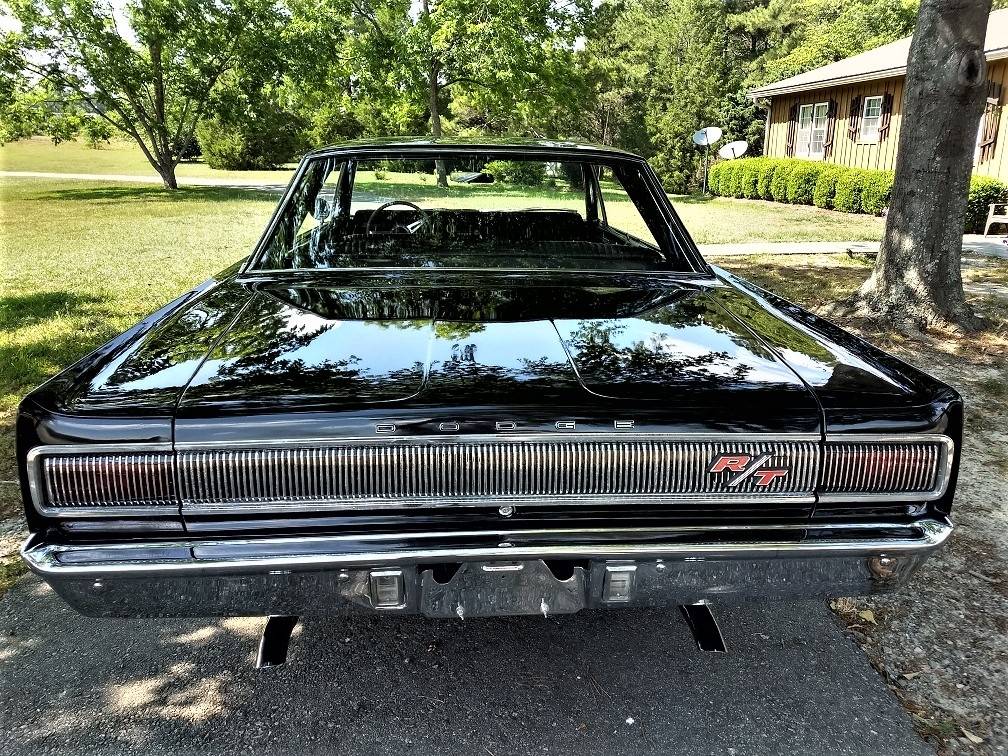 One of the first things I tackled was a leaking 8 3/4 rear end. I bigger job than I thought, but I wanted to do it right, so I took the opportunity to replace all the bearings at the same time. I also changed the wheels back from the incorrect Torque Thrust (which I kind of liked) to the correct Magnum 500 wheels. When I took delivery of the car, the tires were rubbing so bad on the inner fenders,it couldn't be driven. Something the inspection company failed to disclose. Needless to say, I wasn't happy. There was also something weird going on with how the rear brakes were set up and so I went ahead and rebuilt those completly.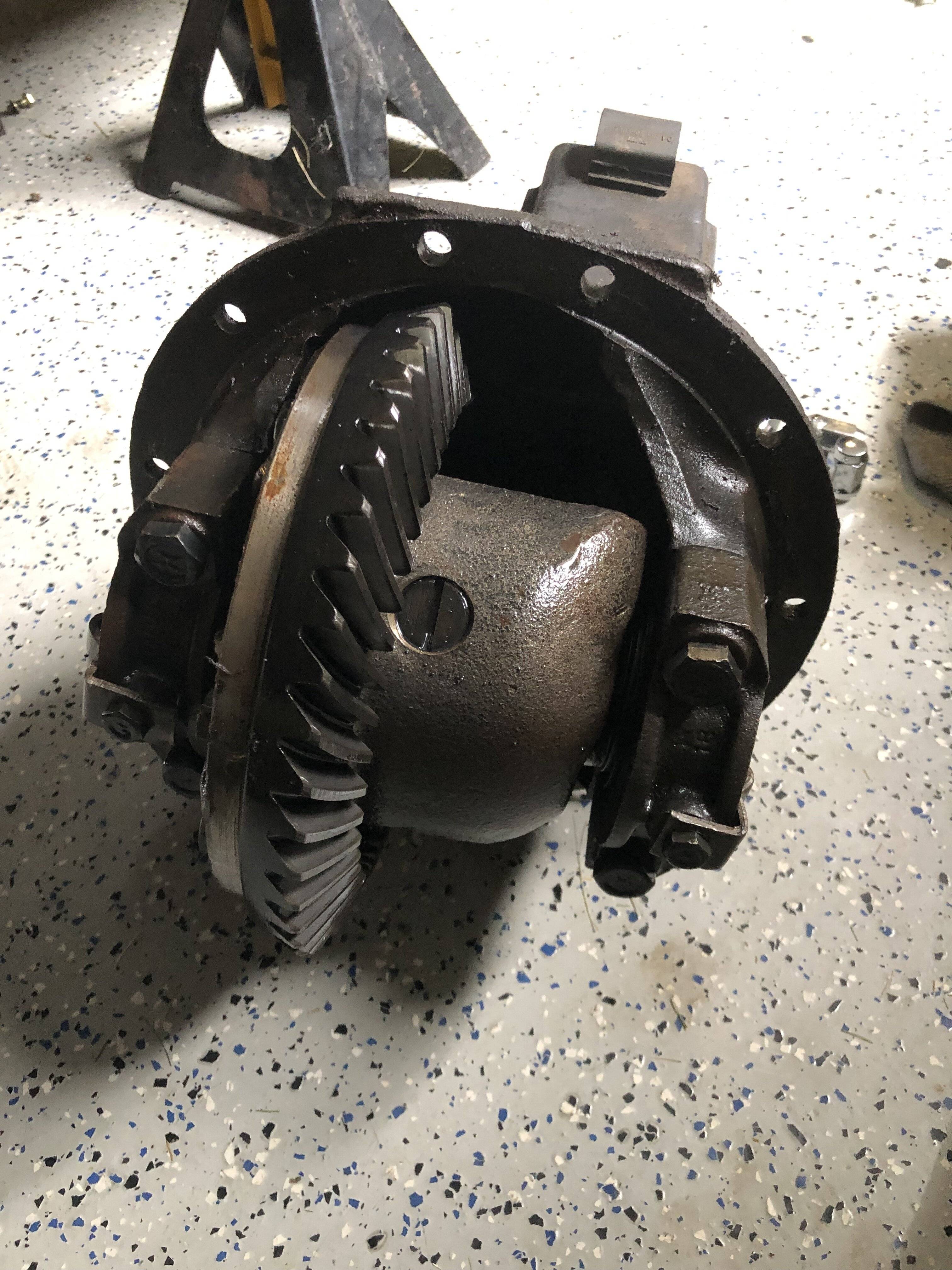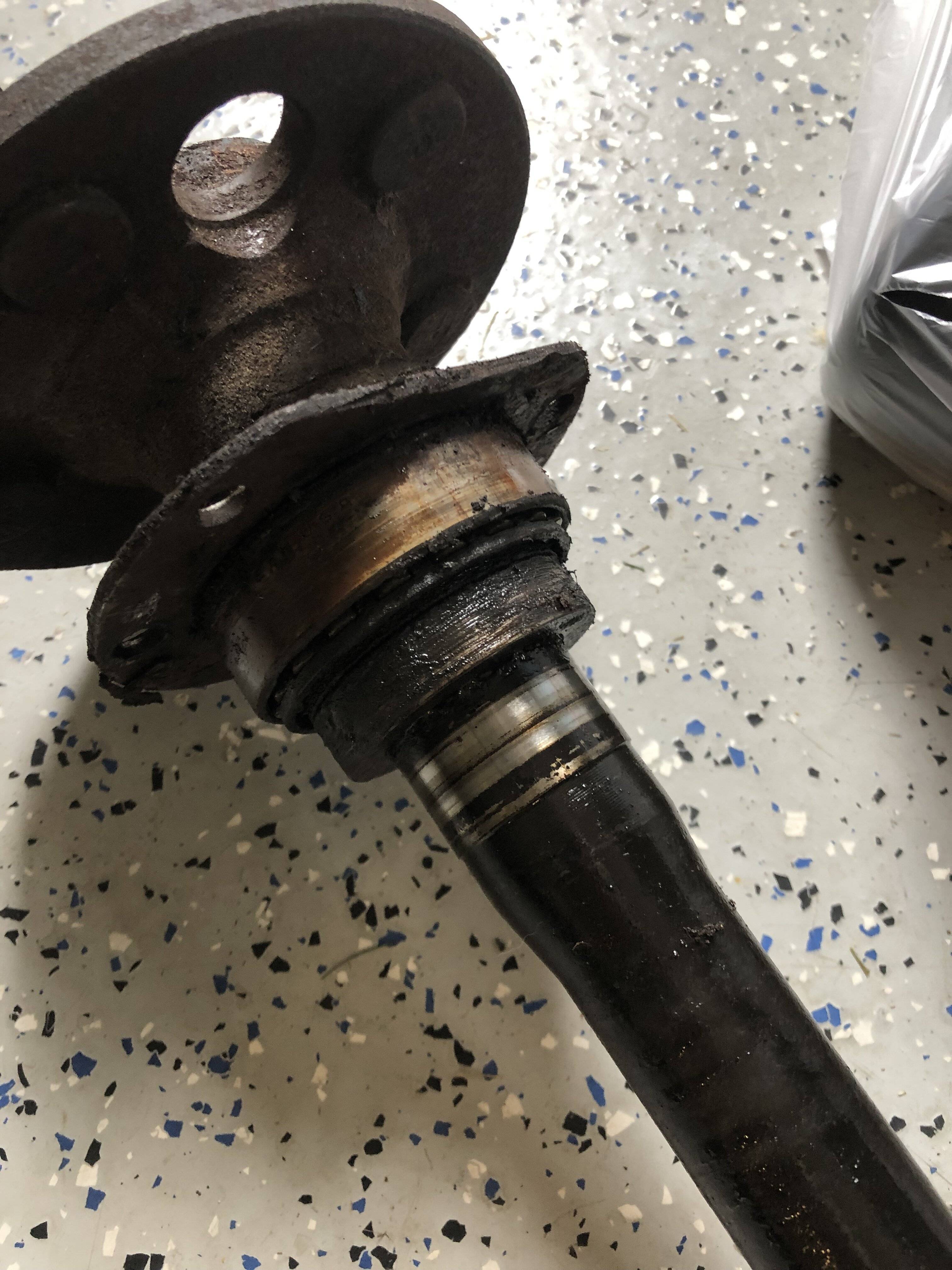 The next think to address was coolant leaking from underneath the motor. Not from a place you would normally associate from a loose or damaged hose. I finally figured out that someone had recently rebuilt the motor, but skipped putting new freeze plugs in. They had corroded through and so I had to replace them all. What a pain!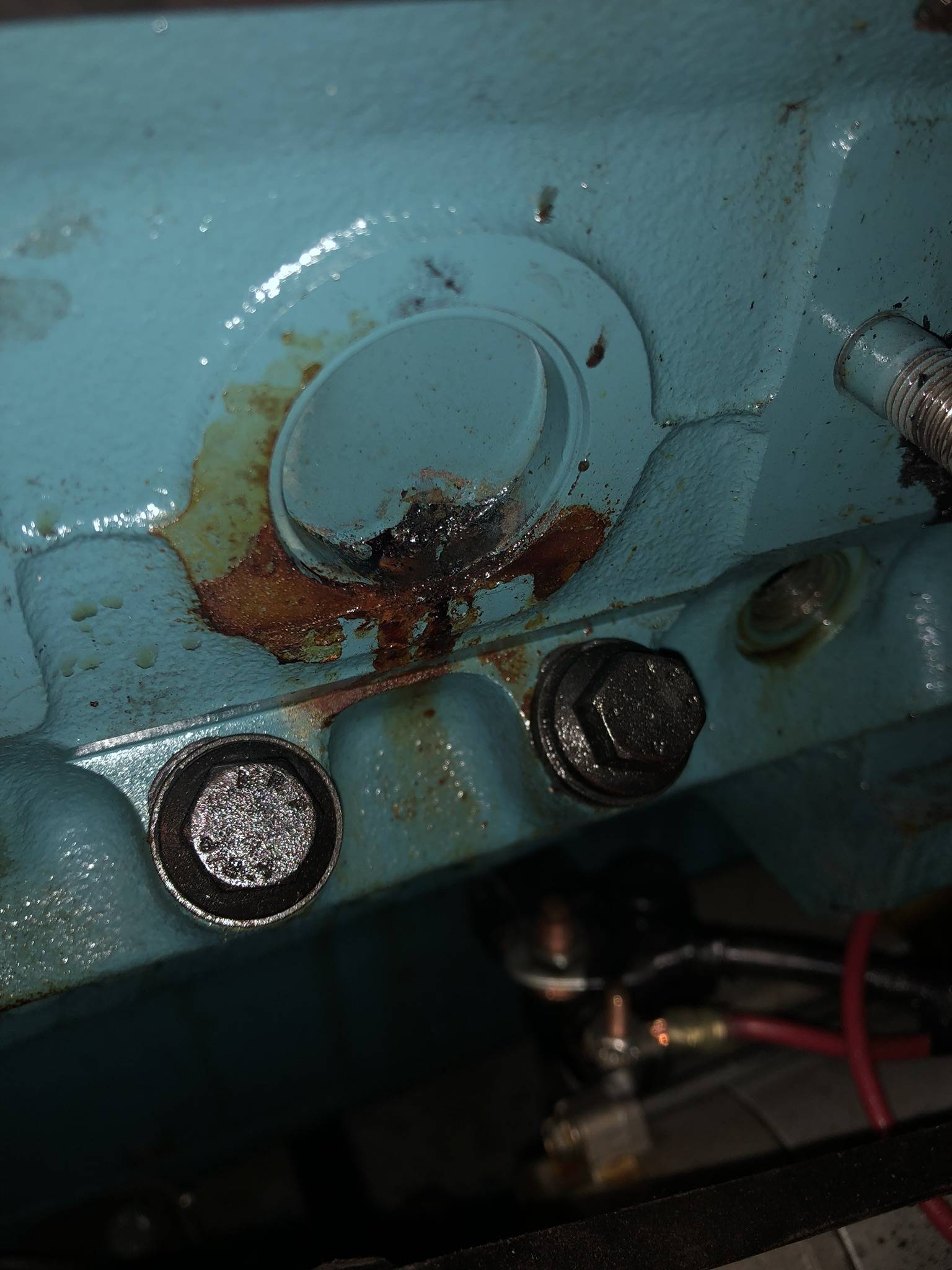 Just as I finished these tasks, car show season was over and I decided to ship the car to a local MOPAR Restoration shop to address some other mechanical and electrical issues and to replace the dash with the correct instruments, including the correct 150mph speedometer. The car was gone for 10 months. When I received the car back, the shop I took it to strongly recommended a complete front suspension rebuild. I decided to drive to a couple of local car shows the second half of the season before starting back in on an interior refresh. The car had originally come with a console and factory tachometer. Tracking the tach and correct shifter rod for a console equipped care was no easy (or cheap) task. But I found everything I needed. I also decided to use this time to upgrade the front drum brakes to disc. This was a wise decision since I was able to go fast now, but stopping had been a different issue.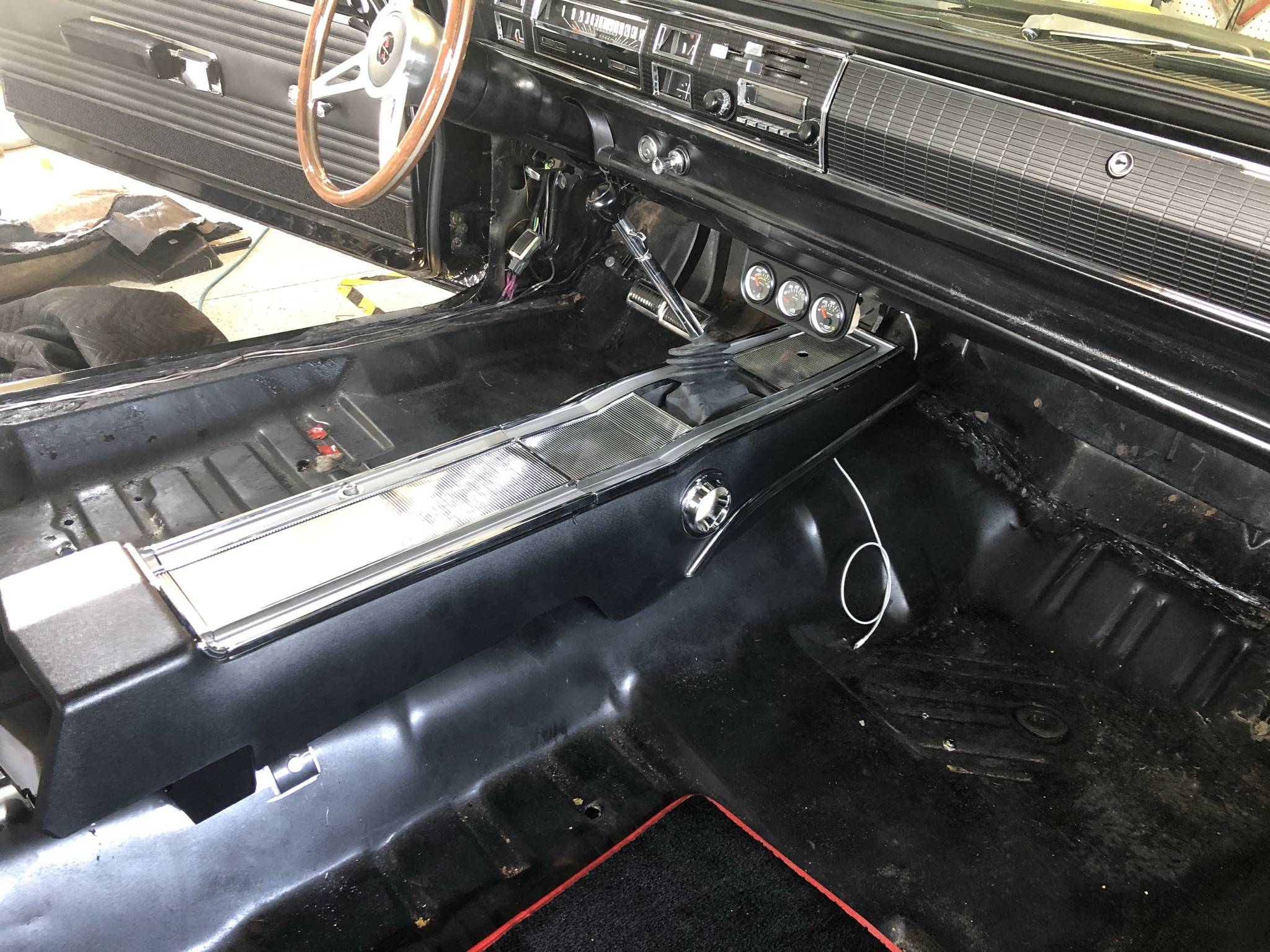 After these tasks were complete, I decided to send the car off for a refresh of the paint. The car had been painted just prior to my purchase, but I wasn't real happy with some of the flaws in the paint. So I sent it off to my guy who did a thorough cut, respray and buff. While the car was gone, I took the opportunity to restore the front headlight buckets as well as the trunk trim panel and taillight bezels. I had to do the painting which took untold hours and was a real pain.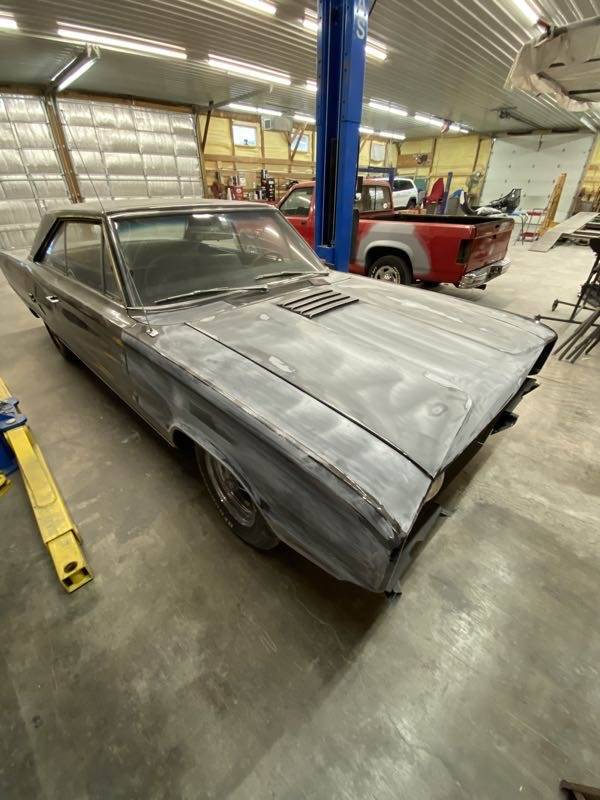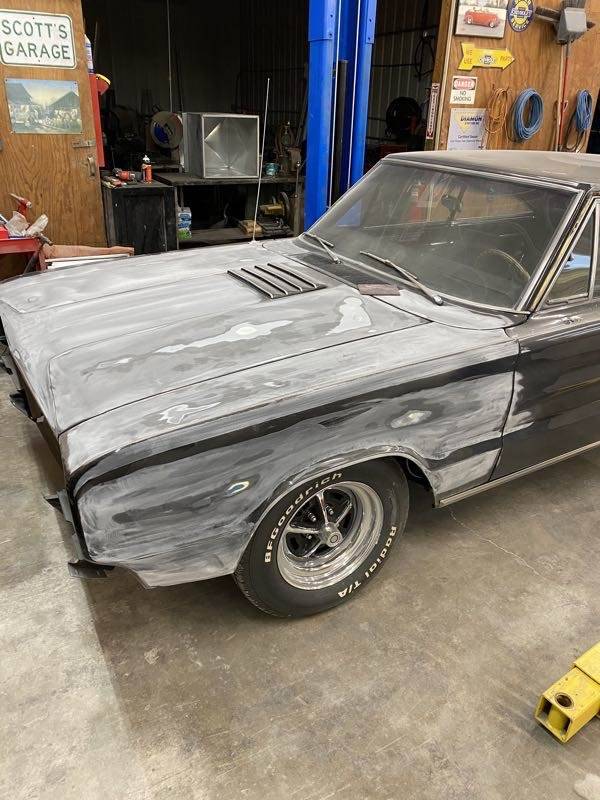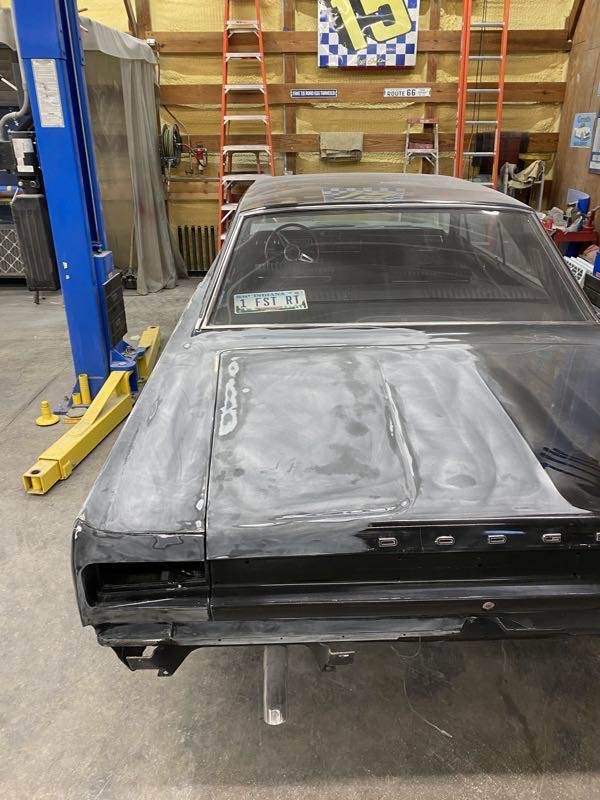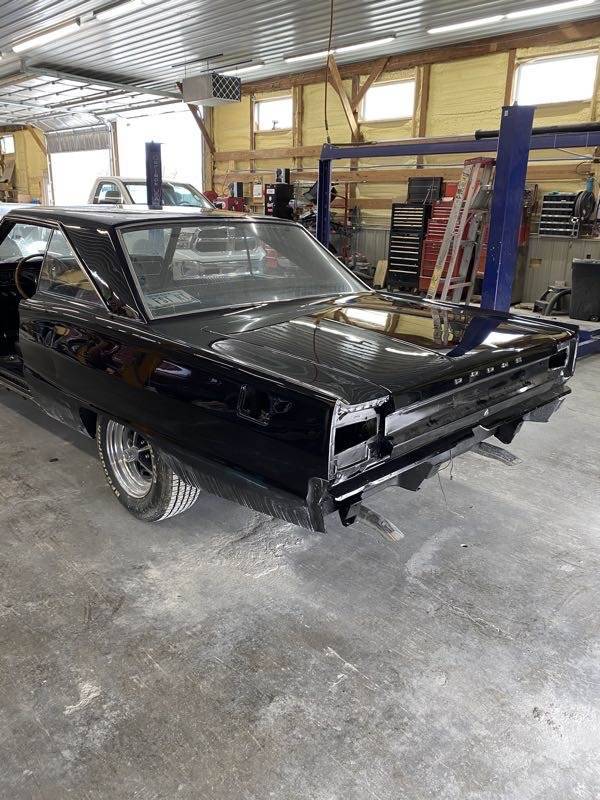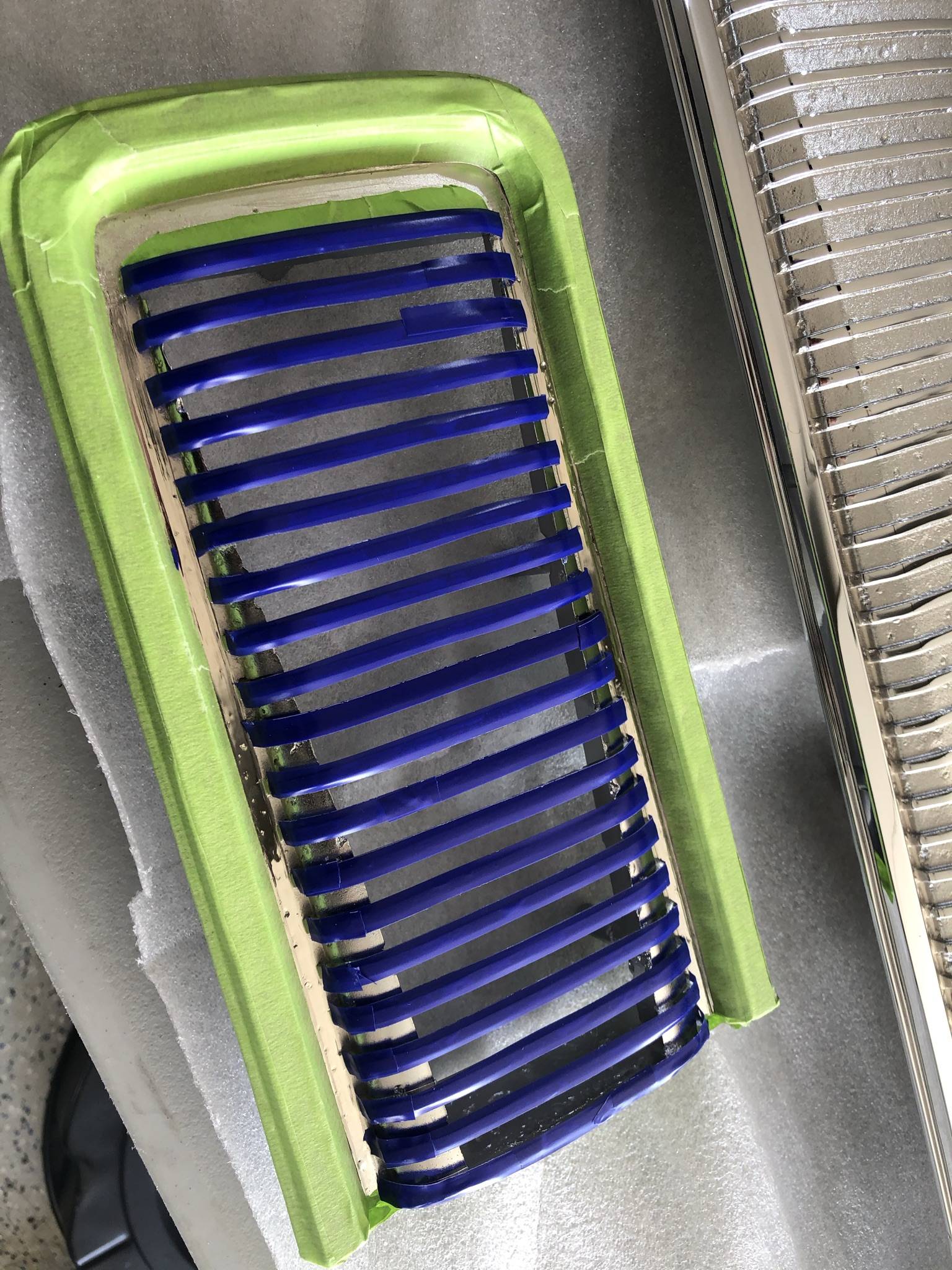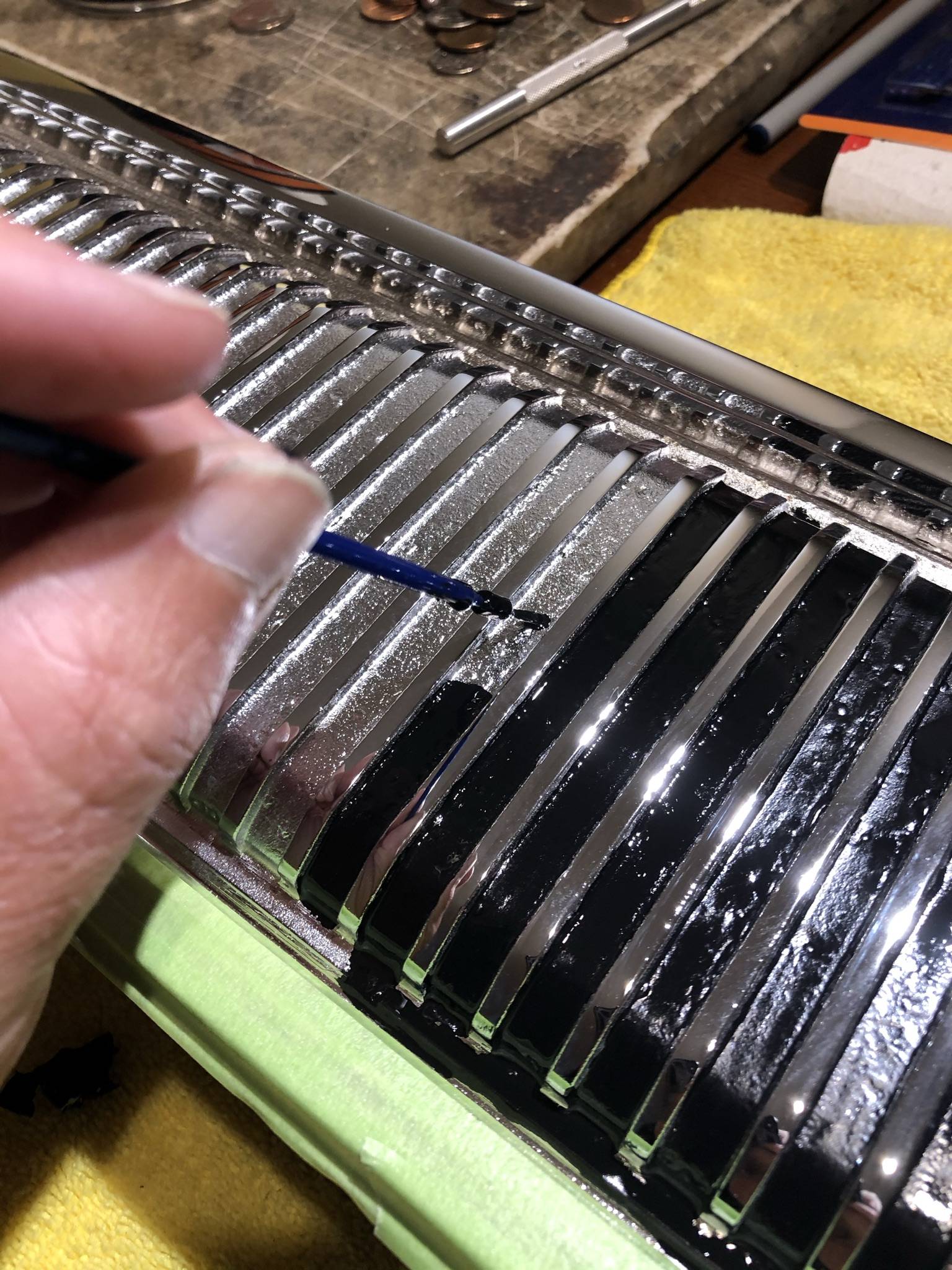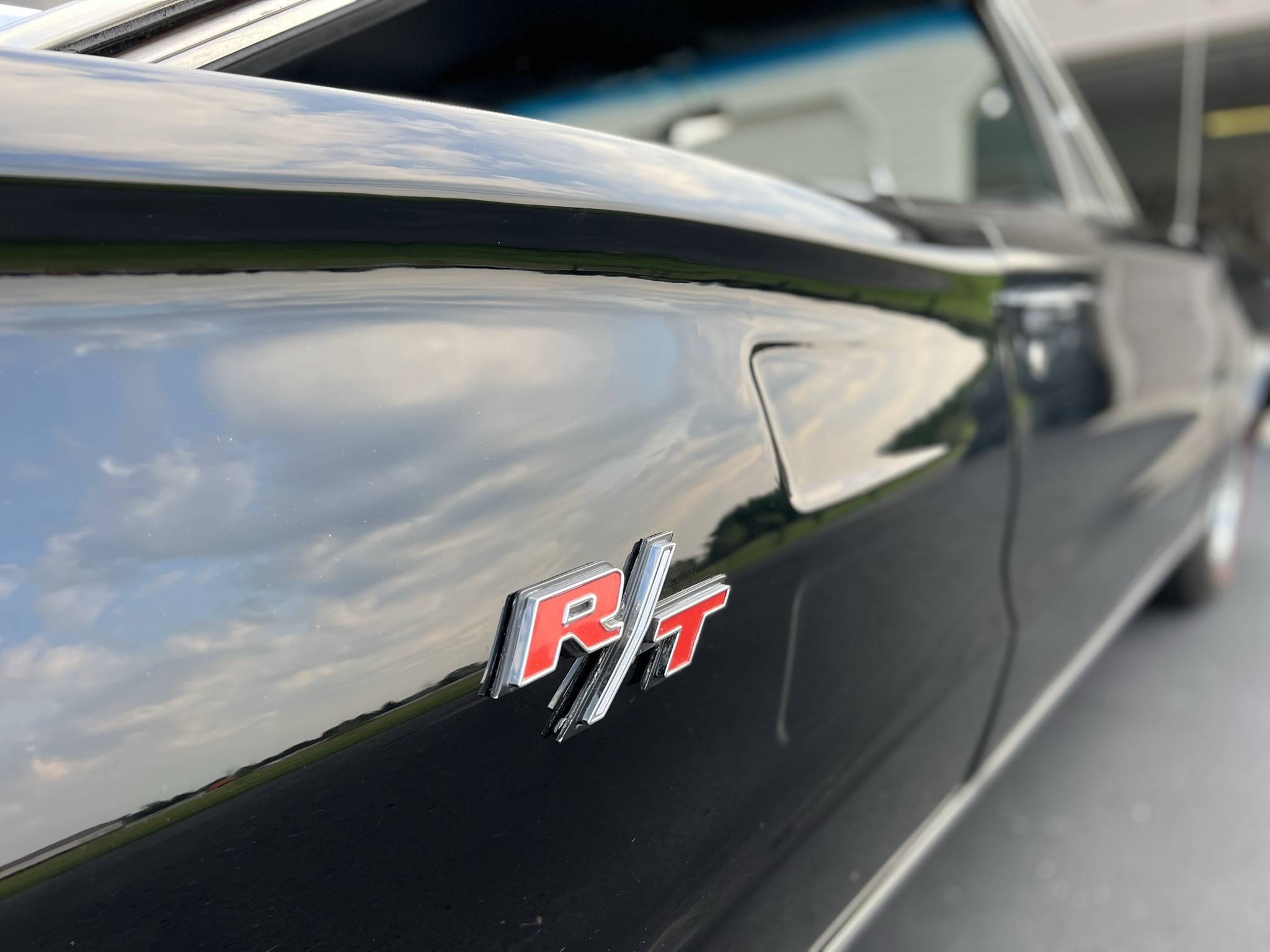 Just started work on the top end engine upgrade. 440 source Stealth heads, Holley duel fuel 750 cfm carbuetor, Eidelbrock Performer RPM intake, TTI polished ceramic headers and new ROBBMc mini starter. I also have a new third member to install once this project is complete.