FBBO Gold Member
FBBO Gold Member
Local time

6:24 PM
Joined

Feb 28, 2022
Messages

684
Reaction score

901
Location
Contact seller
OEM 7219 Handle - sent out and just got back today from Chrome It! based out of Marietta, GA. Triple plated as well as OE screws and OE lower bezel, freshly polished. The upper bezel and shift pattern lens(factory style pattern) are from Brewers.
Every part of the factory Hurst shifter box was taken apart and checked for wear. Shift gates nice and flush with each other and not warped, springs were still solid. These were all sent out to IndustraPlate out of Wilmington, DE and they chemically stripped them and coated it in factory Silver Cadmium. Only piece not original on this is the pivot bolt and bridge plate and both were sent out to get plated as well. All properly assembled with fresh high temp grease. Just a note - there was surprisingly hardly any wear or pitting inside the main housing and pretty much all the parts.
Original shift rods with nice threads, OE swivels, and OE transmission levers were sent out to Georgia Metal Finishing in Comer, GA for black oxide.
Grips were a little more pricey than $34 ones on Brewers from a guy on Ebay for $50 who goes in and hand details all the black in the grain and are just as nice as factory.
OEM shifter mounting pad #6348 reconditioned from Brewers. New bolt kit for this, pad to transmission. New shifter to pad mounting bolt kit. New operating lever nuts. New, correct, clip/washer kit for the swivels/rods. New pad isolators for the shifter handle.
The upper bezel is currently drying with steel epoxy since these are peened on from factory and I'm not risking scratching this chrome. Shift pattern lens will be installed with double sided tape once the epoxy cures.
Everything will be packaged very well. This is a complete setup that will be ready to go in to a very nice car and is 99% original.
$1,776 is the price + shipping. I will cover any shipping cost after $1,800 from 31750
Would prefer to have a check for this due to the cost so both parties have some peace of mind
Thanks FBBO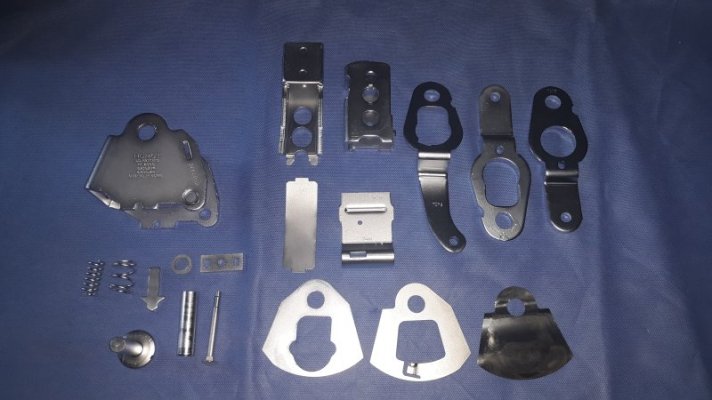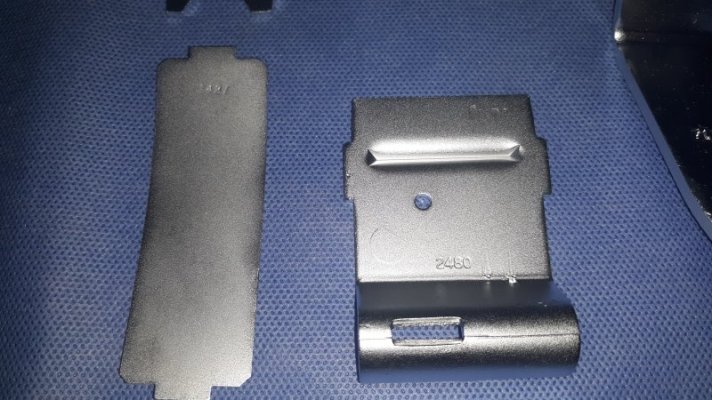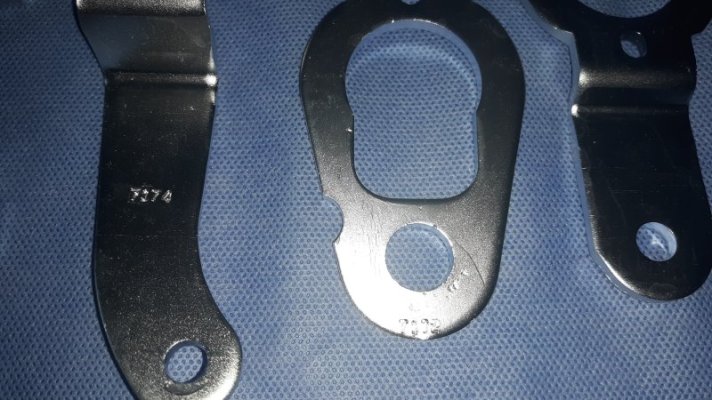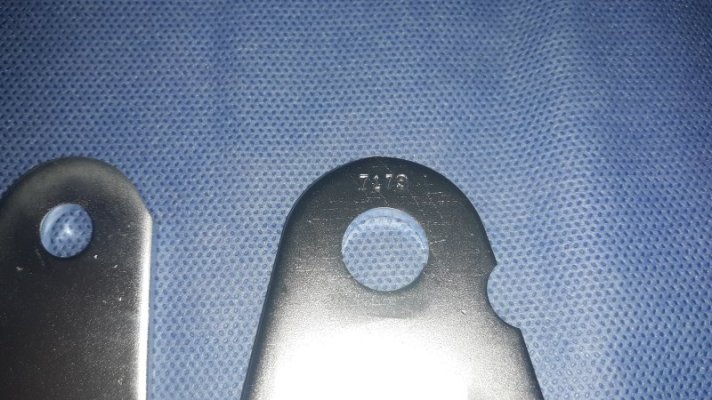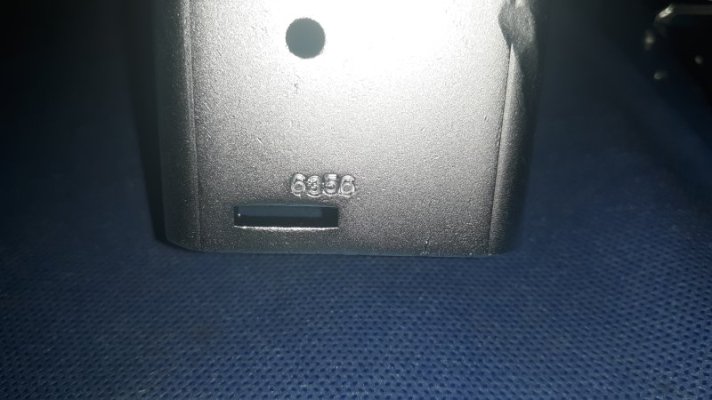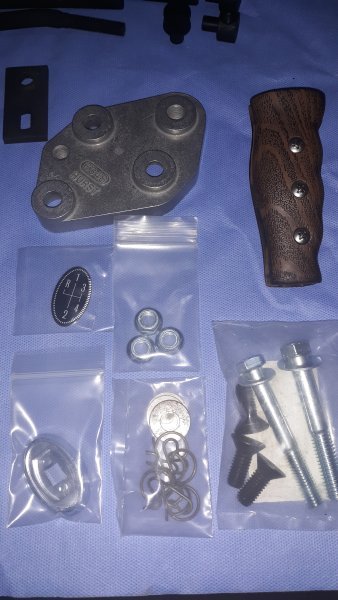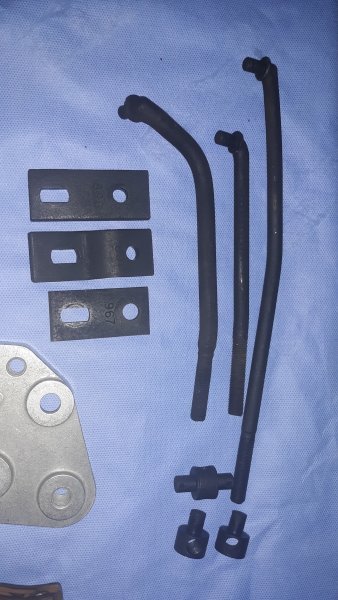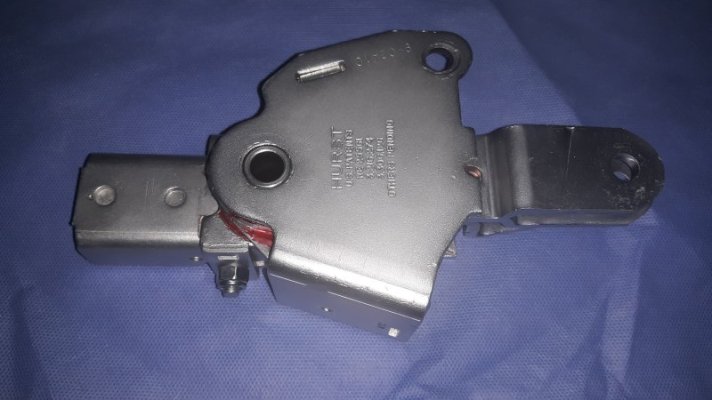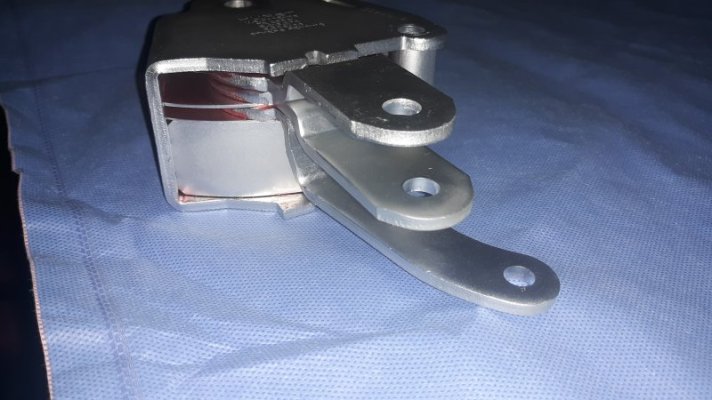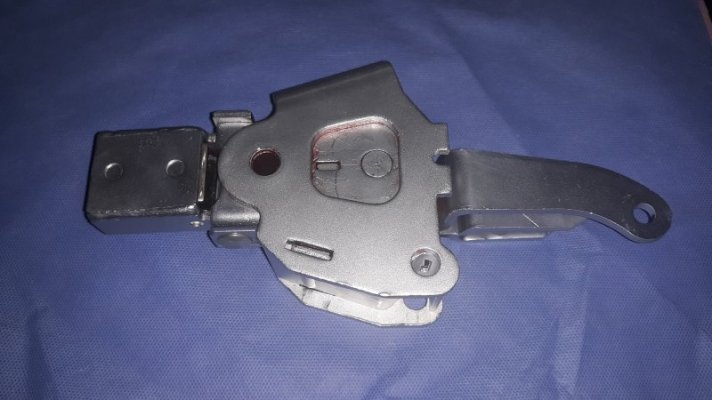 Last edited: