Local time

4:38 AM
Joined

May 2, 2014
Messages

9,827
Reaction score

9,857
Location
Contact seller
Hey guys I got another car for sale this one I bought for the motor ls was shoved in it !
Anyways I'm selling as a rolling body it's a 92 camaro rs 25th anniversary edition!
It's in relatively good shape !
Car is a t top car no rust on roof !
Only rust I see is on bird cage (around window) its not bad could be fixed easy .
Car was org a 305 auto car I'm selling car for $1500 obo for additional $500 I can add a 700r4 that was rebuilt and has low miles (no proof going off the guy who sold to me)
I also have a very rare 82-83 z28 pace car hood that's made of a composite these hoods were recalled so hard to get ! I'll add it for $500
I'll also include a extra rear posi unit I can install it for shipping and pull out the peg leg for you.
This would make a cool project for your kid or grand kid and being a chevy very cheap to build!
Buy car hood and trans I'll sell for $2200!
Car has it's factory anniversary rims and ground effects kit!
Also I threw a column in it to get it to steer someone busted the org one up trying to steer car with no key (org column is with car still for parts in future ( column installed was out of a running driving firebird I parted awhile back)
Again cool project amazing Christmas gift for someone let me know if you have any ? .
I do have a fl title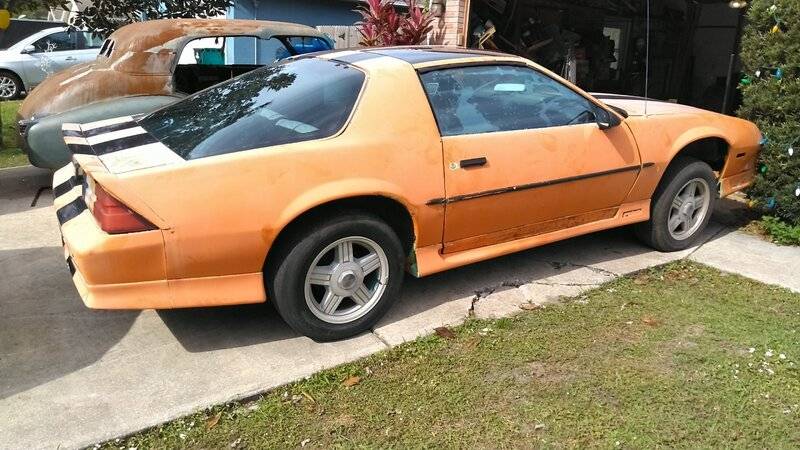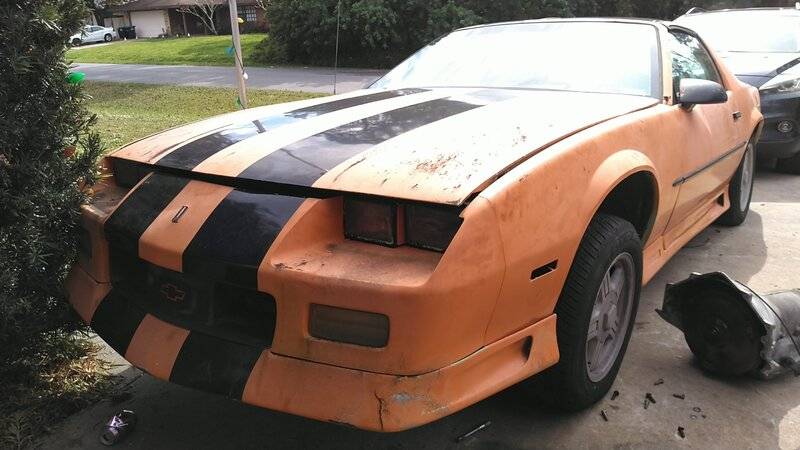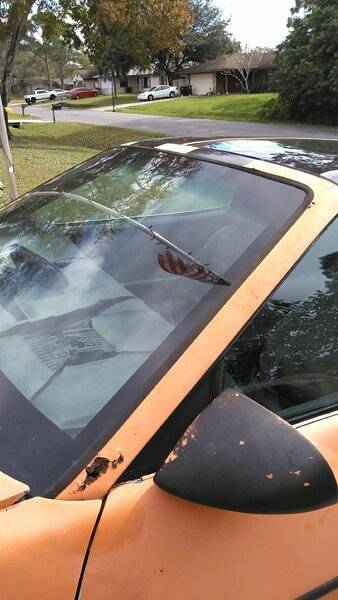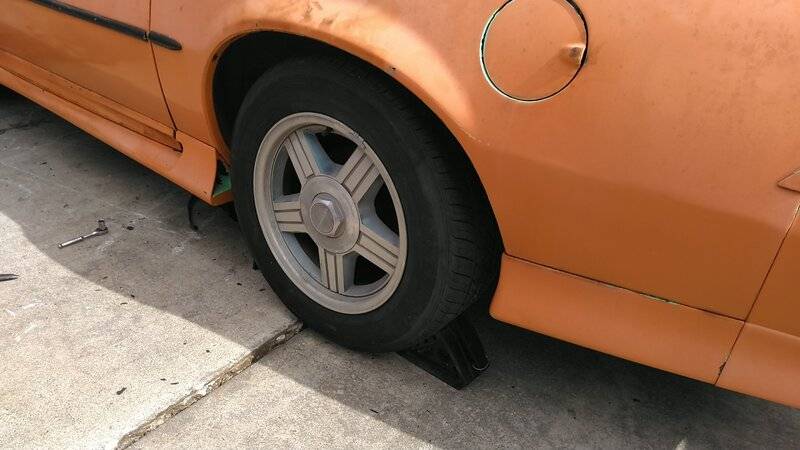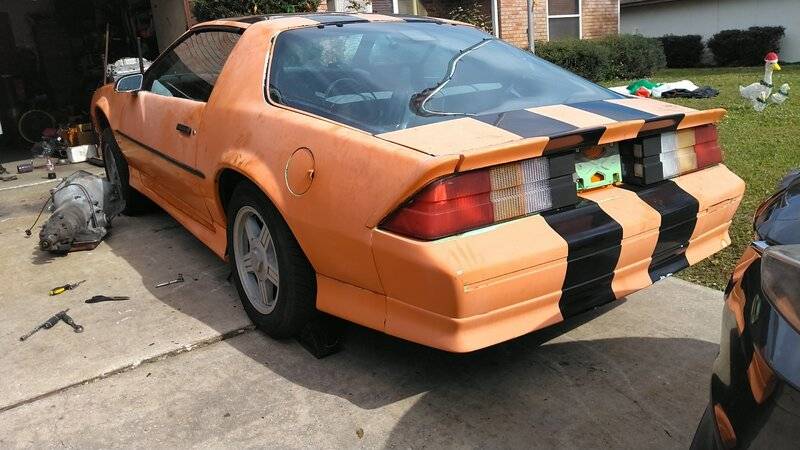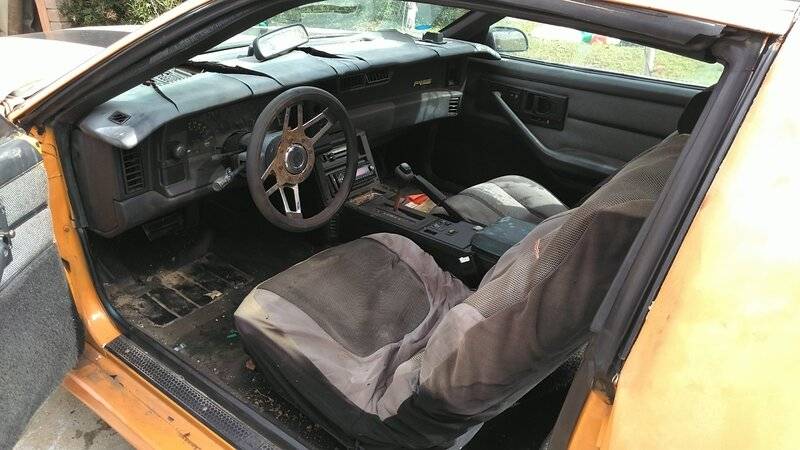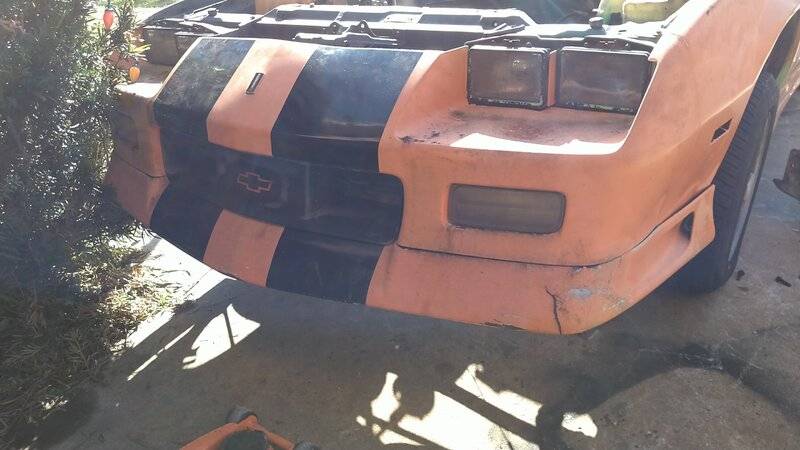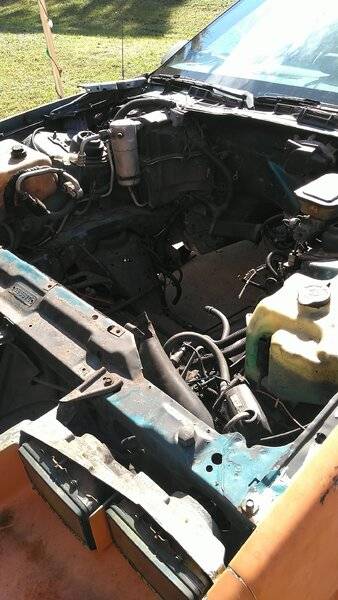 Thanks for looking and God bless america (and our friends)