FBBO Gold Member
FBBO Gold Member
Local time

1:05 AM
Joined

Feb 20, 2012
Messages

53,636
Reaction score

172,485
Location
Aug 25, 2023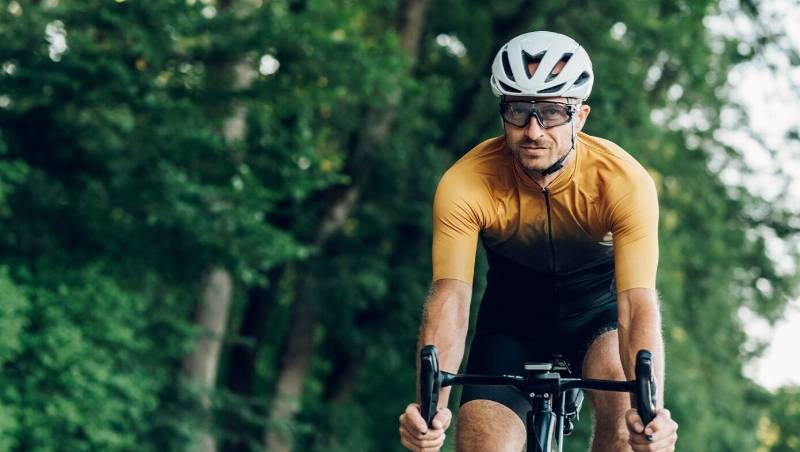 SEATTLE, WA — In a statement delivered to a line of 100 drivers who had been stuck behind him for the past 3 hours, local bicyclist Florian Skuzz said that he wants to be treated just like a car on the road, but also to just kinda be able to break the rules whenever he wants to.
"I'm an important bicyclist deserving your respect, and should be granted all the rights and privileges of a car at all times!" said Skuzz to the parade of honking automobiles behind him. "But also, I don't carry insurance for when I cause an accident and would like to disregard traffic lights and signs whenever I want. It is my divine right! NOW STARE AT MY SPANDEXED BUTT FOR THE NEXT 30 MILES AND LIKE IT!"
The man then continued riding directly in the middle of the road at 15 miles per hour even though the speed limit was 65.
Sources say Skuzz then ran three traffic lights and stopped once to adjust his GoPro for the next video on his YouTube channel in which he posts videos about being an insufferable bicyclist. "I am saving the planet with this bike!" he yelled to the cars behind him. "RESPECT ME!"
At publishing time, Skuzz had been seen locking up his bike on a bench not designed for the purpose and entering his favorite Communist vegan bakery.