Life is full of turns. Build your car to handle.
FBBO Gold Member
Local time

3:16 PM
Joined

Apr 13, 2012
Messages

30,416
Reaction score

99,805
Location
Hello,
A common upgrade for classic car owners is improved brakes. Like many of you, my car was originally a 4 wheel non power drum model.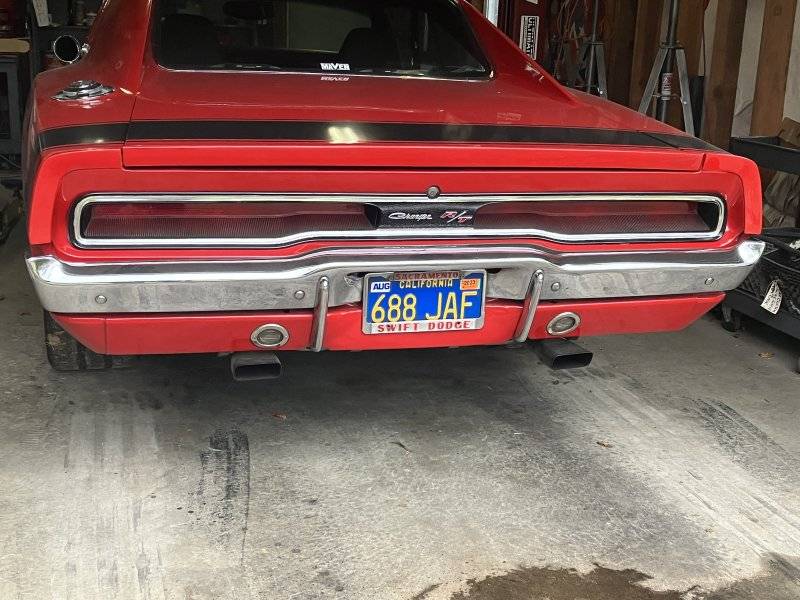 Within the first year of ownership, I swapped in a front disc setup from a 1975 Dart. 11" rotors, proportioning valve, 8 3/4" single diaphragm booster and 15/16" master cylinder. The car weighed 3660 lbs then and stopped quite well. Over the years I have made several changes including brake stuff. Currently I have that same A body booster but with an aluminum 15/16" master cylinder. I have 13" front rotors and calipers with 2 1.59" pistons. The rear is a 11.7 rotor with a single 1.5" piston.
The brakes are good but not great. I've been told that a B body dual diaphragm booster would be an improvement but have heard of a high failure rate with reproduction units.
Soooo…. I looked through my stash. I have a few different boosters from cars and trucks that I have parted out and am wondering if any of them would work.
First up for the purposes of a baseline is an A body unit similar to what I have in the car now.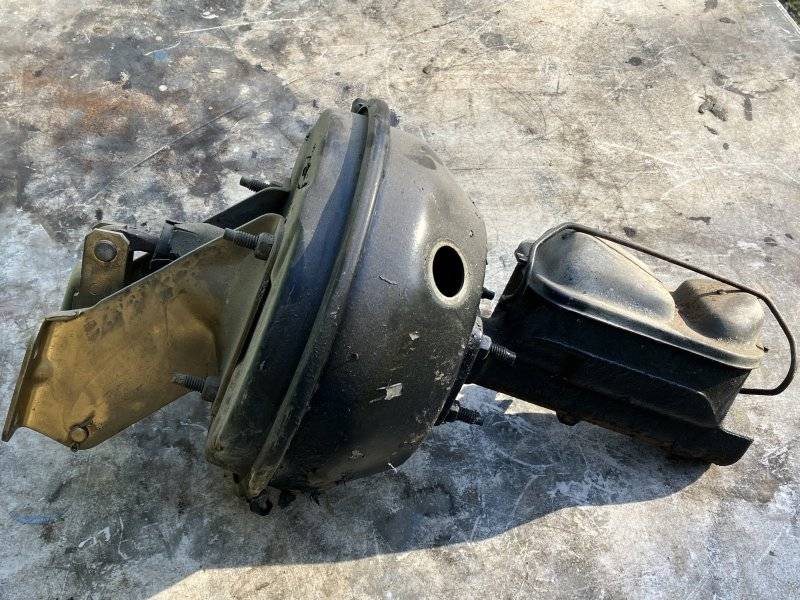 This measures 8 3/4" in diameter.
Next up is what looks like a dual diaphragm unit.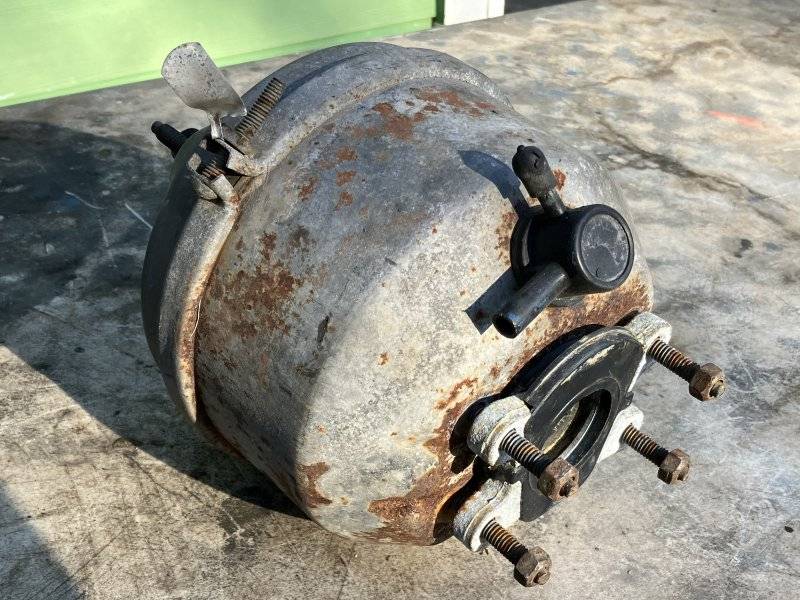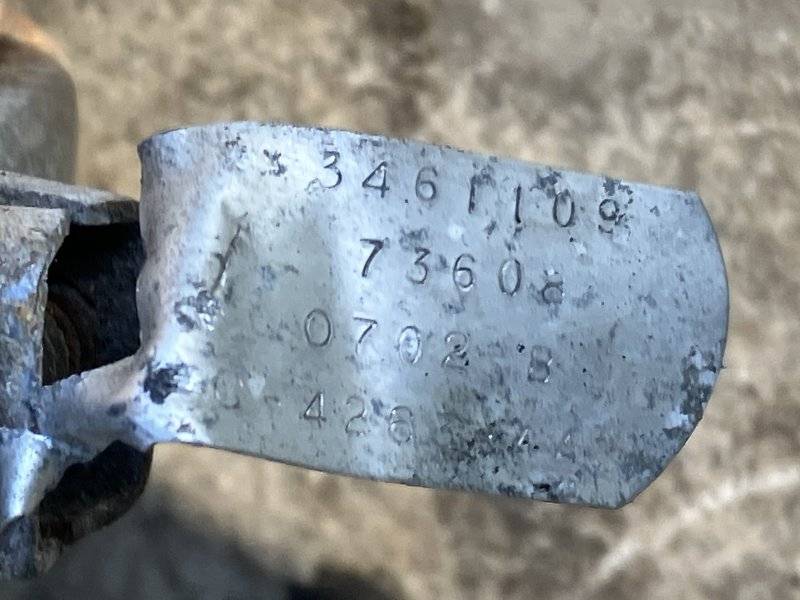 It is unusual due to the strange placement of the check valve hole.