Ive found this picture a while back.
And am wondering if anyone knows the car.
I think this car sold via Barrett Jackson or Mecum a few years ago. But dont know if this pic is prior to or post auction
Transmission is unknown but this car is an exact twin to my car.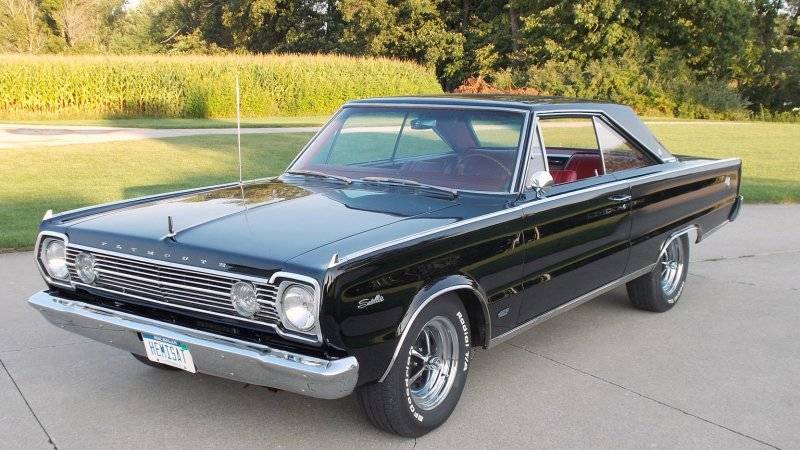 Last edited: