FBBO Gold Member
FBBO Gold Member
Local time

3:14 PM
Joined

Jul 18, 2008
Messages

2,942
Reaction score

6,539
Location
First off this thread is not meant to be an ammeter vs voltmeter thread. I have no issues using a properly maintained ammeter. In my case with my 74 the ammeter was smoked so bad it was not savable and I did not have a spare so I decided to convert it to a volt meter.
This is the standard Rallye gauges without a clock or tach.
I used a Autogauge 2319 since the size was about the same as the ammeter and it was also a top sweep. Here is the donor for the smoked gauge.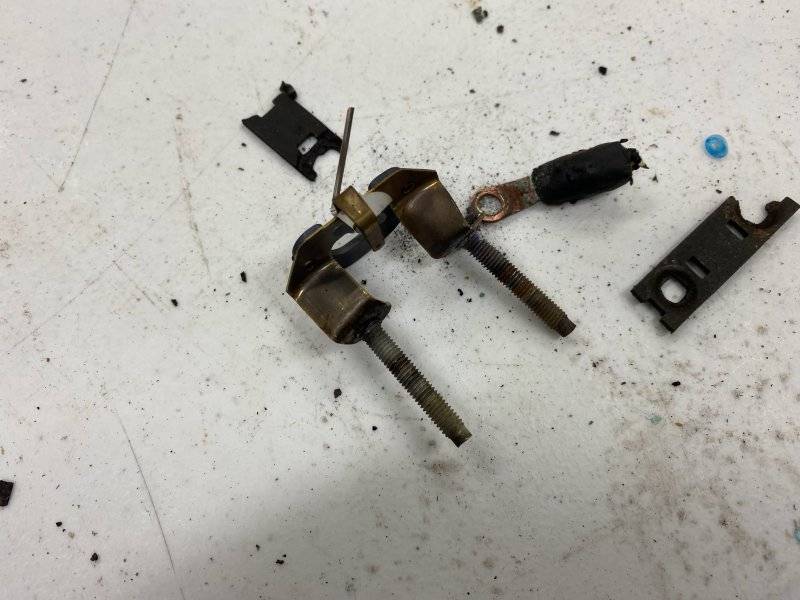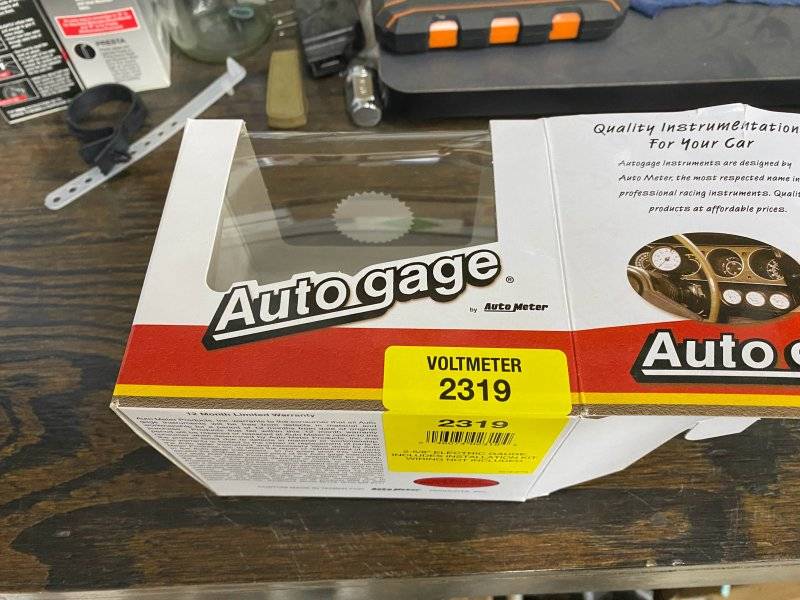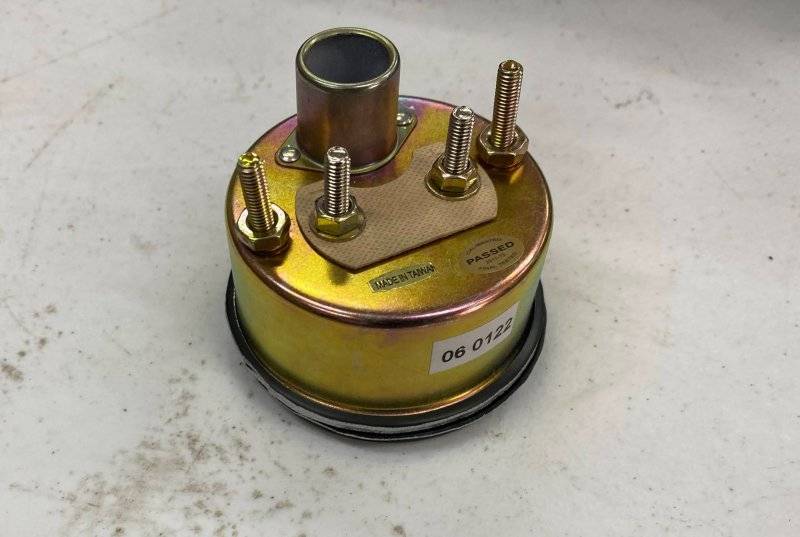 I used a grinder to cut through the outer lip of the face since it was crimped onto the gauge so I could dissemble it.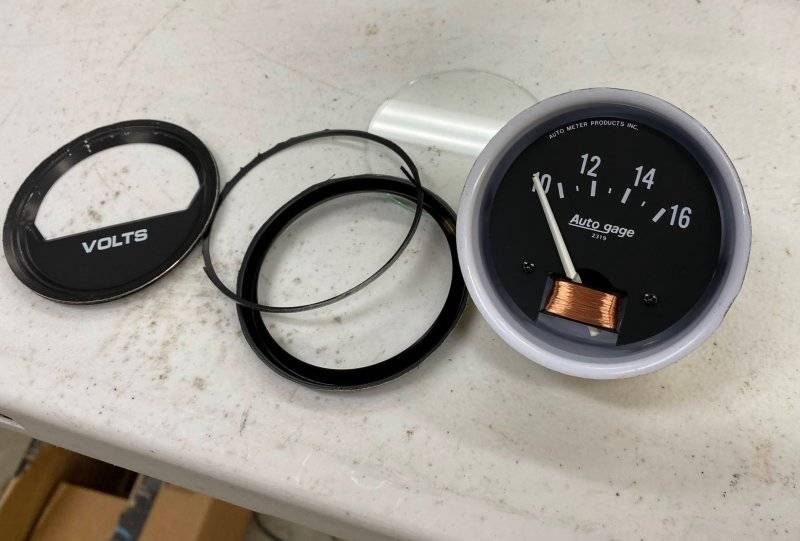 Once it was apart I removed the face held on by the two tiny screws and used that as a template to scribe the original gauge bezal so I knew What I had to hack out to fit the new gauge. Then I used a Dremel to hack open what I needed and drill the holes to mount it to the gauge.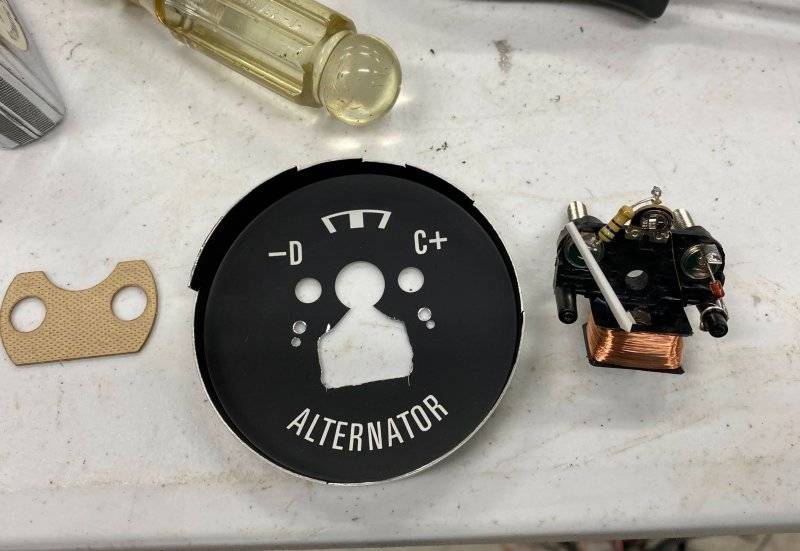 Then I painted the needle to match the others and mounted the bezel to the gauge. Then test fitted the lens.