FBBO Gold Member
FBBO Gold Member
Local time

3:31 AM
Joined

Apr 23, 2023
Messages

279
Reaction score

868
Location
Well, I'm just sitting here waiting for Talladega to get going and decided it was time to sign up and begin participating in your awesome forum. I'm not much for social media stuff except for a long-running membership in a Polaris Slingshot forum. It seems that car and bike guys have a natural bond and friendly demeanors. I'll do my best to fit in but for the most part I just smart off and entertain myself.
I listed myself as self-unemployed but I'm mostly retired from real estate investing and developing. I still have a few rentals hence the mostly. I've bought 5 old classics in the past couple years, the last two being Mopars. First came a 65 Dodge Coronet 440 with a 318 poly with dual carbs, 727 auto with floor shifter and manual valve body, rear end locker and a white bucket seat interior that I believe came from a 66 or 67 Satellite. Then I bought a 66 Plymouth VIP but I haven't spent much time on that forum yet. All of my old cars are like me, complete and running with a few quirks and some creaks and groans. No show cars here - I paid less than $15k for each of them. I like to say that cars are like children - you can love more than one!
Here's the Coronet the day it followed me home.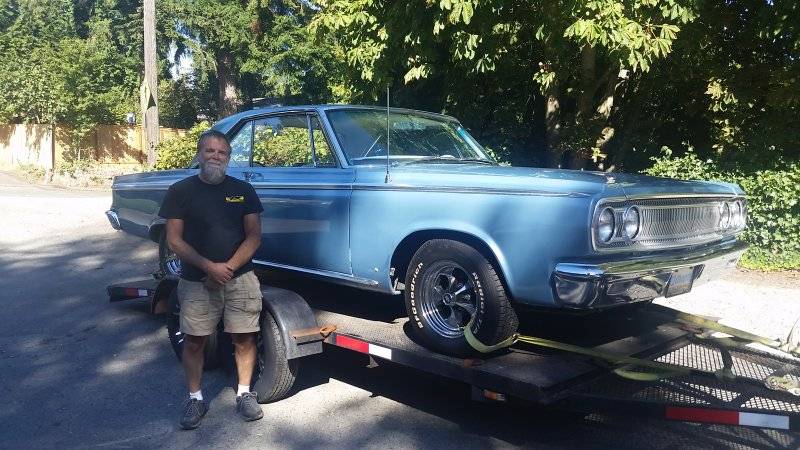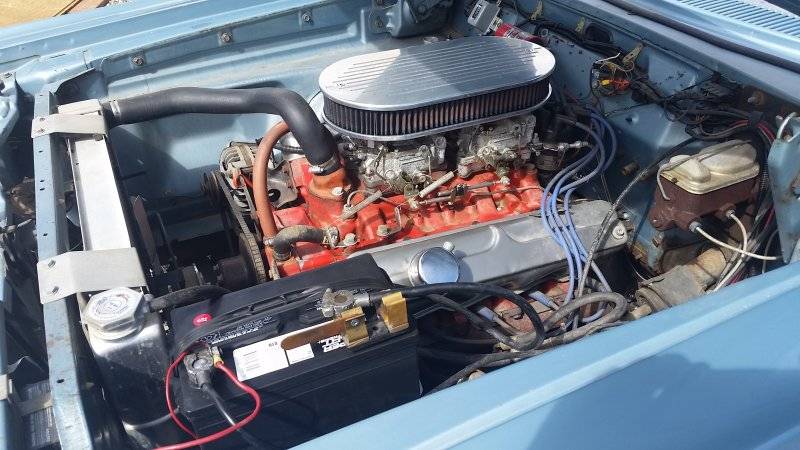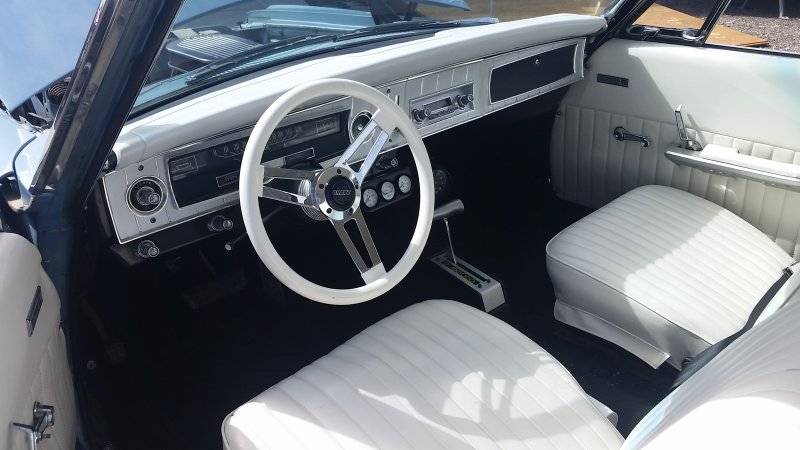 Gentlemen, start your engines!!!