"Hey, Mister, is this your convertible?"
"Yes, it is!"
"My great-grandfather had a 1965 Imperial convertible he bought brand new, that was just like yours...color and all!" (guy was maybe 20 or so)
"You said your great-grandfather? Trying to make me feel old, Kid?"
"Sorry, Sir, I didn't think about that!"
"That's OK, no worries! Do you have a car here today?"
"My Dart is over there!"
(points to a real nice '69 Swinger 340)
I replied
"Cool! Same color and such as the '69 GTS I had back in 1987!"
We had a nice discussion over Mopars from there. Good kid.
Last Summer at another show...
Guy walks by and looks for a few minutes at my '66 Coronet 500..."Hey, what is a 361?" - I have the 361 callout painted on the fender above the factory "V-8" emblem
"A 383 with smaller slugs."
'What is a slug?"...I smiled and explained the meaning of a "slug".
And lastly...
I'm the legit second owner of the Coronet, as I've had the car since 1980, having bought the car from the original owner in Denver.
I'm at a small show with the Coronet, and mentioned to the guy I was discussing cars with that I had owned the car for 40 years...
"Did you buy this car new?"
I had to laugh...
"Uh, no, I would've been in grade school then. I don't know who would sell a new car to a first-grader!"
Then I'm thinking
"WTF? Do I look like I'm 80 all of a sudden?"
Just a few observations about owning old cars and such. If this weren't fun, I'd have given up on this long ago! LOL!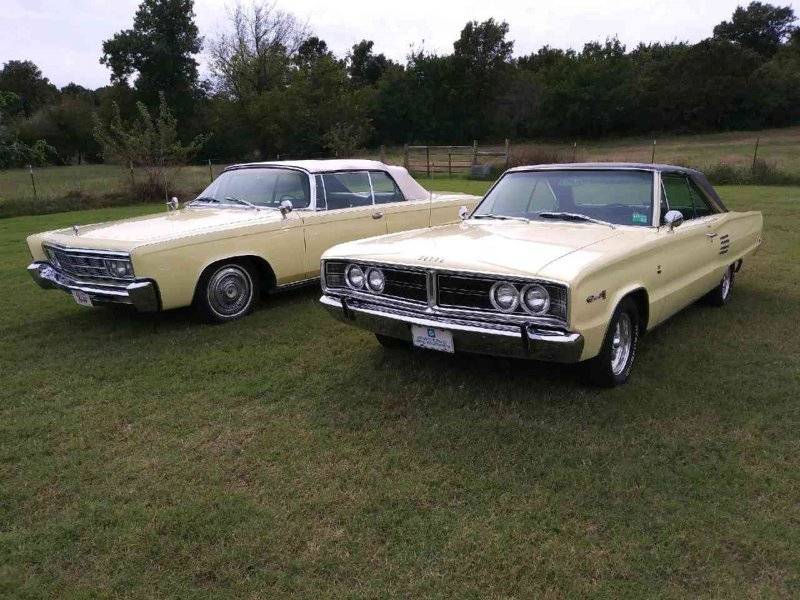 Last edited: