Local time

7:00 PM
Joined

Jun 6, 2022
Messages

29
Reaction score

38
Location
Hello all,
I have for sale the correct gasket to replace the crusty or stiff gasket that your current gas cap may have. These gaskets are correct for a 1966 Plymouth Belvedere gas cap. I only have 9 on hand right now, but will acquire more depending on demand.
I am looking for $15 for each gasket shipped via USPS first class mail or I can do two gaskets for $25 shipped via USPS first class mail. I am willing to accept Checks, Paypal, Google pay, or Zelle for payment. Please PM me for orders and I will get back to people in order asap.
I am not sure if these gaskets will fit other caps, but if you provide the dimensions to me in a post or a pm I can confirm.
Attached are pics of the cap these gaskets are meant for (this cap has the new gasket on it, CAP IS NOT FOR SALE) :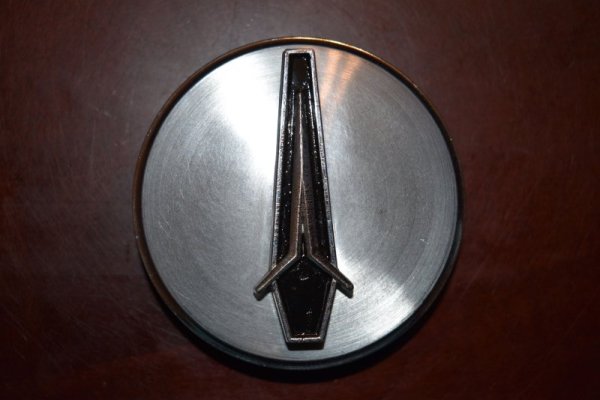 Below are pics of the new gasket and old gasket side by side: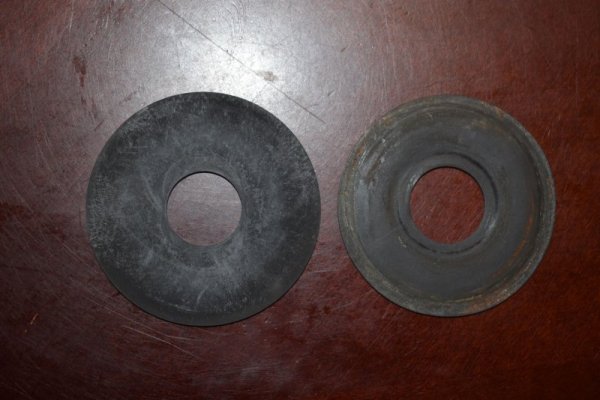 Please let me know if anyone has any questions!
Thank you.