FBBO Gold Member
FBBO Gold Member
Local time

8:53 PM
Joined

Jan 29, 2018
Messages

16,581
Reaction score

50,092
Location
88, pretty much flawless, miles on the '66 HP2 today. Wrapped her around to a whopping 10,225 original miles. The 426 Hemi x 4 gear ran like a top, but decided it wanted to start up at about 3500 rpms in front of the Collingwood brewhouse when it was 30 degrees Celsius outside. We apologize to all that we gassed out with Av gas exhaust when we were leaving!
Leaving the shop, 10,135 original miles.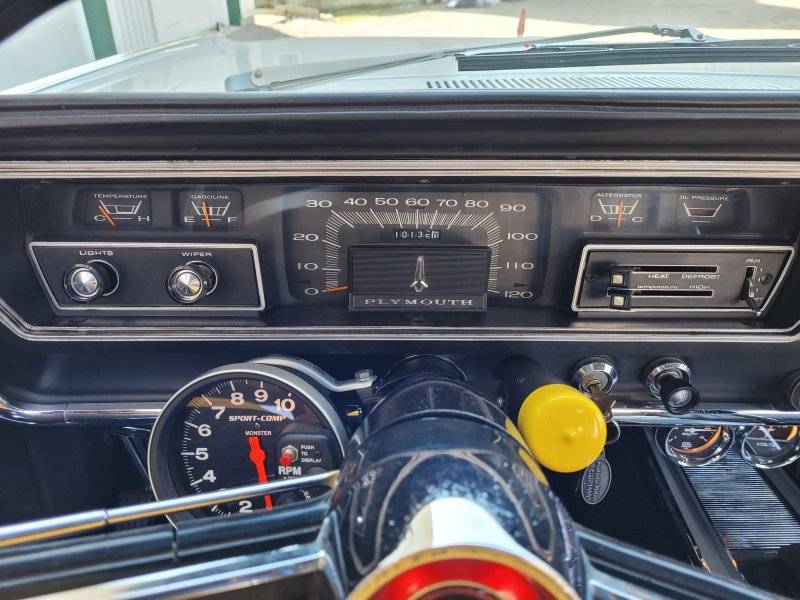 Yep, I still open the door some 44 years later. Now protecting the paint is another story..
So nice that they reopened the beach stretch, after about 3 years of high water and the road covered in beach.
Well.. because we could.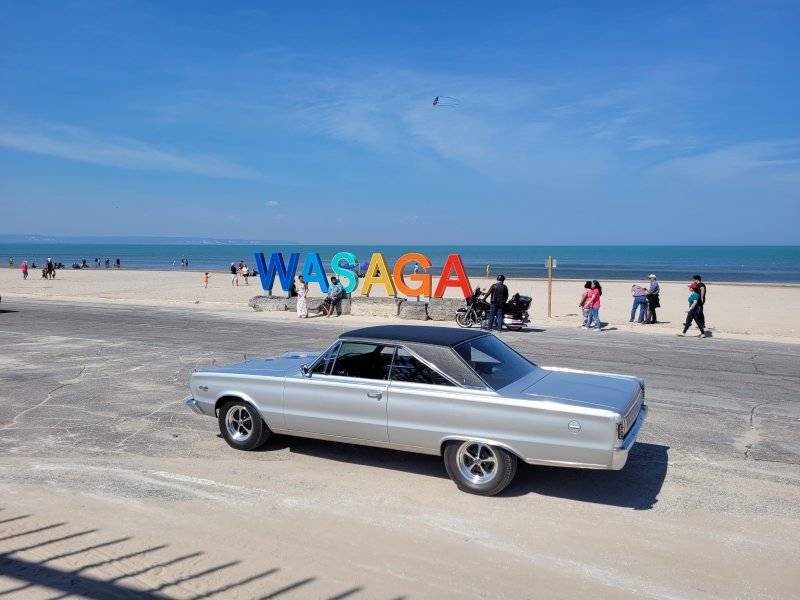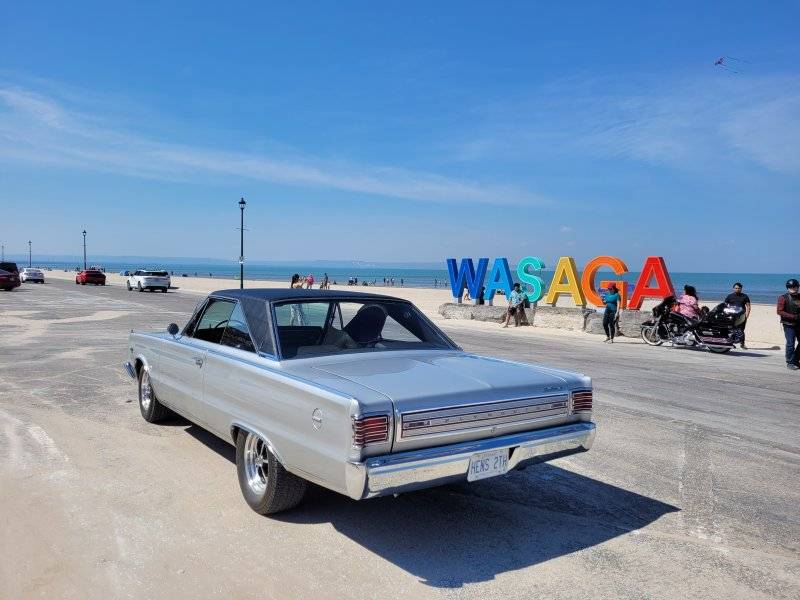 Further down the beach.
Not sure why, but she's still here 44 years later!
Sex on the Beach.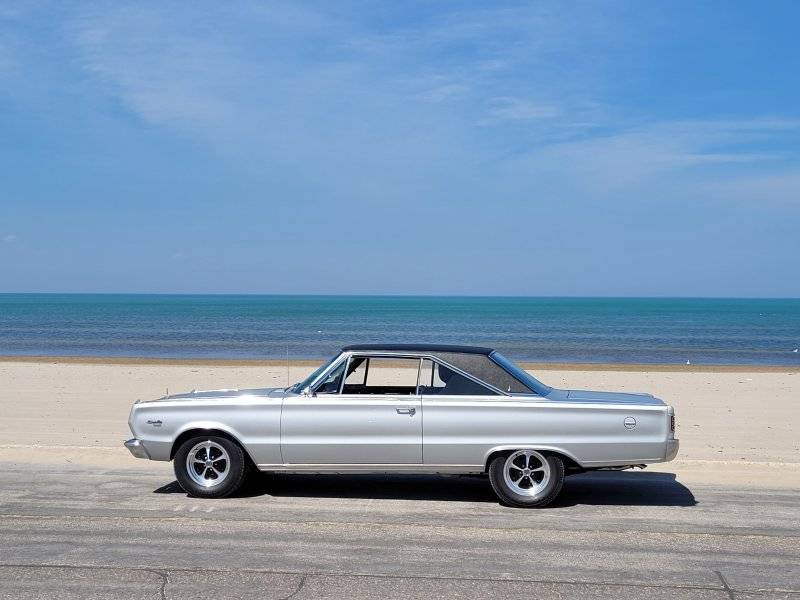 Blue Mountain ski hills in the back ground. Tricycle for the Granddaughter in the back seat ..ffs..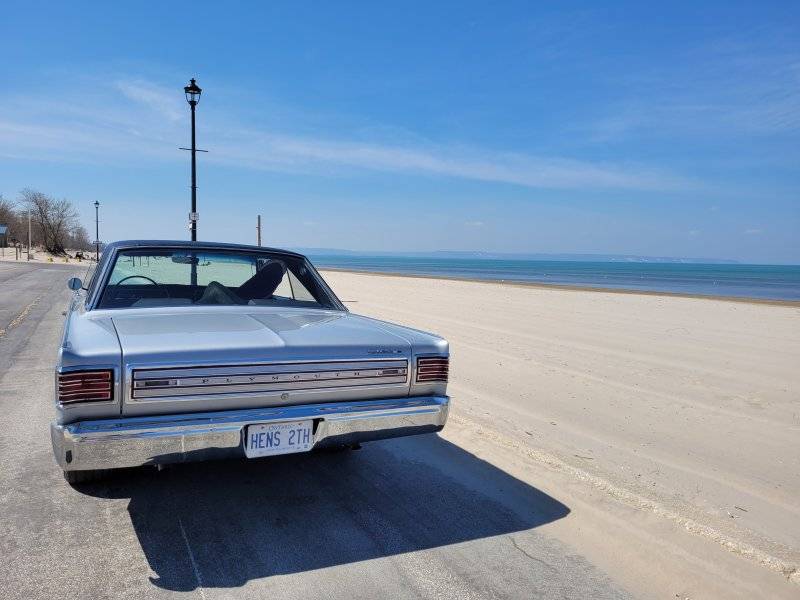 30C and the Hemi running 195F, 5 degrees above the thermostat. So many guys ask, "what cooling system do I need, aftermarket.. electric fan... blah blah blah". NO, you need a stock OE radiator that is clean and a good 7 blade curled tip fan, nothing else!