Thought that everyone might appreciate before and after shots. The bumper and bumper guards are
from the midwest.
Dealt with Chip at Tri-City. A very good experience all the way around.
$800 plus shipping. Bumper guards: $75 each, plus shipping. Turnaround time: a bit over six weeks.
Coated the back with two coats of POR-15 Silver Top Coat Paint.
I've posted the front bumper as well on a separate post.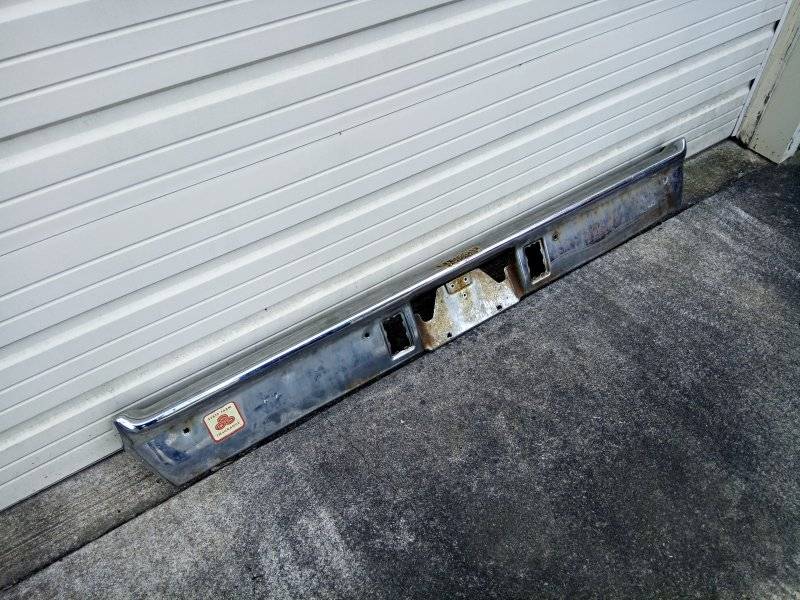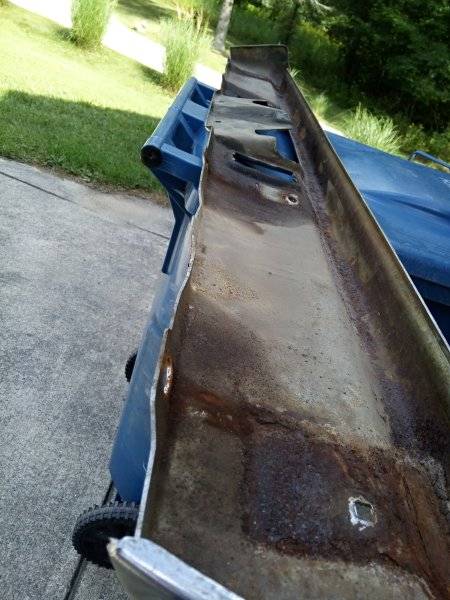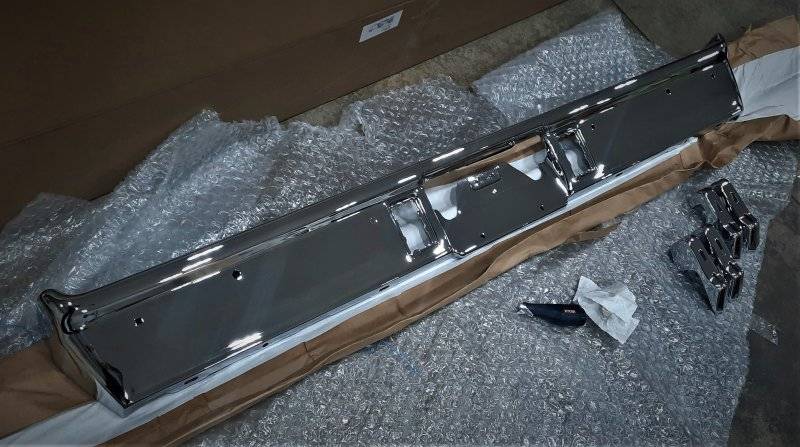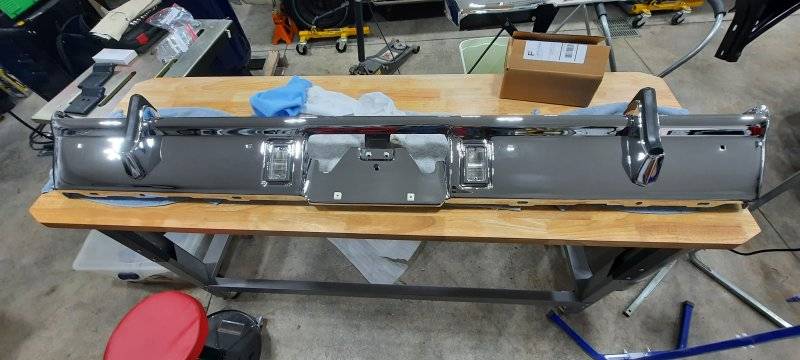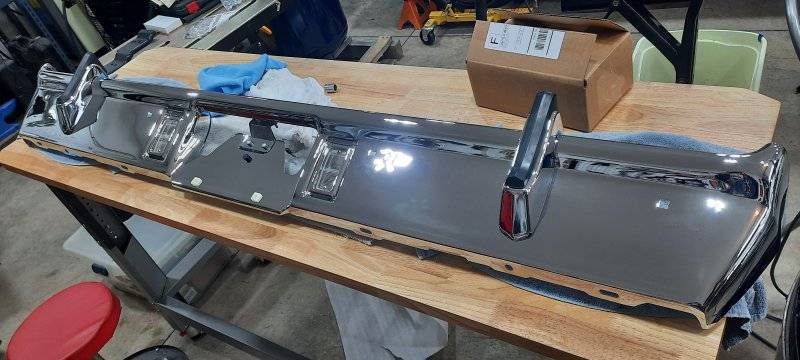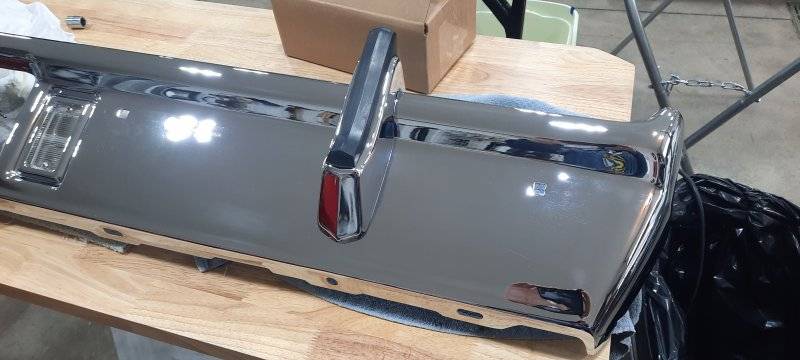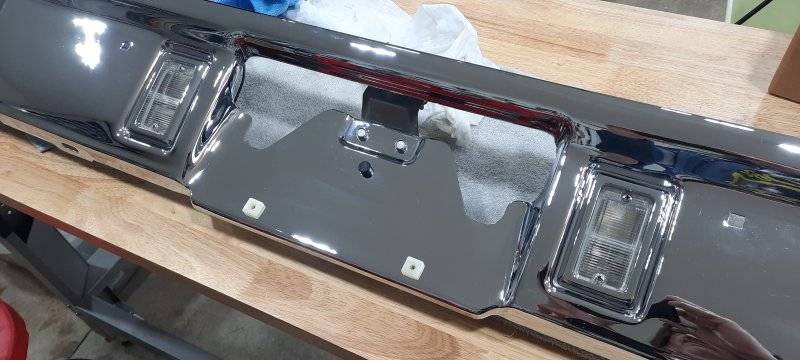 Last edited: