So, I have the back half of the '64 all tore apart for some detailing underneath and a long overdue suspension rebuild..... thanks to
Icetech and the others who responded
to the recent thread about +1 springs on an early B, I've got some Espo springs coming for that part.....
So, I pulled the rear and I'm thinking it should get some upgrades; brakes, gearing and traction control since this car is headed for pro street(ish) big block swap.... think Maxie clone....staying on the street. I threw out the idea of superstock springs, and now I'm wondering the best approach to the axle..... really wondering if just a total replacement is the way to go???? I know an S-60 would be nice but that's not going to work for a vintage 64 Maxie clone, right??
And lastly, is there availability of a complete 8-3/4 setup available?, or should I be looking to piece together this old one? Also, kinda wondering if anybody would need the leftovers here, whichever way I go??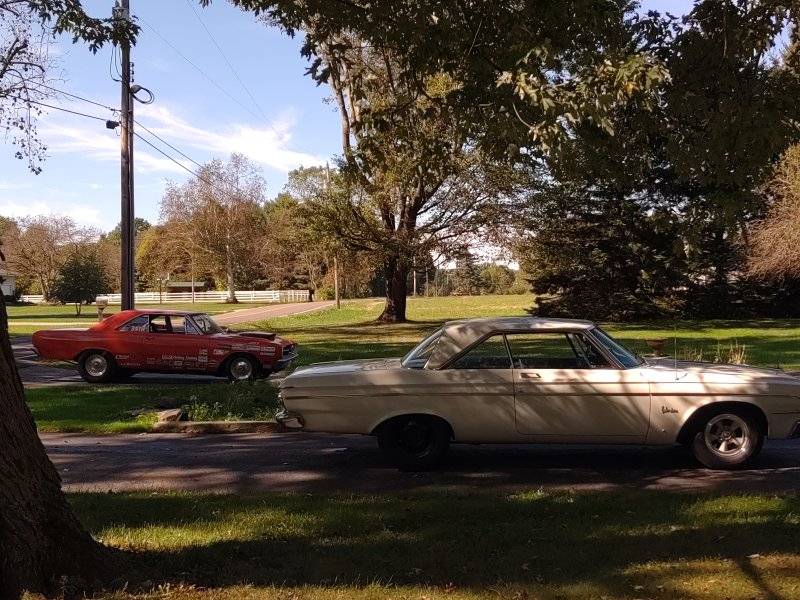 Last edited: