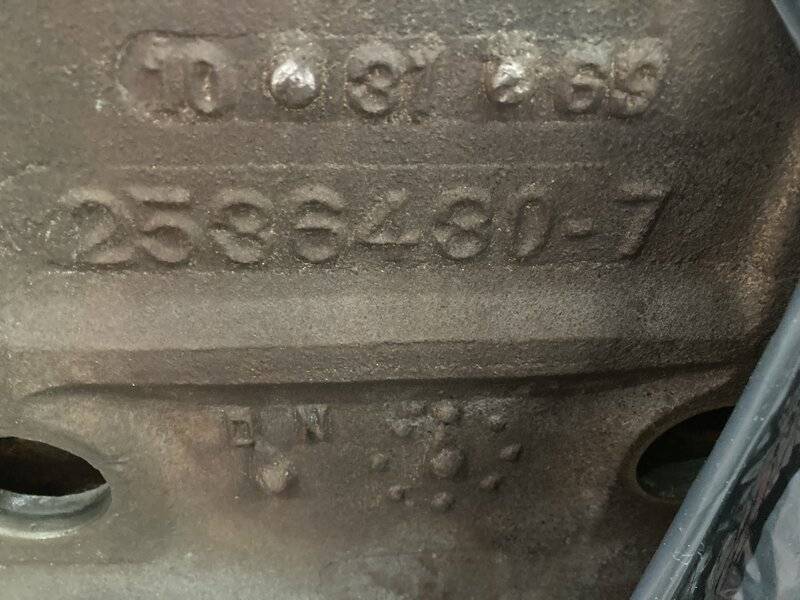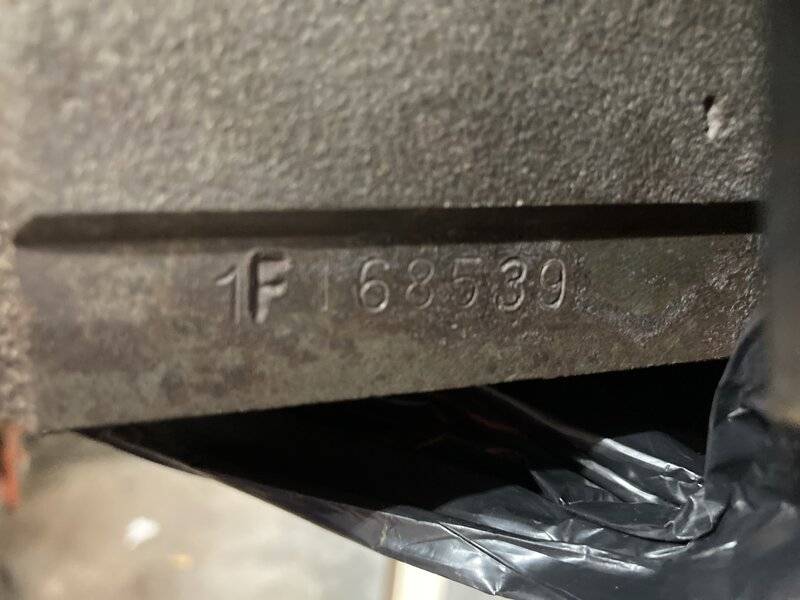 Hi all. Got this back from the machine shop couple weeks ago and just want to see what everyone thinks about these numbers. This is a 1971 440 six barrel engine that was in a 69 Roadrunner that a guy asked me to get running. Supposedly rebuilt by who knows. Got it running and no oil pressure. Pulled apart and was missing the oil galley plug behind the timing cover. Not being sure of the quality of the rebuild he bought another engine and I received this one as part of payment. I agreed being fascinated with the 10-31-69 block casting date. Happy Halloween !!! It is according to the pad numbers a 71 440 HP2 engine which it does have the heavier rods with correct balancer and 71 cylinder heads.
Just want to see what some of you think about the numbers that are on it since there's a year difference. I have read several articles that back in the day Ma Mopar casted many blocks and then pulled some aside for HP assembly at later dates. Not sure if it's true but the numbers on this block sure seem to support that.
Anyone have any thoughts on it??