Local time

2:22 AM
Joined

Nov 28, 2010
Messages

623
Reaction score

920
Location
Snook, I'd love to go roller setup, but its just too much $$$. Besides roller setups do have issues as well. Maybe if I started out with a block that was setup for a roller cam I would have done that.
70rcode, No I haven't opened up the oil filter yet, I still have it. Perhaps when I go and pick up my new cam I'll take it to my engine guy who has the proper tool to do it. Are you saying that a break-in oil is not necessary? if so then I just use the VR-1 oil this go round.
WileERobby, good question. I'm tending to think so as I bought this from Hughes back in 2015.
PRHeads, I agree with you 100%
So tonight I took some measurements.
I started with one of the lifters that was turning.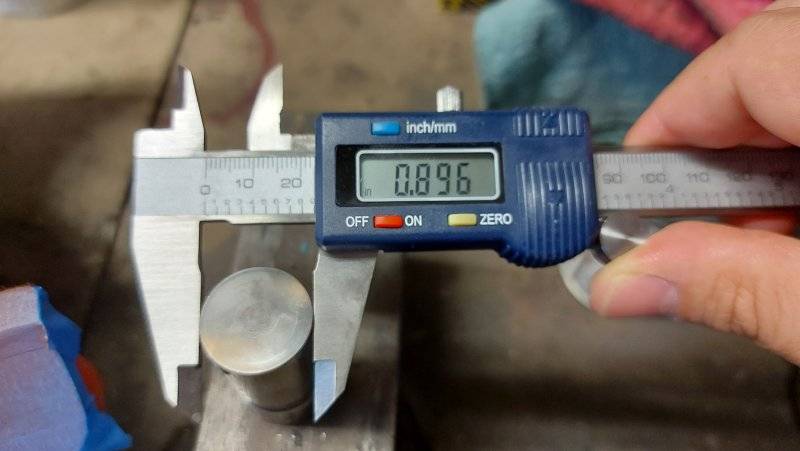 Then I measured the 3 that were not turning.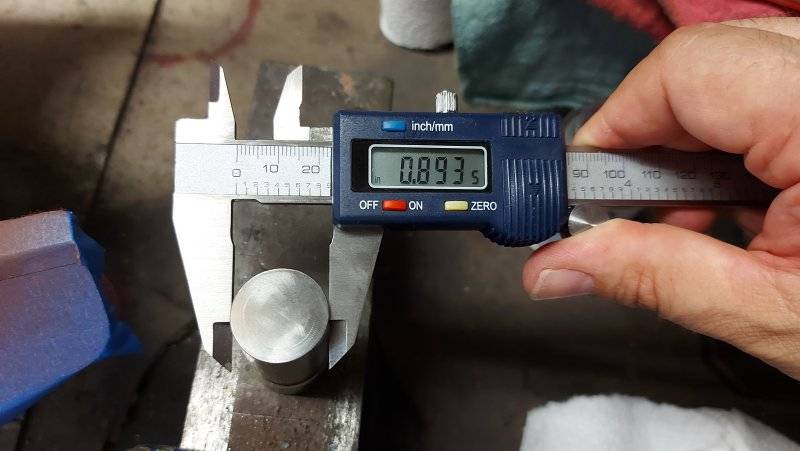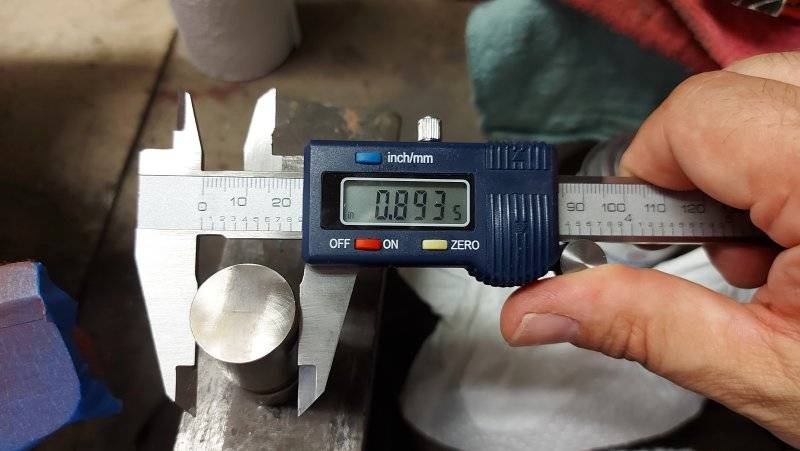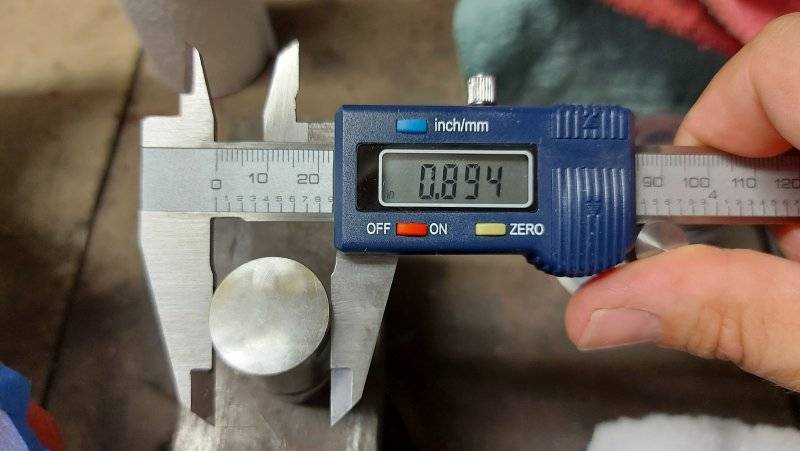 Next I measured the lifter bores.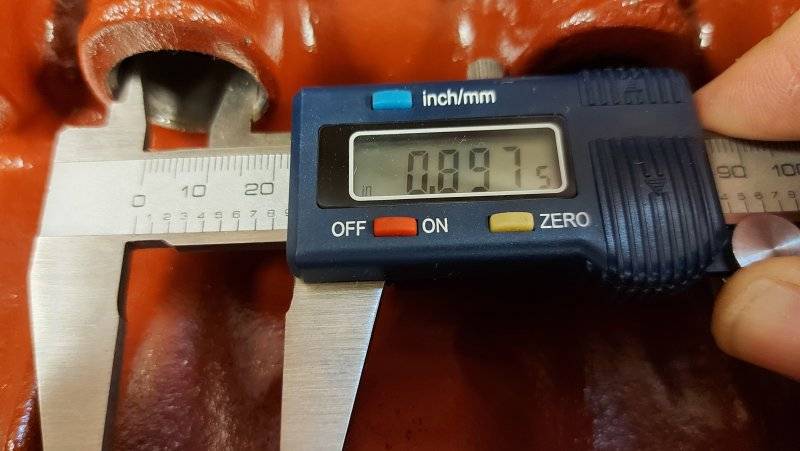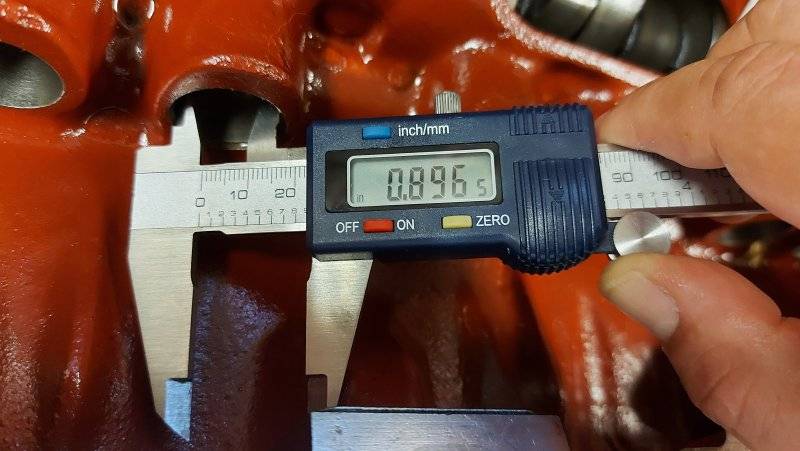 So my next question to you guys is...should I buy the Isky solid lifters or with another high end manufacturer like Crower or Lunanti?