Life is full of turns. Build your car to handle.
FBBO Gold Member
Local time

4:33 PM
Joined

Apr 13, 2012
Messages

29,058
Reaction score

93,122
Location
Time and time again on these car forums, someone posts a thread to complain about a deal gone wrong or a vendor that didn't stand behind their product.
This isn't about that. Not even close.
I am of the belief that one should exhaust all options before airing their grievances in an open forum.
Some have said that when a customer receives good service, they tell 2 people and when they receive bad service, they tell 10.
A couple of weeks ago, I ordered some parts through the FBBO sponsor PST suspension and steering. 11/16" tie rod ends and solid steel adjusting sleeves.
They arrived on Friday of last week. Upon opening the box, it was evident that one of the sleeves came out of the plastic bag during shipping and was dinged and dented up. It would have still worked but it looked bad.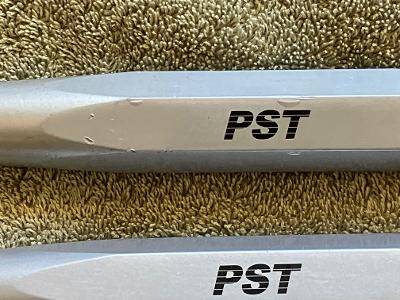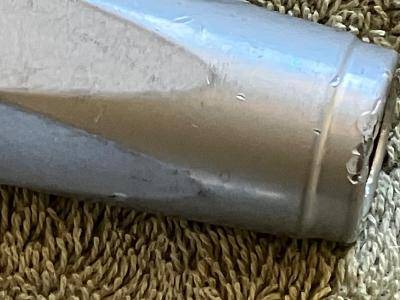 I sent a PM to PST through the forum here and within an hour or so, James responded. He apologized for the condition and made arrangements to ship me out a replacement. THAT is excellent service. I greatly appreciate this sort of treatment. This sort of thing builds trust and will encourage me to buy from PST in the future.
Thanks, James. You guys are First Class.