So really nothing fancy but It had probably happened sometime before, fried the clutch a bit. Two seasons reasonably hard used (for fun) A little mess with the connection of a line lock but which was resolved when changing the brand. So on Wednesday we would "only" warm up a bit, starting at 1 then 2, 3 and last 4. Feels quite immediately that it does not just smell like rubber, and with a quick deliberation of a whole pair of Quicktime Pro and a complete clutch, Line lock now works great
The greatness of it all is that I was just around the corner from my house!
Took the tranny out real quick the next day
And damn I really took the last bit out of it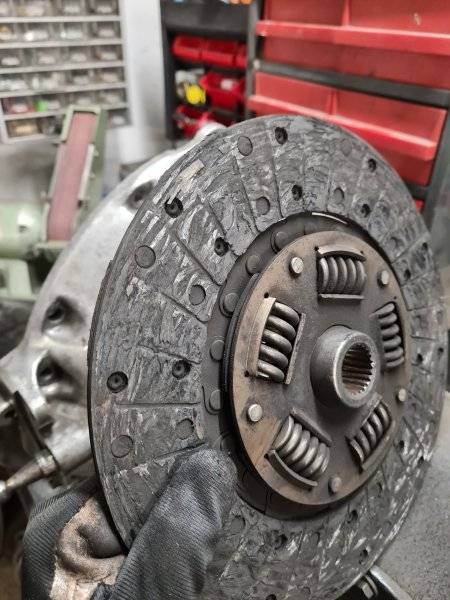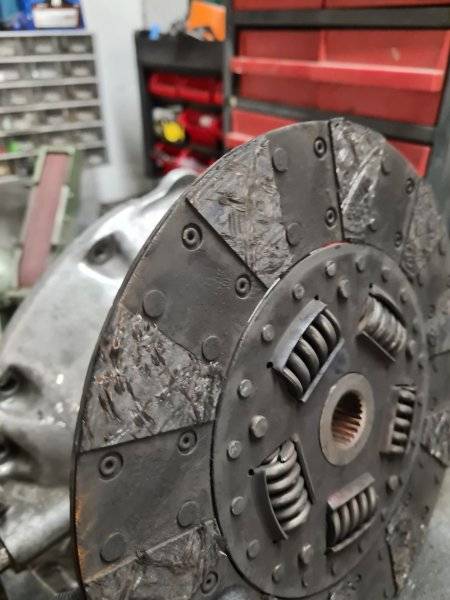 Resurfaced the flyweel and got to the speedshop for another one!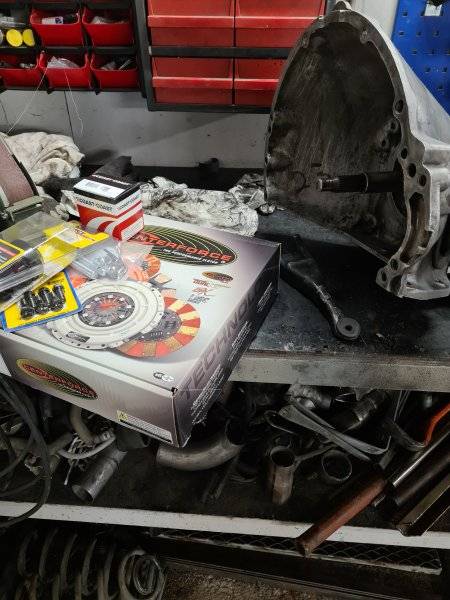 Now it's one week vacation with the family before install