FBBO Gold Member
FBBO Gold Member
Local time

9:17 PM
Joined

Dec 3, 2020
Messages

5,620
Reaction score

12,951
Location
So, don't buy any of the plastic "temporary" snow fencing - that stuff is garbage.
"Temporary" is measured in
hours
.
I put 400' of it along my driveway last night in preparation for snow. Started after work (6pm ish) and finished up about 830. Drove the posts, set all the fencing, zip tied it to the posts. Alarm went off at 0500, grabbed the snowblower....and ALL the snow fence was shredded. Confetti. I have to pick it out of my neighbors trees.
Absolute JUNK.
I guess I'll go back to my usual, heavy, pain in the ass to work with, wood-slat fencing. Unless anyone has any other ideas? My driveway is exposed for about 400', very windy area. 2" of snowfall can get me 2
feet
of drifting.
I'm considering trying this stuff: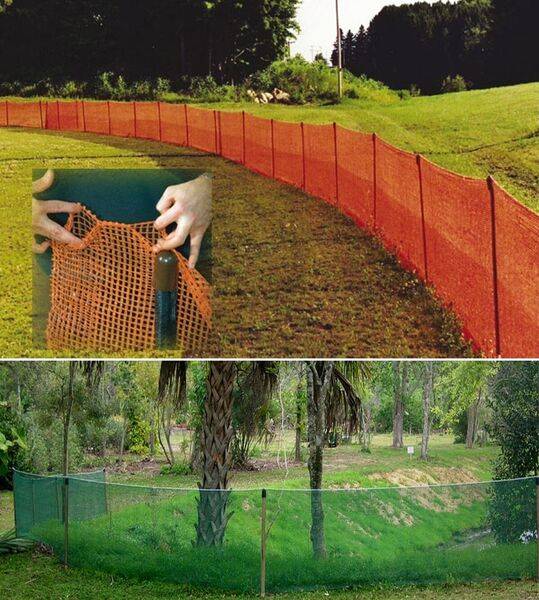 Says there's a pocket every 3" for posts...maybe? Anyone have any experience with stuff like this?