Local time

2:35 AM
Joined

Feb 22, 2021
Messages

1,847
Reaction score

3,351
Location
Yup.. We were bringing groups up to the hills through out the worst times when the news was saying cops would pull you over just for taking non-essential trips... We would be out in groups of 4-10 cars... Sorry this is still America at least for a little longer.. Can't believe how many sheeple just accept having their freedom taken away... I didn't take an oath to defend this country to see a bunch of pussy's give up all that our forefathers fought for without anything resembling a fight...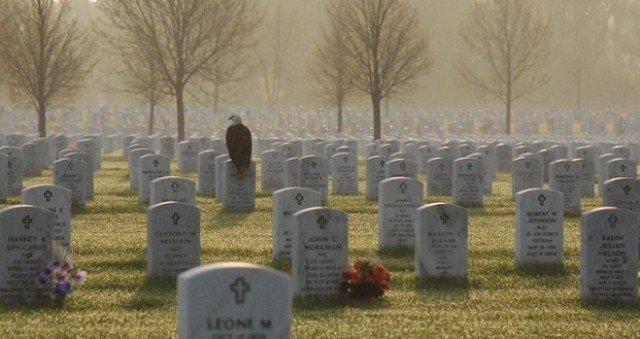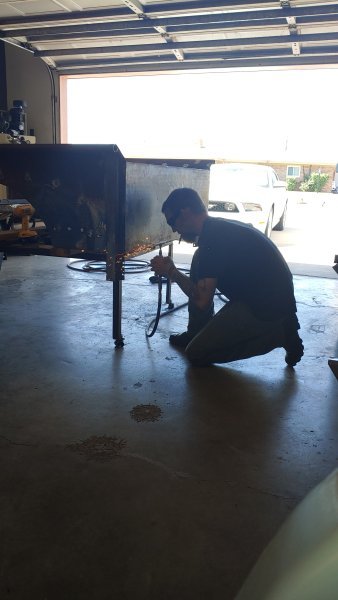 Not all is lost. There are powers in control
that far surpass the desires of common
Man.
Thank you for taking the oath that places
your life in defense of a country that made
B Bodies possible.
My son also took the oath. He's damaged
now, but with each little step in our build,
he comes closer to a justification as to
what he witnessed. I can only imagine
what he went thru being 9 years an army
Ranger in Iraq. Showing off his efforts
in an 80 year old truck are well deserved.
It's taken 27 years to get this truck to this
point. I won't be denied driving it.
God bless.
Last edited: