Accelerati Rapidus Maximus
FBBO Gold Member
Local time

4:58 PM
Joined

Mar 28, 2014
Messages

31,566
Reaction score

47,985
Location
I'm certain that I have used that same hole to put tools and my hand or arm through to do "common" work on my 440, and I think I've used it to get to a bellhousing to block bolt or nut too.
So I'd rather not run the hoses through there and lose access.
I'm using aftermarket UC arms with multiple adjustments, so I don't need common access because I don't have cams to adjust.
The vendor is working with me on my Vintage Air exact fit AC system, and he will replace the supplied hoses with ones that can be cut and terminated. Also there is a firewall bulkhead available.
Questions:
What other routes have been used for heater and AC hoses? (pictures if you have them)
I don't mind the hoses running in similar fashion to the factory heater hoses (no factory AC, 440+6bbl manual transmission car) but I do have headers, so I'm aware of heat rising on the passenger side. They are going to have to run on that side, my AC compressor on the Wraptor serpentine system is on the passenger side, above the tensioner
(see pic).
Here's the Vintage Air diagrams: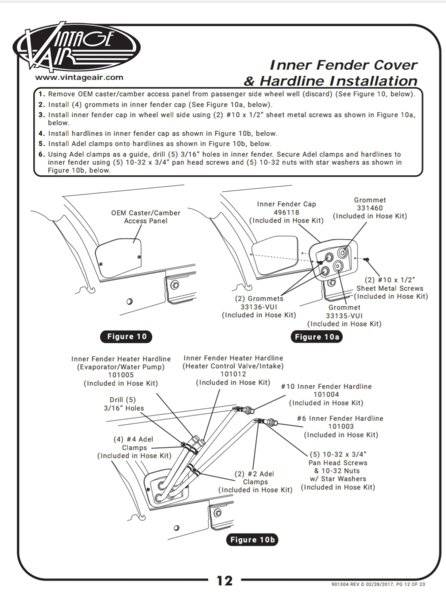 I'm inclined to use a firewall bulkhead.
Do the factory heater hose connections (nipples) in the firewall "go away" somehow or are they part of the firewall?
Thanks in advance. I'm having the system installed by someone so I can attend to my one man business, and I have a hard time working under a dashboard.
I'm liking one of these!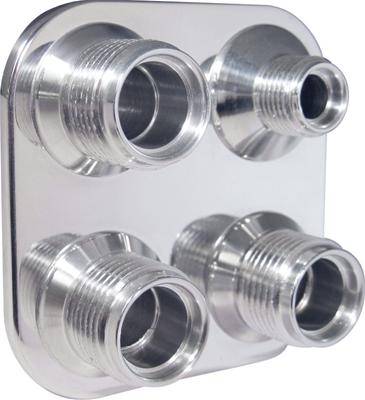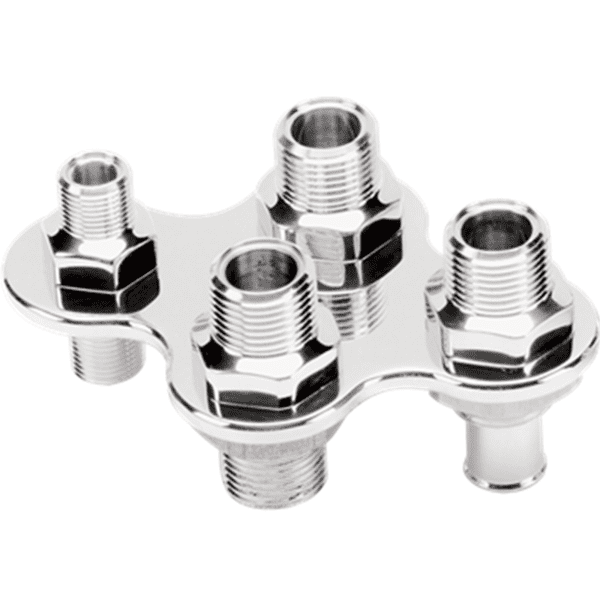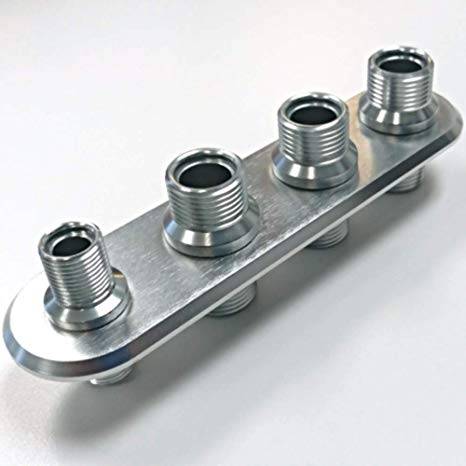 Last edited: