Jack Stand Racer #6..and proud of it!
FBBO Gold Member
Local time

12:56 AM
Joined

Oct 16, 2014
Messages

27,818
Reaction score

60,564
Location
OK, not sure which springs you are talking about since there are many springs in a 727. The front servo springs, front clutch return springs, various valve body springs. All make a big difference in how the 727 performs.
True, I may not have been clear. I'm talking about the valvebody springs. I have laid out the springs and noted colored ones ( racist!) and the valves as well and numbered, lettered all for Tom Hand to look at and see if he can ID them all with location and match up to each valve etc. waiting to hear back.
THIS guy.....
If he doesn't know then I'm screwed...lol.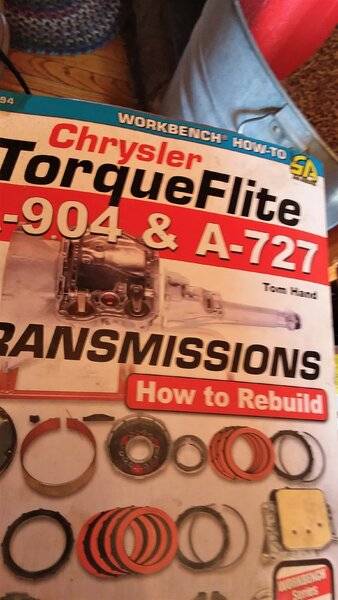 Here's what I sent him..