Formerly hsorman
FBBO Gold Member
Local time

10:41 PM
Joined

Aug 8, 2011
Messages

5,949
Reaction score

11,163
Location
So some of you may have seen me mention a cross country trip in some of my posts. I did a cross country trip in my 70 Road Runner in 2015. I tried to do another in 2020 and 2021 but Covid and other things stood in the way.
May 2nd, 2022 my buddy Barry and I are doing another cross country trip!
We plan to drive for two months. As before, we will post pictures as we go along and hope to meet up with some members along the way!
History:
I always wanted to drive a classic car across country. In 2014 - 2015 I restored this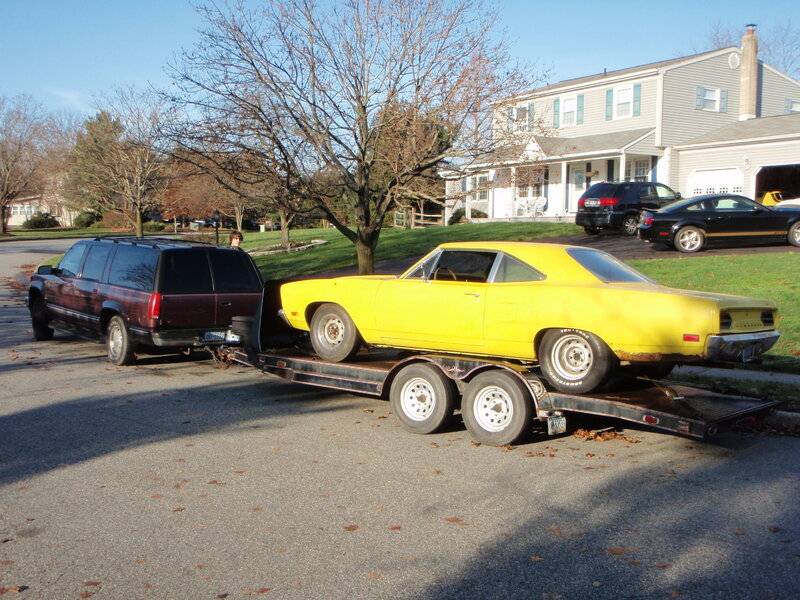 to this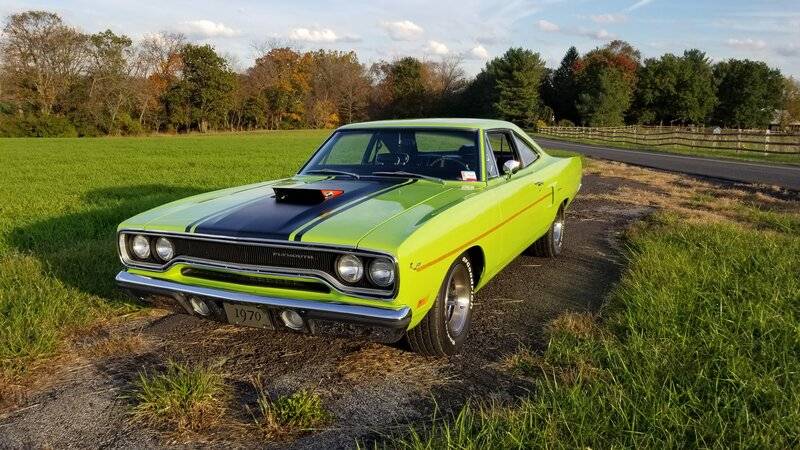 and drove it across country in September of 2015.
For those who may be interested, those threads are on FBBO. Here is the restoration thread for my 1970 Road Runner
https://www.forbbodiesonly.com/moparforum/threads/hawk-rod-the-restoration.65096/
Here is the cross country trip thread
https://www.forbbodiesonly.com/moparforum/threads/hawks-cross-country-70-road-runner-trip.97639/
Trip Plans 2022
For this year, we will drive my 1973 Road Runner
I bought this car in 1981, budget 'restored' it in the early 90's, and then my son daily drove it for 7 years through high school and college until it threw a rod out the side of the block.
I am working on prepping it to make it across country. It is a bit of a beater, so I have taken to calling the car my 'RoadKill Runner'. If interested, here is the work I have done on the car to get it ready for the trip.
https://www.forbbodiesonly.com/mopa...-hawk-rod-resurrection-roadkill-style.213411/
Next Post: Some initial trip details